Michael Wilde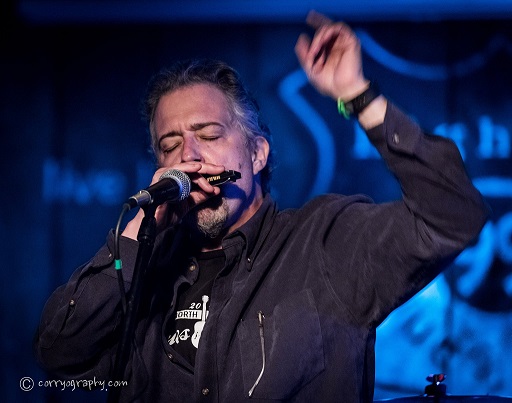 Michael Wilde is an award-winning musician and teacher. He co-founded and fronted "The Hudson Blues Band" for over 10 years. The band released three albums and received numerous awards and nominations from The Washington Blues Society, Seattle Weekly and others.
In 2009, Michael joined forces with a guitarist and formed the blues duo, "Son Jack, Jr. & Michael Wilde". Together they formed an electric four-piece ensemble, "The Delta Hothouse". The duo have released two albums: "Walk the Talk" and "Hard Garden", which have received international critical acclaim. Both acts have won multiple and repeat awards, including Best Solo/Duo Act and Best Traditional Blues Band.
Play Blues Harmonica! - Meeting Online
Winter 2021
Jan 14, 2021 to Mar 04, 2021 (8 sessions total)
Fee: $129
Item: 7095
A 10–hole diatonic harmonica in the key of C is required for the class.