Steve Lorton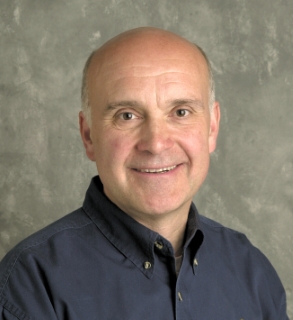 After completing a Bachelor's Degree, a Master's Degree and a two-year stint in the U.S. Army, 7th Infantry Division, Steve Lorton was hired by Sunset Magazine as a writer for the 'Northwest Edition', based in Seattle.
In his 33-year career, Steve served as Northwest Editor and, in 1990 when Time/Warner bought the company, as Northwest Bureau Chief.
He has published extensively in the 'Garden', 'Travel', 'Home and Architecture', and 'Food' sections of Sunset Magazine and other Time/Warner publications. For fifteen years (1990 to 2005) he was regularly seen on television doing gardening segments, for all three major networks, CNN, and the Home and Garden Network.
Steve lives in Seattle through the week near his son and daughter-in-law. The Lortons spend weekends and summers in a house on ten acres in the North Cascades, gardening, reading, cooking, and enjoying the company of friends.