Joanne Horn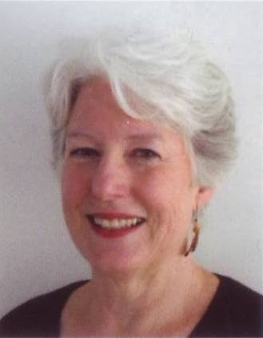 With a background in both the arts and mental health research and program development, Joanne Horn has crafted a thirty-year career as a human relations specialist. From 1987 to 2007, she managed her consulting firm, Conflict Resolution Service, Inc. offering conflict management services to both families and organizations throughout Washington State.
A dynamic, engaging adult educator, Joanne has trained diverse populations and specialized in developing interactive curricula for government, corporate, and non-profit organizations. She has served as an adjunct faculty member of Antioch University and taught at the University of Washington Medical School, Seattle University and University of Washington law schools.
In 2009, Joanne established Second Half Connections to provide educational forums in which participants explore creative opportunities for renewed meaning and direction inherent in later life.
As part of her own "second half" work, Joanne has earned advanced certificates from the Birren Center for Autobiographical Studies as well as the UW Geriatric Mental Health and Memoir Writing programs. She is currently writing her own memoir.