Shannon Buck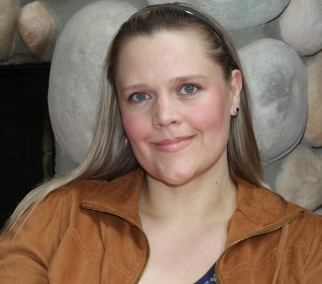 Shannon Buck is a professionally trained herbalist and aromatherapist, and natural-beauty expert. She trained at Bastyr University and teaches courses on aromatherapy and essential oils. Shannon currently runs a successful blog, Fresh Picked Beauty, and creates tutorials for creating at-home beauty products.
Introduction to Essential Oils and Aromatherapy
Spring 2020
Jun 06, 2020 to Jun 06, 2020 (1 sessions total)
Fee: $55
Item: 7265
*If you are pregnant or nursing or have any medical and/or respiratory condition, please consult with your physician before attending this class.
A $20 material fee is due to the instructor in class. Exact cash only.