Peg McNair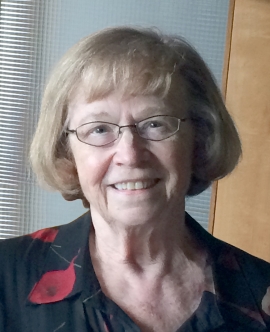 Peg McNair has been weaving tapestries, designing, and painting for over 35 years. Initially she explored tapestry, creating more than 100 over 12 years, gaining national recognition for her impressionistic landscapes and bold, rich colors. Her work appeared in solo and group shows from New Mexico to D.C. to Seattle, WA. She created several commissions for private clients, Percent for Art projects and corporations across the country.
Her next exploration involved creating textile print designs for the fashion industry and surface designs for products from diapers, sheets, paper plates to shower curtains, and more. Peg has painted botanicals using drypoint watercolor, drawn people using pastels, and continued with impressionistic landscapes in mixed media.
Currently Peg is working on a series of gouache paintings on paper, "Avian Allegories", which explore the avian(human) condition with strong color design, intricate detail, and humor.