Rebecca Lee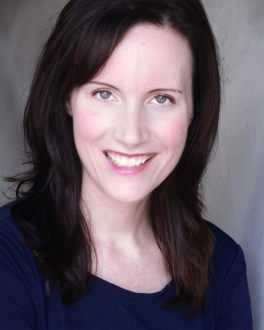 Rebecca Lee began taking Improv seriously in 2006, and has used her spontaneous comedy creating techniques to greatly enhance both her personal life as well as her entertainment career. She believes that everyone can benefit by the skills learned in Improv classes, whether on or off the stage.
Rebecca earned BA degrees in both Drama and Music, and later completed the Improv program at IO West while she studied comedy writing and musical improv at The Second City Training Center in Hollywood.
Rebecca can be seen performing at various theaters in Seattle on most weekends. She won the "Most Inspiring Instructor" award at North Seattle College for 2015-2016. She loves teaching all levels of students.