Gary Georger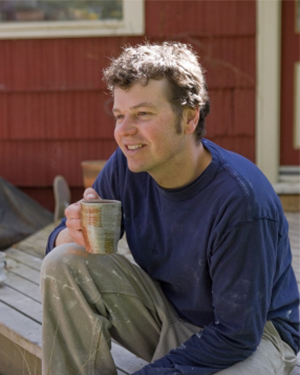 Gary Georger is a studio potter who has focused on functional pottery for over 15 years. Trained as a production potter, educated as a painter, and a recent graduate with a Masters of ceramics and glass, he has exhibited in solo and group shows worldwide. He has presented workshops, curated gallery events and attended resident artists programs. He is very excited to return to North Seattle College and share his knowledge.
Ceramics for All - Meeting Online
Winter 2021
Jan 12, 2021 to Mar 16, 2021 (10 sessions total)
Fee: $265
Item: 7102
Students will NOT have access to the ceramics studio on campus. Students will deliver and pick up their work for firing outside the studio. All finished work must fit in a box with lid no bigger than 14" x 12 x 10" (included in price of class).
See Textbook and Supply List for supply list.