Barbara Oakley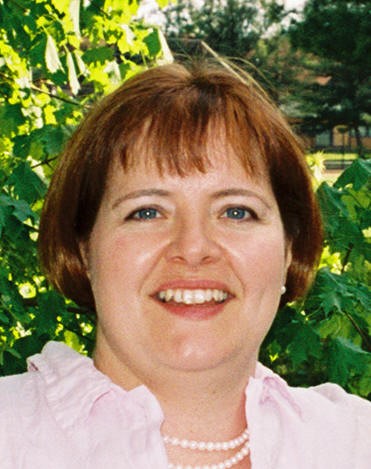 Barbara has been sewing since childhood – mostly clothes for herself and her dolls. She began quilting over 15 years ago and never looked back. Since then, she has completed hundreds of quilts, wall hangings and other fabric projects, large and small. Her quilt, "Fiesta of Color," placed 3rd at the La Conner Quilt and Fiber Arts Festival in 2014 in the Bed Quilts category.
She loves to incorporate vibrant colors, machine embroidery, and a variety of other embellishments and techniques into her quilts and textile works. She has had commissions for unique quilting, dyeing, and upholstery projects. Beadwork, painting, and word-quilting are also some favorite additions that make each piece one-of-a-kind. She has recently begun to work with leathers as well.
When she's not at her machine, Barbara works as a project manager and supports local non-profit organizations.