Scott Bohart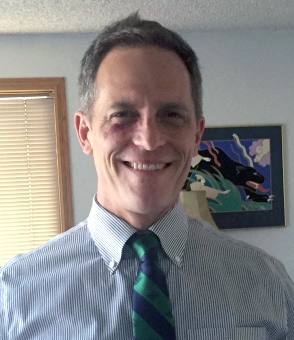 Scott has been involved with Self-Development and Business Training for over 25 years. He became interested in mental discipline and positive attitude as a student and instructor of Aikido in the 1990's. After moving to Japan in 2001, Scott expanded his training to include communication arts, Nonviolent Communication (NVC), group dynamics and presentation confidence.
Since receiving his Master Practitioner Certification of Neuro-linguistic Programming (NLP) at NLPU in Santa Cruz, California in 2008, Scott has used his understanding of self-development to foster motivation and confidence for individuals, business leaders, and groups in both Japan and the US. He uses a personalized approach to help his clients achieve their business goals, be effective presenters, leaders and communicators and to motivate those around them to work together in a strong win/win approach to life.
Since returning to Seattle, Scott has developed new programs focused on achieving body and financial goals in addition to his leadership programs.