Darrius Willrich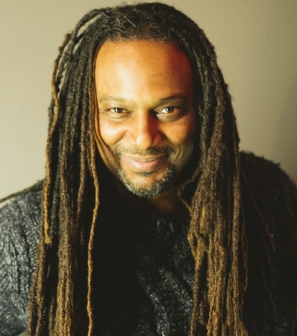 Darrius has been playing piano for 30 years and teaching for 20. He has taught music
and piano at Seattle Central College, many of Seattle's Community Centers and
spent seven years as the jazz band instructor at Seattle Prep, his alma mater.
Darrius is also a singer/songwriter with three self-produced albums. He has performed in
Australia and Brazil and was a featured artist on the 2014 Capital Jazz Cruise along with Eric
Roberson, Patti LaBelle, Lalah Hathaway and more. He has opened for Macy
Gray, Tyrese and the Earth Wind & Fire/Chicago show most notably. Darrius is currently the
keyboardist for Grammy Award-Winning hip hop jazz group, Digable Planets.
Teaching provides Darrius a way to him reach more people with the message "Play in
life, do what you love!" and give others a pathway to it.
Jazz Piano Pro Essentials (Online)
Summer 2020
Jun 29, 2020 to Aug 21, 2020
Fee: $250
Item: 7165
This is a self-paced course that does not meet at a specific time. Students may register at anytime between June 29 and August 21.
Jazz Piano Intensive
Summer 2020
Jun 29, 2020 to Aug 17, 2020 (8 sessions total)
Fee: $135
Item: 7162
A $25 materials fee is due to the instructor on the first day of class. Exact cash only.
Piano practice rooms are available for students to use during the evenings.