CJ Carter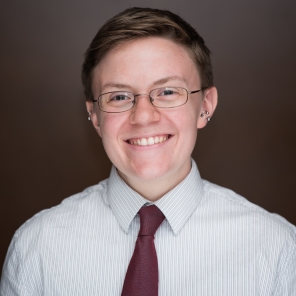 Before she discovered clay, CJ Carter trained and worked as a 3D digital graphics artist in Rochester, NY. After moving to Seattle, WA, she discovered clay and immediately fell in love with the medium. Now, she works full-time, but moonlights as a ceramics artist. While primarily a sculptor, CJ also creates pottery and has a passion for teaching in between her sculpture projects. She enjoys the wheel for the process and sculpting for the emotional and physical outlet.
CJ was raised in the Pacific Northwest, informing her earth-toned palette. She is fascinated by the stories of different belief systems, drawing from folklore, mythology and history to flavor her art. By combining natural and mythological influences, she often utilizes trans-human elements to create humanoid figures such as satyrs, dryads and sirens. In order to add textural interest, she likes to utilize other materials in her ceramic sculptures, such as fabric or feathers; these items are usually significant to her in some way.
CJ has work in private collections and has participated in numerous shows at galleries such as the Columbia City Gallery.