Michelle Badion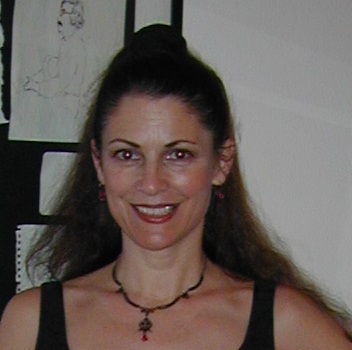 Michelle is one of Seattle's most experienced dance teachers, having taught full time in Seattle for over twenty years. She was Seattle's first Salsa teacher and third Argentine Tango Teacher. She was also part of Seattle's second wave of experienced West Coast Swing teachers. Michelle loves to dance and believes that social dancing enhances every person's life. What truly sets her apart and makes her one of the most sought-after teachers in Seattle are some of the most important aspects that you look for in a dance teacher: fun, clear, and well-planned instruction.
Argentine Tango: Experience the Passion!
Winter 2020
Jan 23, 2020 to Feb 27, 2020 (6 sessions total)
Fee: $75
Item: 7059
This class is held at University Heights Community Center, 5031 University Way NE, Seattle, WA 98105
Please wear casual, comfortable clothing and clean, flat or low-heeled shoes.