Joel Gregory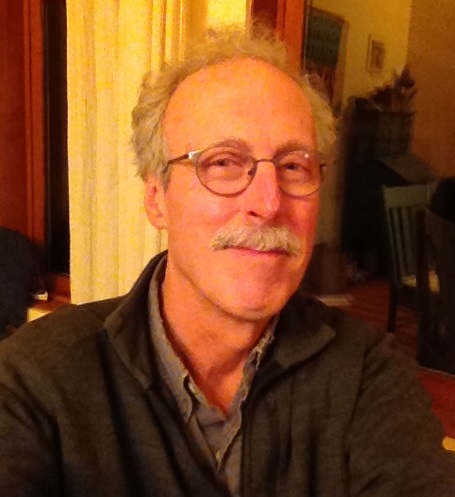 Joel recently retired after 25 years from a profession in the housing industry with King County Housing Authority's Weatherization Program. As well as enjoying inspecting the places where people live he really is interested in helping people understand their homes and how to make them healthy places to be.

He is a State Certified Lead Paint Risk Assessor, Building Performance Institute Healthy Home Evaluator, Master Home Environmentalist. He has done energy audits for hundreds of families all over King County and managed energy efficiency projects as well as healthy home interventions and housing repairs for the City of Bellevue's Housing Repair Program. From 2011 - 2018 he taught Residential Energy Auditing in the Clean Energy Technologies program at Shoreline Community College.

He volunteers at the NE Seattle Tool Library, sails his boat and is a wood worker.