Nicolette Vajtay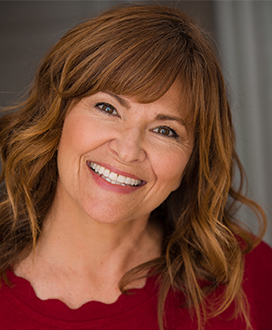 After a decade of reading and practicing the ancient principles of Feng Shui, Nicolette created her first organizing business with Feng Shui principles. She found the more she integrated Feng Shui into organizing, the more she saw how complimentary they were in creating a healthy environment. In 2007 Nicolette established Inspired Living Feng Shui designed to focus solely on the intuitive energy practice. Nicolette received her certification from Feng Shui Master James Jay and continued mentoring with Master Katherine Metz. She later traveled to China for an Advanced Feng Shui Immersion Class that turned into a true spiritual pilgrimage. Nicolette is a member of the International Feng Shui Guild and a Red Ribbon Professional. For thirty years she performed as an actor/director, received her BFA in theatre and a master's from Harvard in the Performing Arts. One of her greatest joys is using all of her performance and production experience for her vibrant and insightful YouTube Channel, Inspired Living Feng Shui with Nicolette Vajtay.
Inspire Your Home & Life with Feng Shui
Spring 2020
Apr 16, 2020 to May 21, 2020 (6 sessions total)
Fee: $149
Item: 7263
A $5 materials fee is due to the instructor on first day of class. Exact cash only.