2020 Summer Reading Programs for Children and Adults
Meeting online in Summer 2020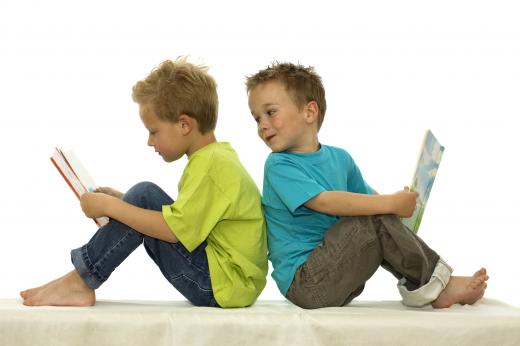 North Seattle College, Continuing Education is proud to offer the Summer Reading and Writing Skills Program to families throughout Seattle. Since 1991, this program has helped students in our community build strong reading skills and develop a deep love of books and reading. The program is designed and taught by the Institute of Reading Development, a nationwide leader in reading skills instruction.

For information, or to enroll online, please select an age group below:
To speak with a program coordinator, or enroll by phone, call (800) 964-8888
5 AM-7 PM Mon.-Fri., 5 AM-4 PM Sat., and 7 AM- 3 PM Sun. 

For program locations and schedules in your area, select a program level above. The summer reading and writing programs are available in Seattle and other locations throughout the area.