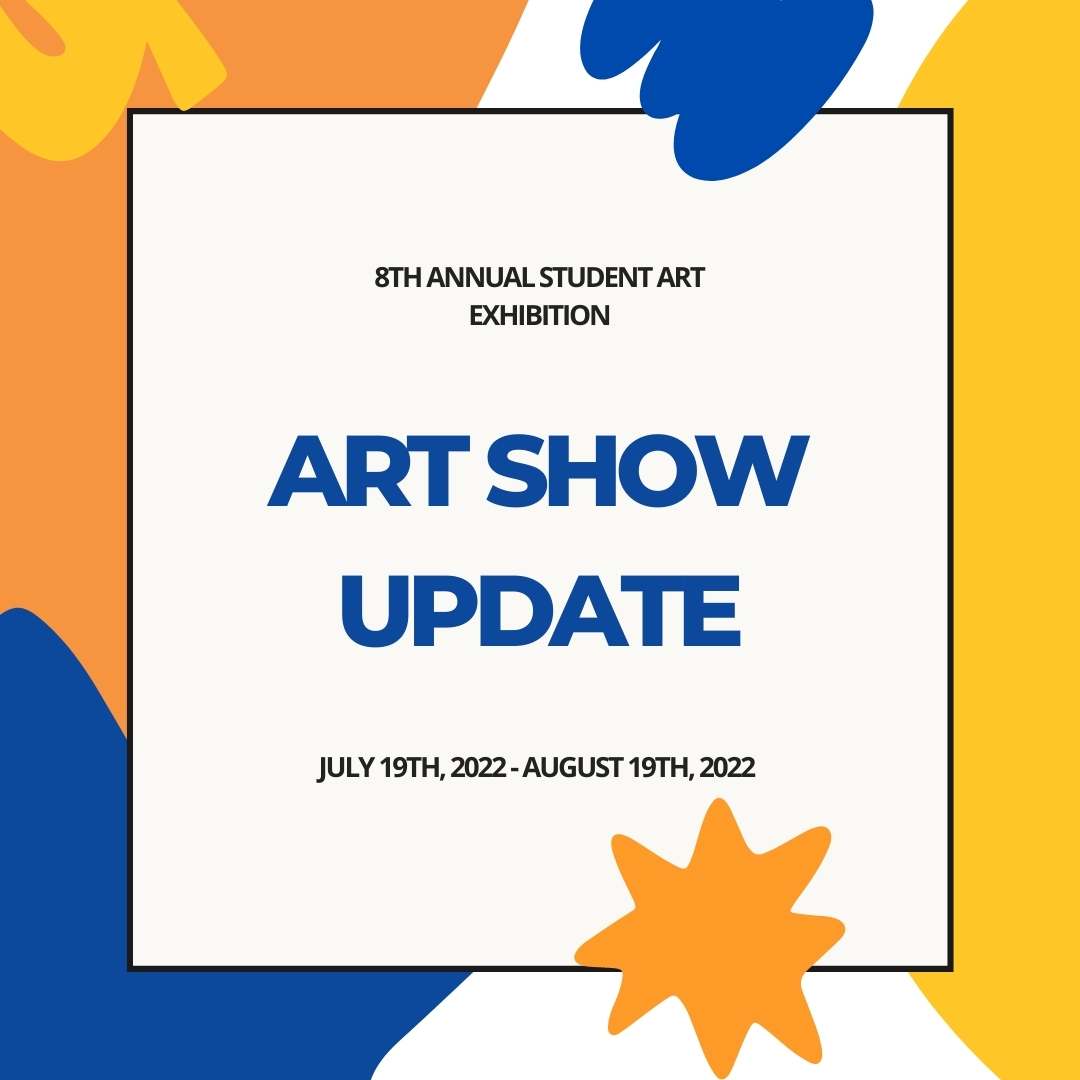 Adult Family Home | Arts | Computer | Enrichment | Fitness | Food | Home & Garden | Language | Professional
---


A big thank you to all that attended our virtual reception on July 18th! We are pleased to share the Jurors' Choice award winners announced during the ceremony. There were so many great works of art, it was a tough decision! 
Martin Safer, Bottle Neck Vase 
Ryan Hamburger, Reservations 
Tiana Classen, Let the Flag Out of the Bag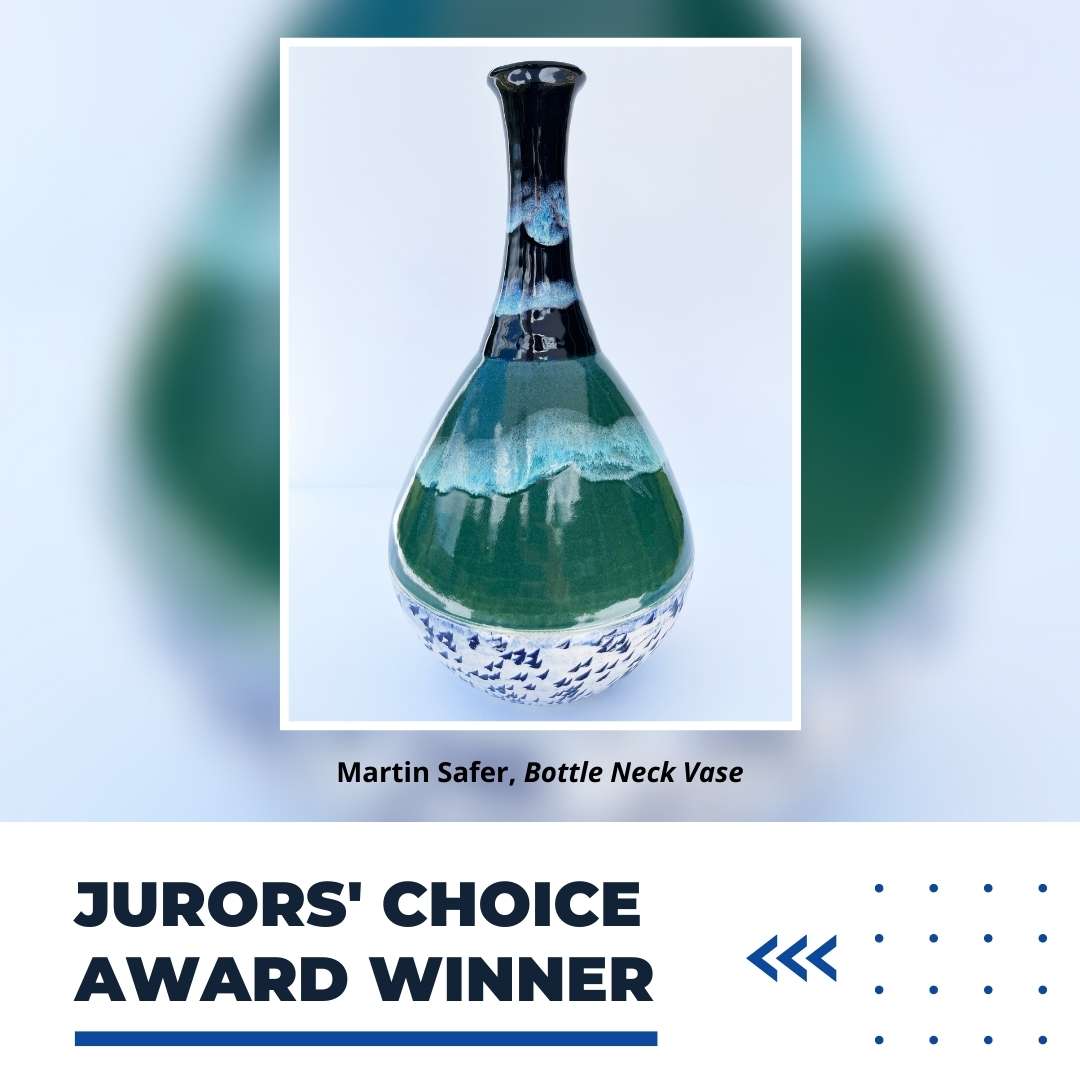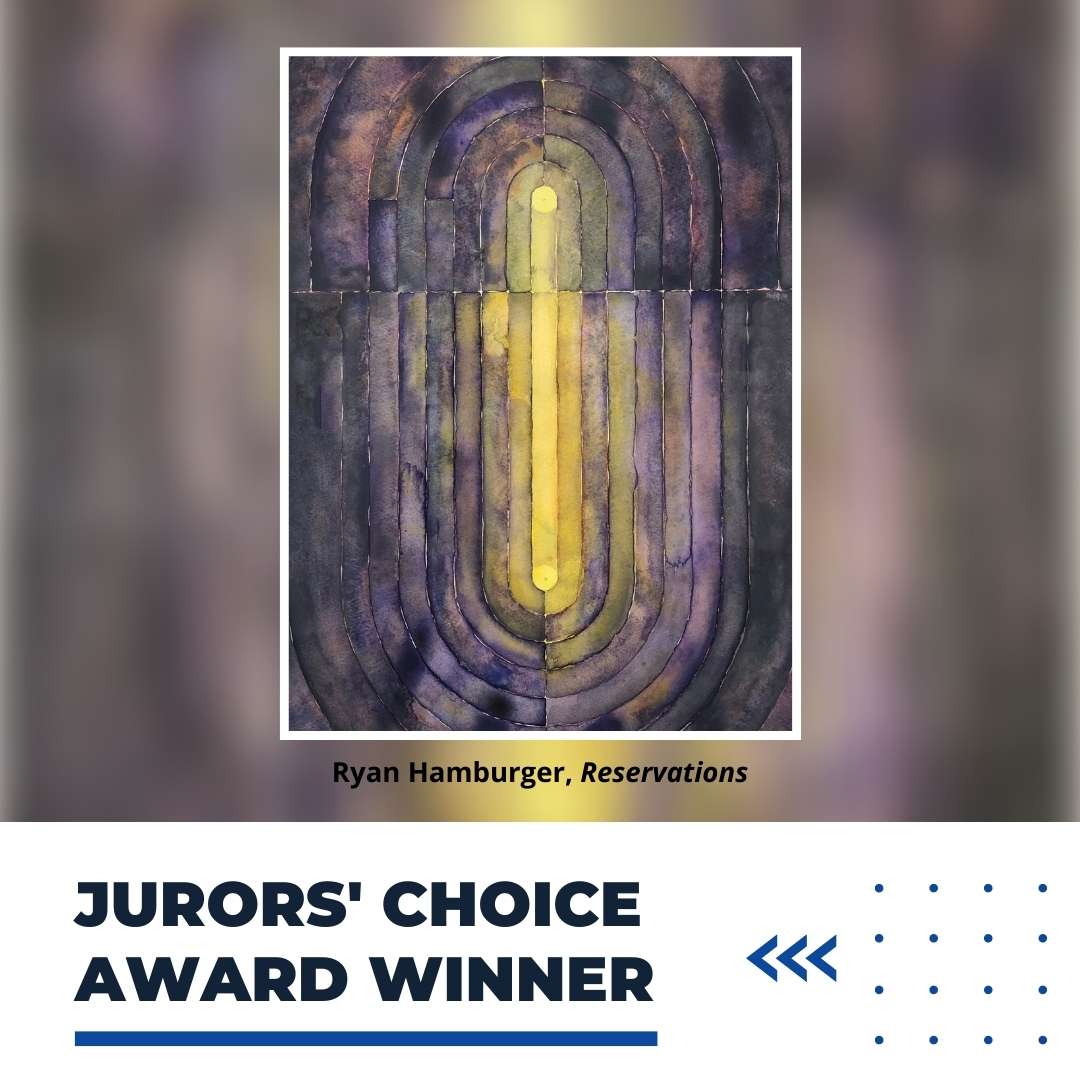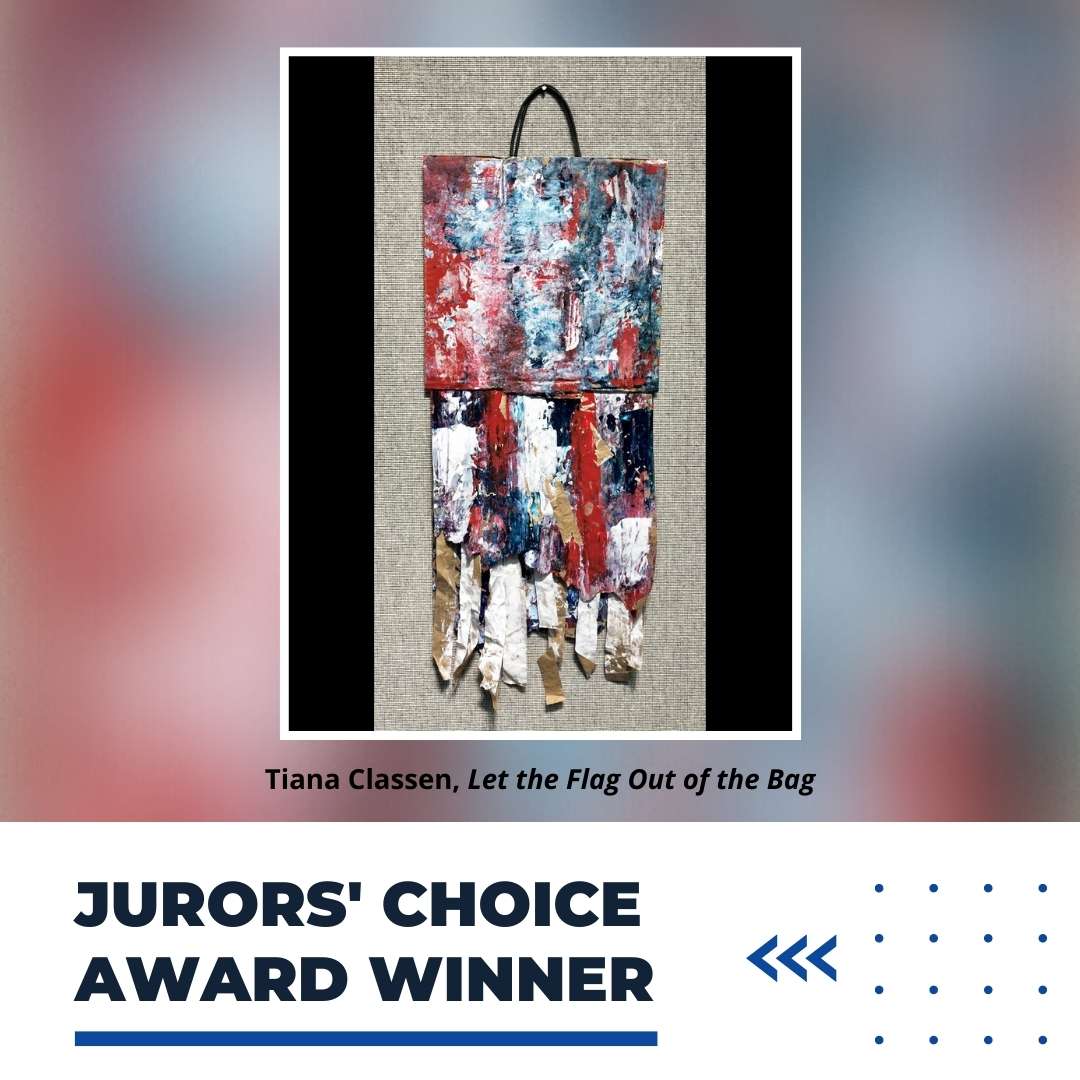 Don't forget the Art Gallery is open to the public through Thursday, August 18, 2022. Gallery hours* are Tuesdays & Wednesdays 12-2pm & 5-7pm and Thursdays and Fridays 12pm-2pm. This is a great opportunity to see all the wonderful work by our CE students and to even purchase pieces.

Be sure to vote on your favorite piece for our People's Choice award! The People's Choice Award will be announced on Monday, August 8 so be sure to get to the gallery and vote by Friday, August 5 (Friday hours: 12-2pm).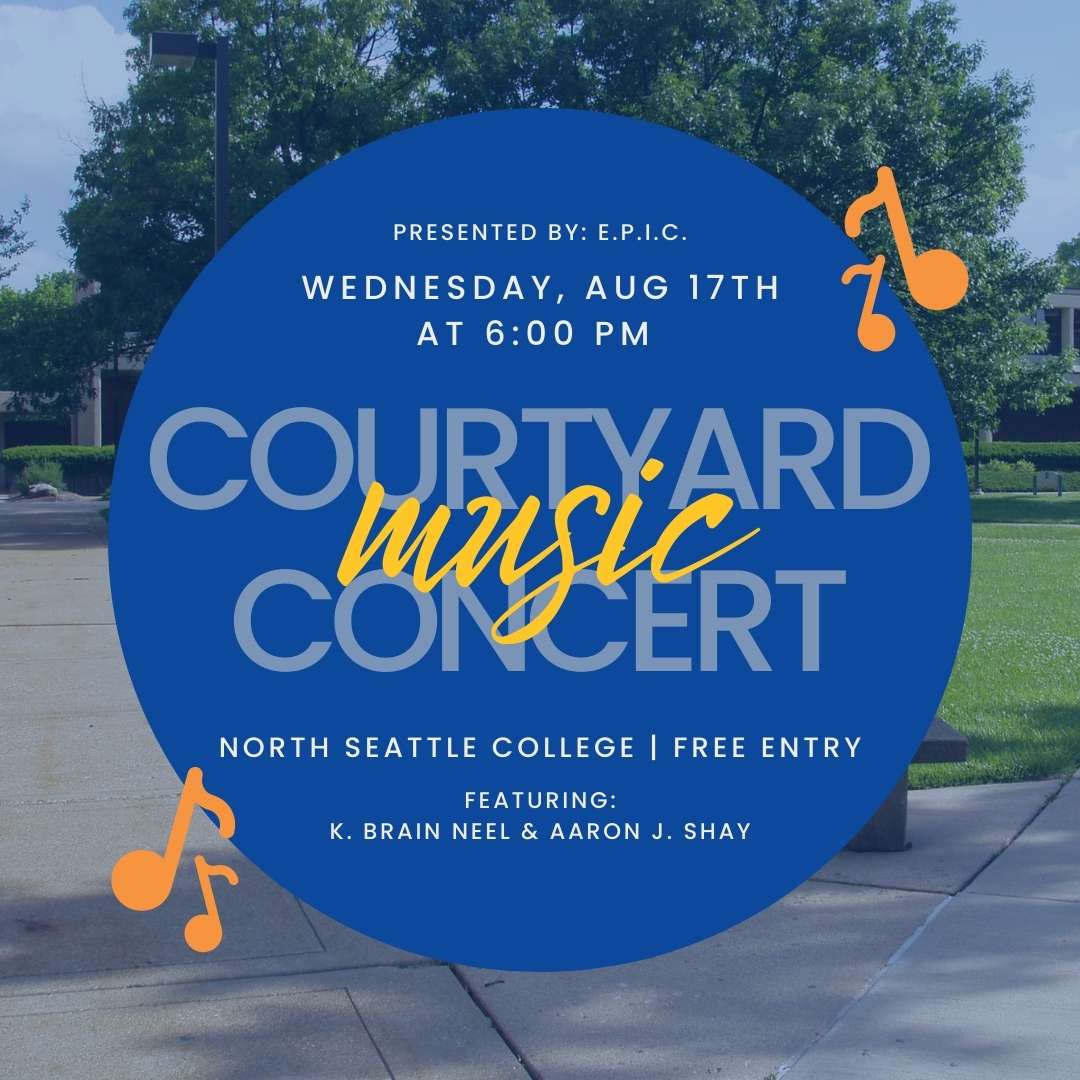 We also invite you to a free concert celebrating the end of summer in the courtyard just outside the Gallery on August 17 at 6pm. Come check out some great student art and enjoy free music! Parking in the north lot is free for this event, or come to campus via Light Rail. Click HERE for full event information. 
*Hours may be subject to change. For more information, visit the CE Student Art Show web page. If you have any questions, email NSCArtGallery@seattlecolleges.edu. 
---
Have a Class Idea? Interested in Teaching for Us? 
Do you have an idea for a Continuing Education class you'd like to see offered?  How about a class you'd like to teach?

Now is your chance. 
Click here to share your idea with us! Click here to submit your class proposal.
---
#continuingeducation #learnatnorth #enrichment #enrichmentclasses #education #continuingeducation #lifelonglearning #career #professionaldevelopment #artclasses #audioengineering #cookingclasses #paintingclasses #ceramicclasses #natureclasses #marketingclasses #socialmediaclasses #languageclasses #homeclasses #interiordesignclasses #cakedecoratingclasses #fitnessclasses #yogaclass #taichiclass #danceclass #investmentclasses #writingclasses #cameraclasses #improvclass #paintingclass #collageclass #oilpaintingclass #dancingclasses #fitnessclasses #art #artshow