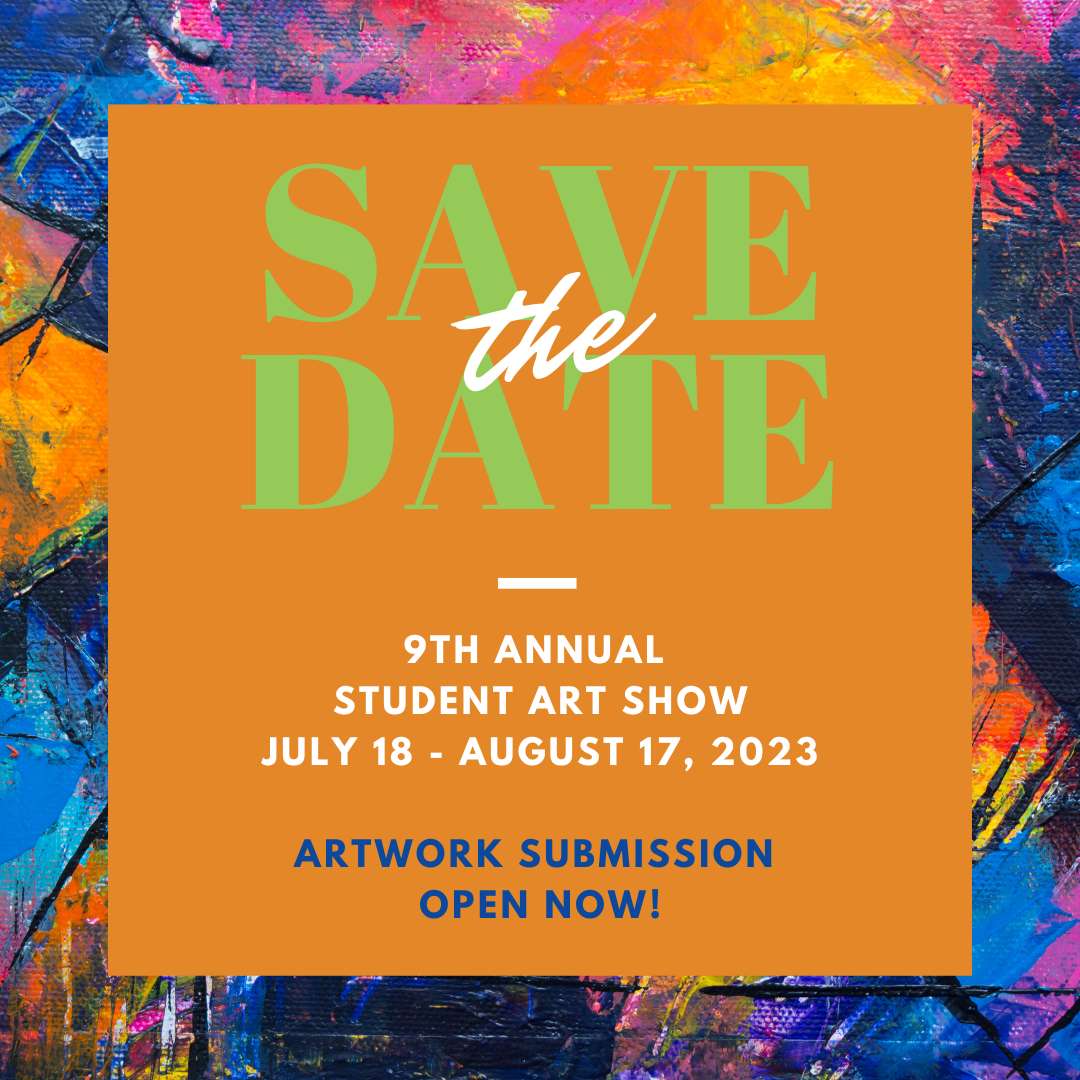 Course Quick Links
Adult Family Home | Arts | Computer | Enrichment | Fitness | Food & Wine | Home & Garden | Language | Professional
---

9th Annual Student Art Show: 
July 18 - August 17, 2023
Monday, July 17: Opening Reception at 6pm
Students in North Seattle College's Continuing Education program are invited to submit artwork to be included in the 2023 Summer Artworks exhibit.  We accept art works produced in a North Seattle Continuing Education art class.* 
Each artist is able to submit a total of three (3) pieces of art work in any of the following mediums: metal work, paintings, drawings, ceramics, prints, photos, digital pieces, woodworking, comics, fiber arts etc.
We are planning for the 2023 CE Art show to be held in the North Seattle College Art Gallery.
*All works must be created in a Continuing Education class during Summer 2022 - Spring 2023 quarters. This will be a juried show.
Complete your online application and submit your works HERE. All artists in the show will be eligible for an award: one People's Choice and three Juror's Choice Awards. The 2023 CE Student Art Exhibition will run from July 18 to August 17, 2023.  

We are looking for student volunteers to help staff the gallery this year. If you are interested, please email us at conted@seattlecolleges.edu!
---
#studentartshow #artshow #continuingeducation