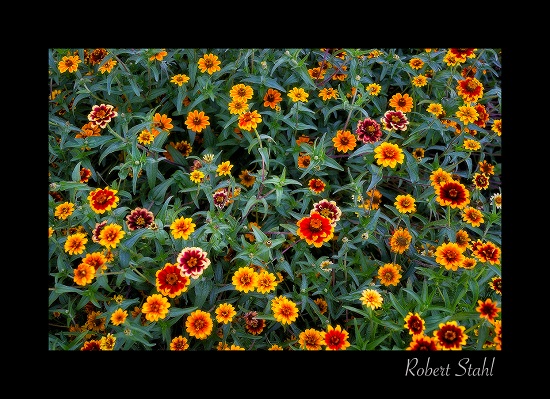 The best camera is the one you have with you, right? Not always. If you've ever tried to capture the beauty of a sunset, that bird you spotted on a hike, or your child's winning soccer goal with a camera phone, the results may have lacked the magic that inspired you in the first place. But with a little practice, you can capture the moment in all it's clarity and depth with your digital DLSR or mirrorless camera.
Award-winning professional photographer and instructor Robert Stahl has been guiding photography students beyond the automatic settings for over four decades. "The number of settings on next-level cameras like these can be overwhelming at first. Part of the Photography Basics course is just to get people relaxed about it and realize they don't have to know everything about their camera," he says. "Maybe 20% will be enough to get them going and start the journey, developing a new-found creativity and building their confidence as image makers."
He has students jump right in from the get-go, getting away from the fully programed mode on their cameras and using some manual settings. The first assignment asks students to shoot a variety of subjects: people, nature, architecture, etc. They exercise their growing comfort with the camera as they focus on single subjects in subsequent class sessions.
"They bring some of those images back to class to share with myself and the other students. They get the feedback on what's working and what's not working," says Stahl. "The start to think, 'Maybe I'm not that bad after all!'"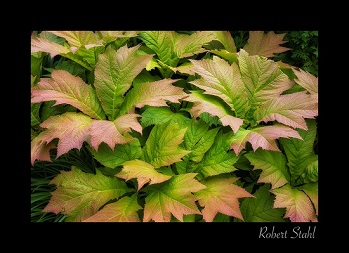 In this way, the community of a class setting has some significant benefits for the beginner. Spencer, a recent student in Photography Basics commented, "I really liked how at the end of each class we took time to individually share our photos and we received feedback from our professor and peers. It was also helpful to see what others were doing in the class and how they were using certain features and settings of the camera to capture great shots."
Students share frustrations and experiences, learning from one another as well as the instructor. The impact of positive reinforcement from the community cannot be overstated!
Week by week students can see that they are moving beyond the operational phase and approaching photography as a creative outlet. "A lot of people say, 'I'm not creative at all I'm all thumbs.' But everyone I've had in the class surprises themselves as to what they can do," says Stahl.  
If you're ready to get out of automatic mode, open more possibilities for creativity, and have more fun along the way, check out this quarter's photography classes with Robert Stahl.
Learn more about Robert Stahl and his Photography Basics: Techniques and Art class.