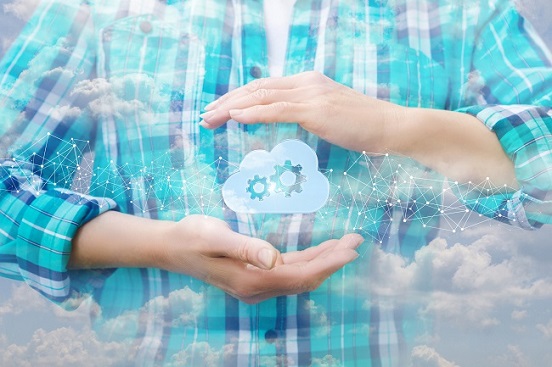 By Robert Bunge
Cloud computing is the new normal for information technology. Years ago, when PCs were emerging for the first time, schools used to teach computer literacy courses to explain then-novel skills like how to click on a mouse or how to save a file to a disk. Introductory cloud computing courses like AWS Cloud Foundations play a similar role for the 2020s.
With everything digital moving to the cloud, it's important that computer users of all types begin to understand the core technologies that make the cloud tick. Under COVID-19, we're all streaming videos, purchasing essential goods online, or working from home via webcams. Cloud technologies make all that possible. When cloud applications go down, essential services go down too. Schools, businesses, medical centers, government organizations, and consumers all rely on cloud technologies to make things happen in the face of quarantines and cancellations. But do you understand why this all works? Do you know why the cloud has become so essential? In AWS Cloud Foundations, you will get answers to questions like these and many more!
AWS Cloud Foundations provides a manageable (estimated 20 hour) overview of the cloud technologies behind Amazon Web Services. Amazon sells more than books, groceries, and household goods. Under AWS, Amazon actually sells the use of its massive computer data centers to other businesses or organizations. It's like ride sharing, except for computing power instead of for physical transport. AWS bills by the second for many services. Other services are entirely free. As a general proposition, AWS (or its cloud competitors like Microsoft or Google) offer the most cost-effective platforms for information technology operations. No wonder so many applications are moving to the cloud!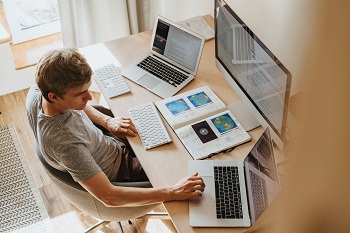 Would you like to get AWS certified for an upcoming job search? AWS Cloud Foundations presents all the information needed for the AWS Cloud Practitioner exam. Students who complete Cloud Foundations get free access to a Cloud Practitioner practice exam and a 50%-off voucher towards the exam itself. Cloud Practitioner is the first in a series of many other AWS Certifications. It is recommended for both technical and business workers whose organizations rely on cloud computing. In Seattle, that means recommended for most employees in most organizations.
If you don't need more badges to decorate your resume, Cloud Foundations also works on its own as an update class to synch you up with the latest models for information technology. Topics presented include cloud concepts, security, networking, computing, database, storage, and load balancing. Also, there are hands-on labs in the AWS cloud where you get to practice with all of these core technologies online. As its name suggests, Cloud Foundations is a good stepping stone towards more advanced cloud-related topics like AI, machine learning, and Internet of Things. AWS offers over 160 distinct cloud-based services. Cloud Foundations won't show you all of them, but it will position you to try out any of them.
Learn more about Robert Bunge and his class, AWS Academy Cloud Foundations. Email questions to robert.bunge@seattlecolleges.edu. 
Photo Credit: olia danilevich