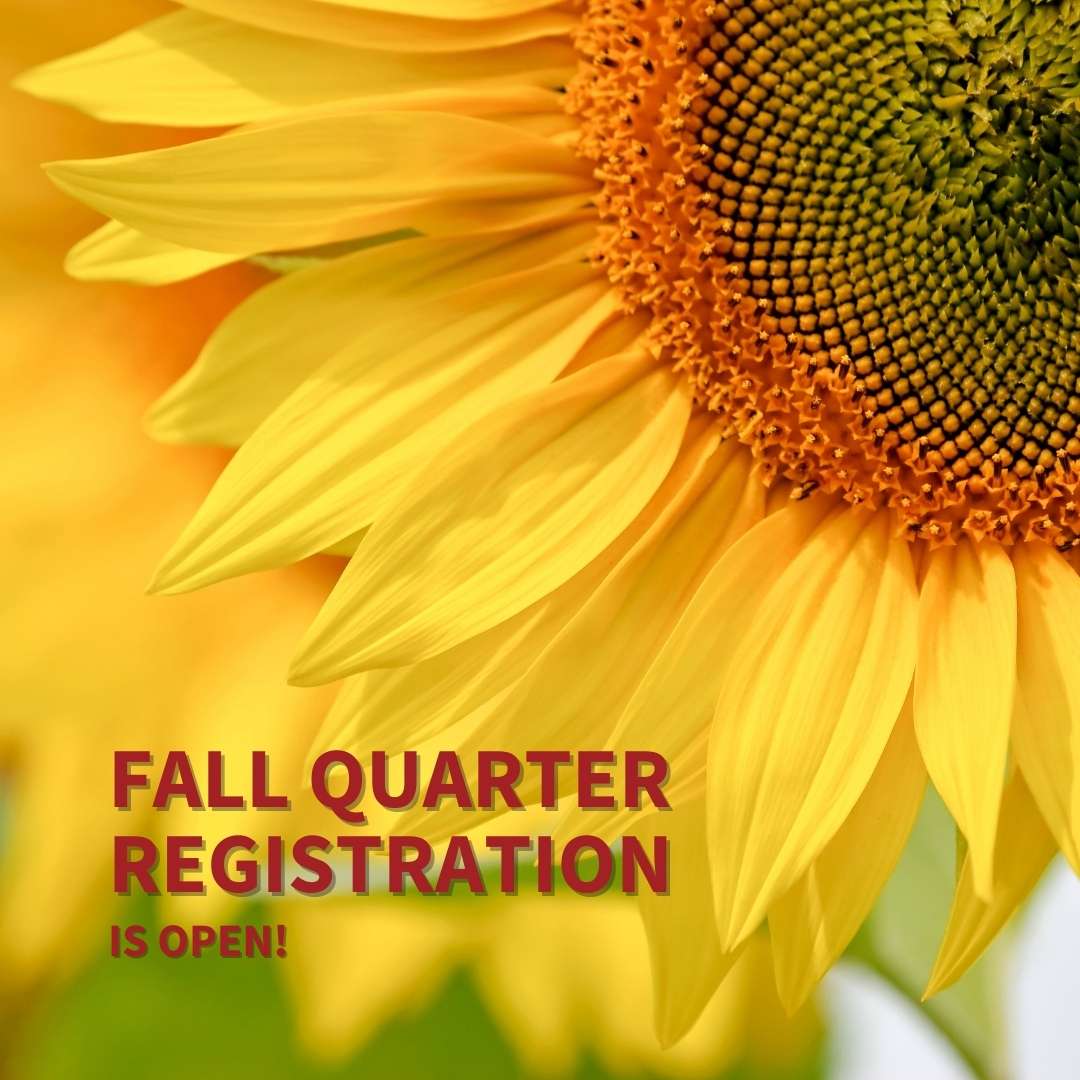 ---
Celebrate the change in seasons with us! Enroll for Fall Quarter now!
Fall is that glorious time of year when the leaves do their magical change. From shades of green to brilliant shades of red, orange, and yellow. The air takes on a crispness and with that comes a sense of clarity. It's a wonderful time to reflect on purpose and new adventures.  

With Fall registration officially open it's a great time to get a jump start on purposeful planning. With many of our classes back on campus there are plenty of opportunities to enroll in new adventures! 
Enrollment is easy!
Check out our complete Fall Quarter class offerings below! Click the class title to go to the class details and to register. Questions? Email: conted@seattlecolleges.edu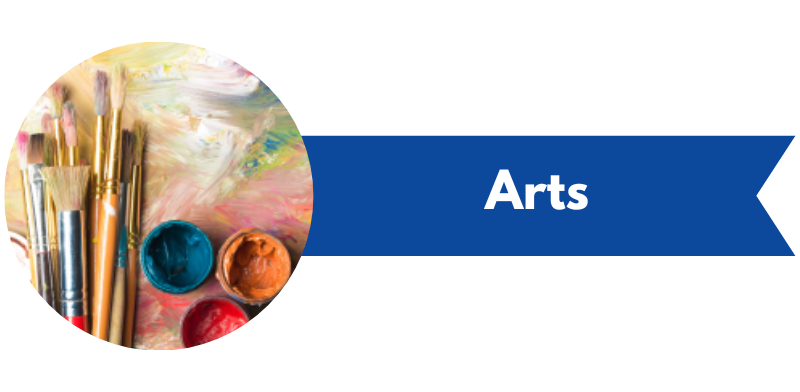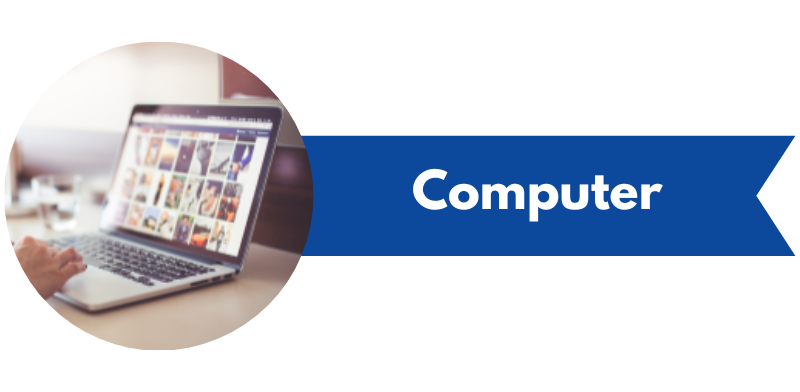 Cloud Computing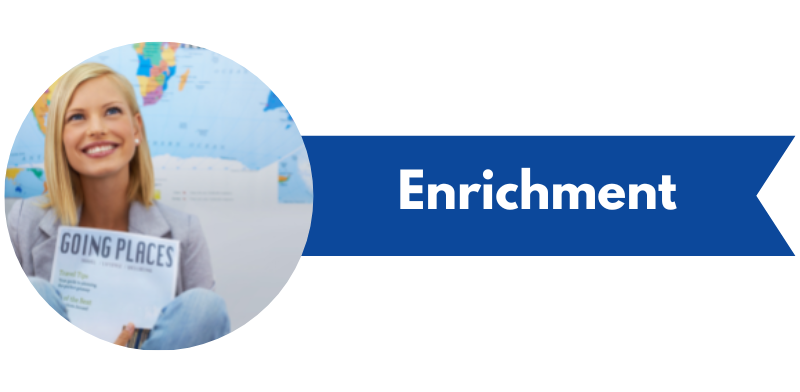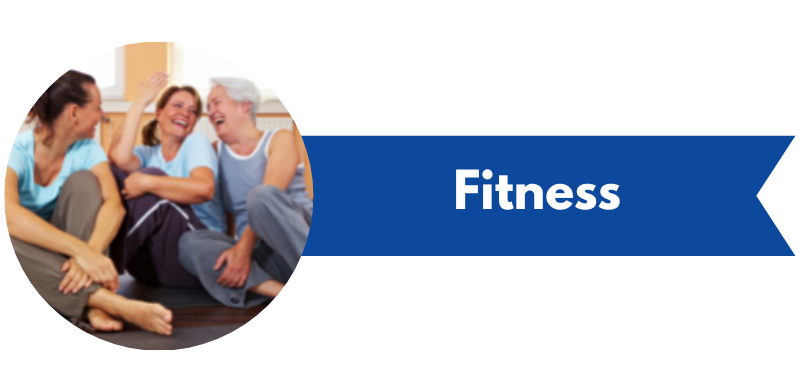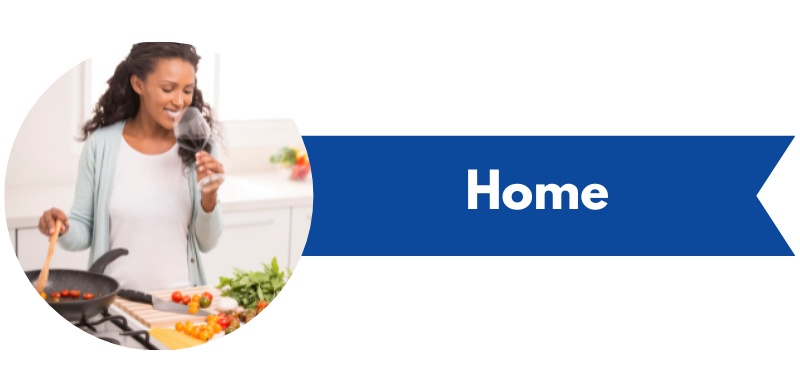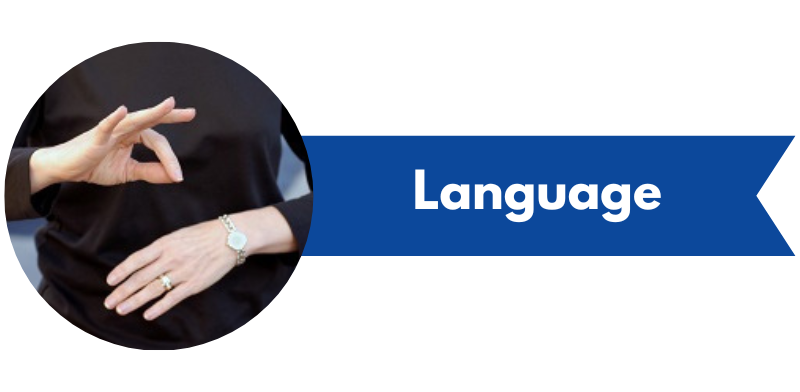 Italian
Japanese
French
Sign Language 
Spanish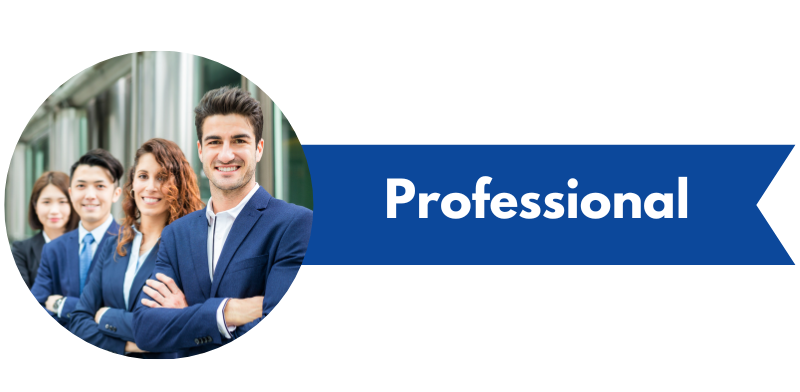 ---
Have a Class Idea? Interested in Teaching for Us? 
Do you have an idea for a Continuing Education class you'd like to see offered?  How about a class you'd like to teach?

Now is your chance. 
Click here to share your idea with us! Click here to submit your class proposal.
---
#continuingeducation #learnatnorth #enrichment #enrichmentclasses #education #continuingeducation #lifelonglearning #career #professionaldevelopment #artclasses #audioengineering #cookingclasses #paintingclasses #ceramicclasses #natureclasses #marketingclasses #socialmediaclasses #languageclasses #homeclasses #interiordesignclasses #cakedecoratingclasses #fitnessclasses #yogaclass #taichiclass #danceclass #investmentclasses #writingclasses #cameraclasses #improvclass #paintingclass #collageclass #oilpaintingclass #dancingclasses #fitnessclasses #art #artshow