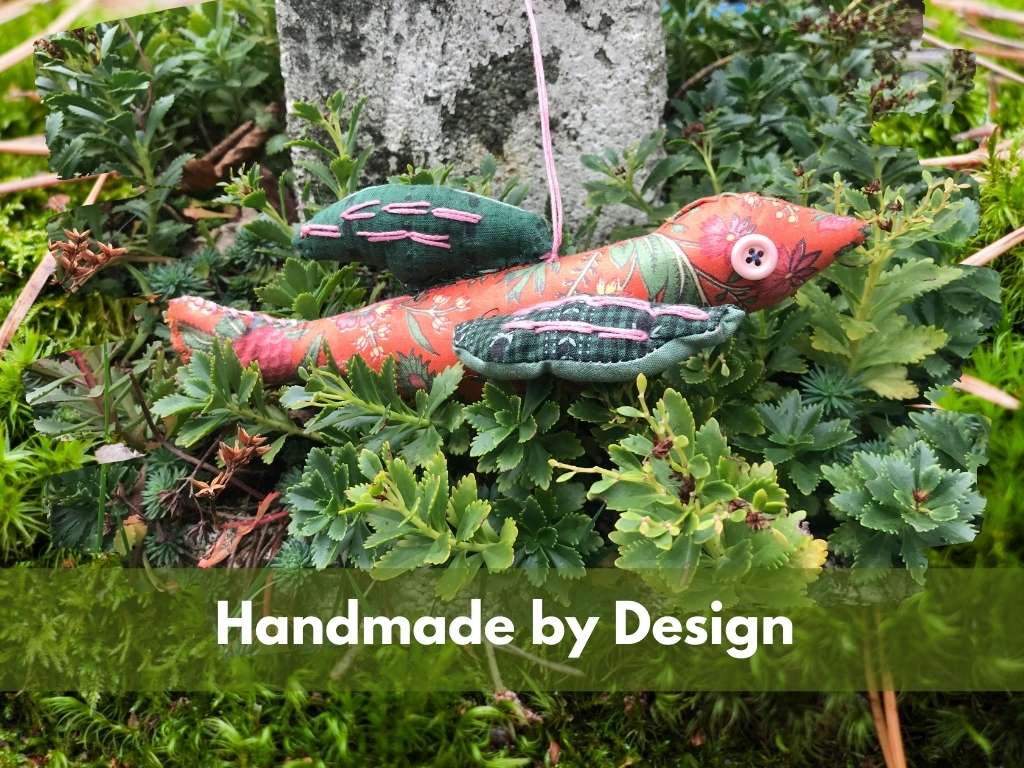 ---
In our opinion handmade items and gifts are wonderful any time of the year! This year why not try making a fabric bird? These little bird ornaments are easy to sew by hand, or with a little help from a sewing machine. They can be made from small amounts of fabric, even an old favorite shirt.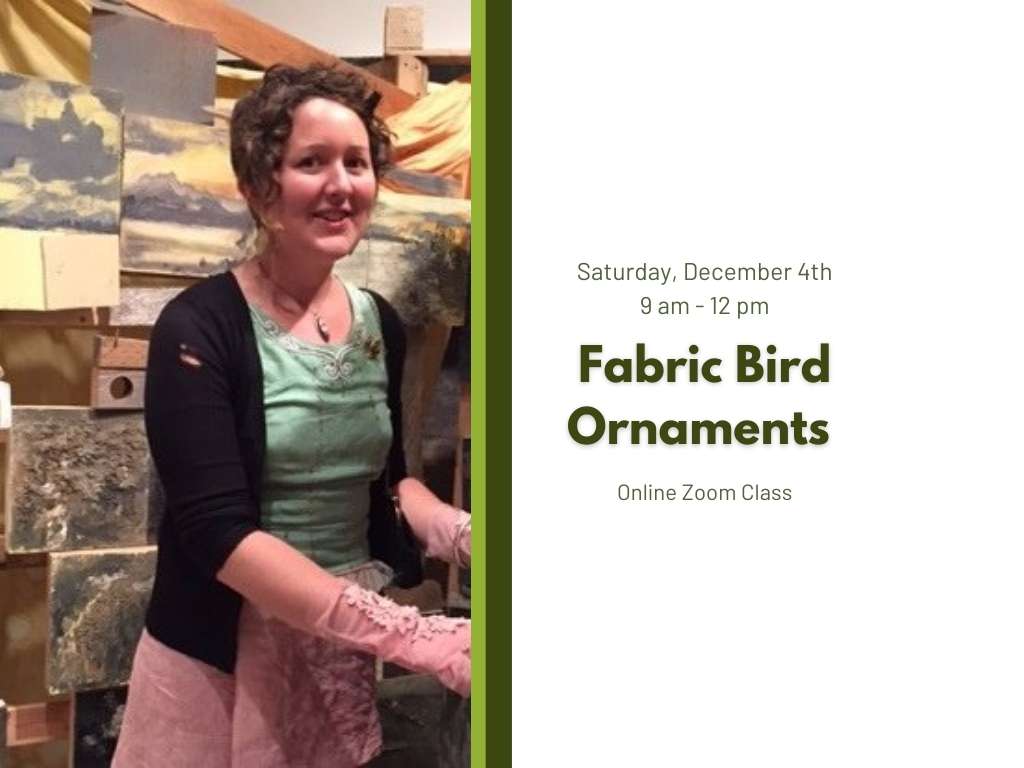 In this class you will sew the birds and then embellish with a little embroidery and maybe a button or bead for the eye. The birds can be hung in a window to look as if they are flying, on a tree or house plant, or make a nice gift. 
Instructor Sara Norsworthy is teaching this fun Fabric Bird Ornaments class on Saturday, December 4th from 9am-12pm PST via Zoom. Click here to register today!
---
Tags:
#classes #onlineclasses #continuingeducation #artsclasses #computerclasses #enrichment #enrichmentclasses #gardenclasses #homeclasses #fitnessclasses #foodclasses #cookingclasses #bakingclasses #languageclasses #professionalclasses #eslclasses