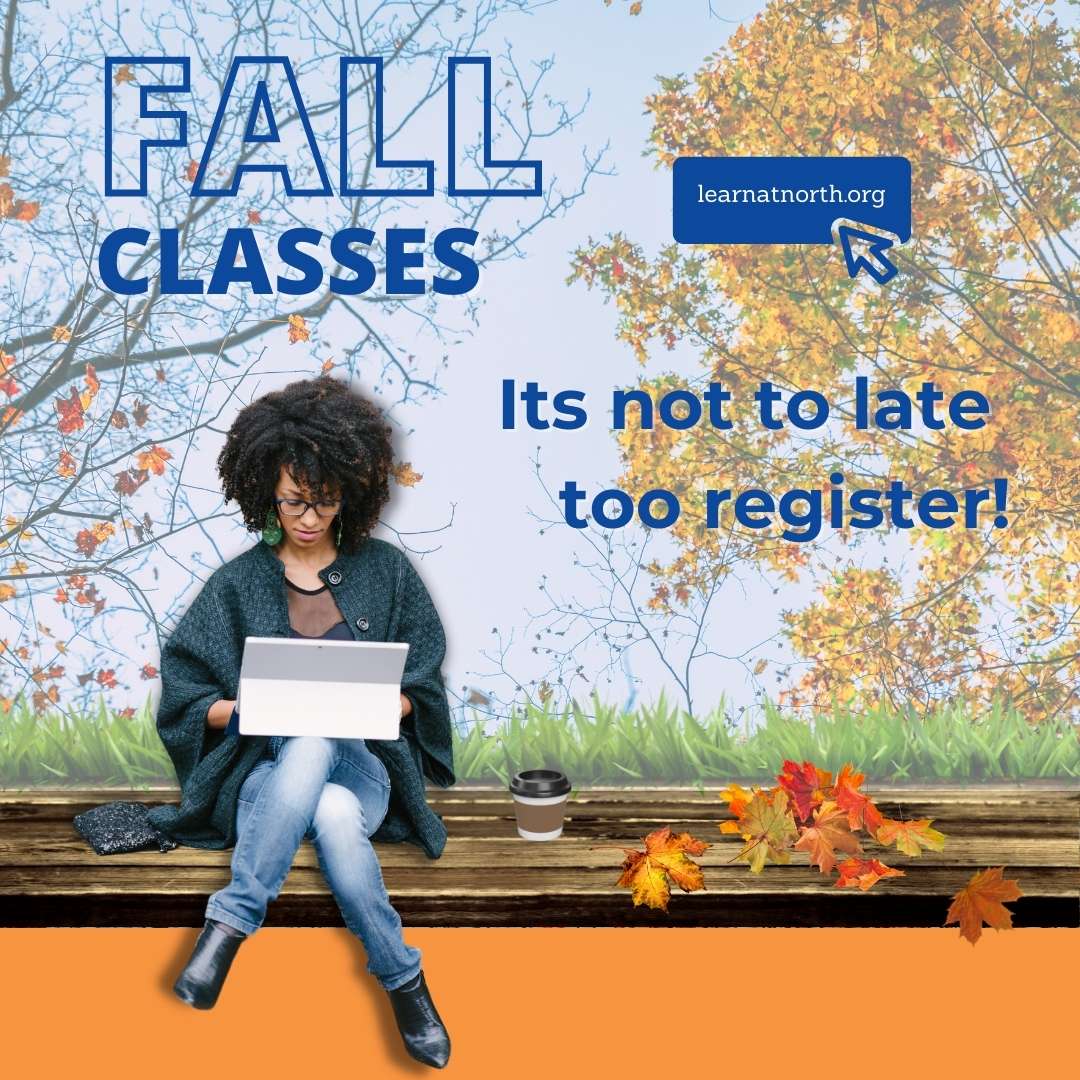 ---
Fall has finally arrived! The weather has begun to change here in the Pacific Northwest, the temperatures are cooler, and the days shorter. The rainy weather has begun to settle in and it's time to plan indoor activities to help pass the rainy months and stay engaged. Continuing Education has several great classes both online and in-person to help you stay engaged this fall. It's not too late to register!
Enrollment is easy! 

Click the class title to go to the class details and to register. Questions? Email: conted@seattlecolleges.edu 
Please note the CE office will be closed Nov 21st - 25th and re-open on Nov 28th.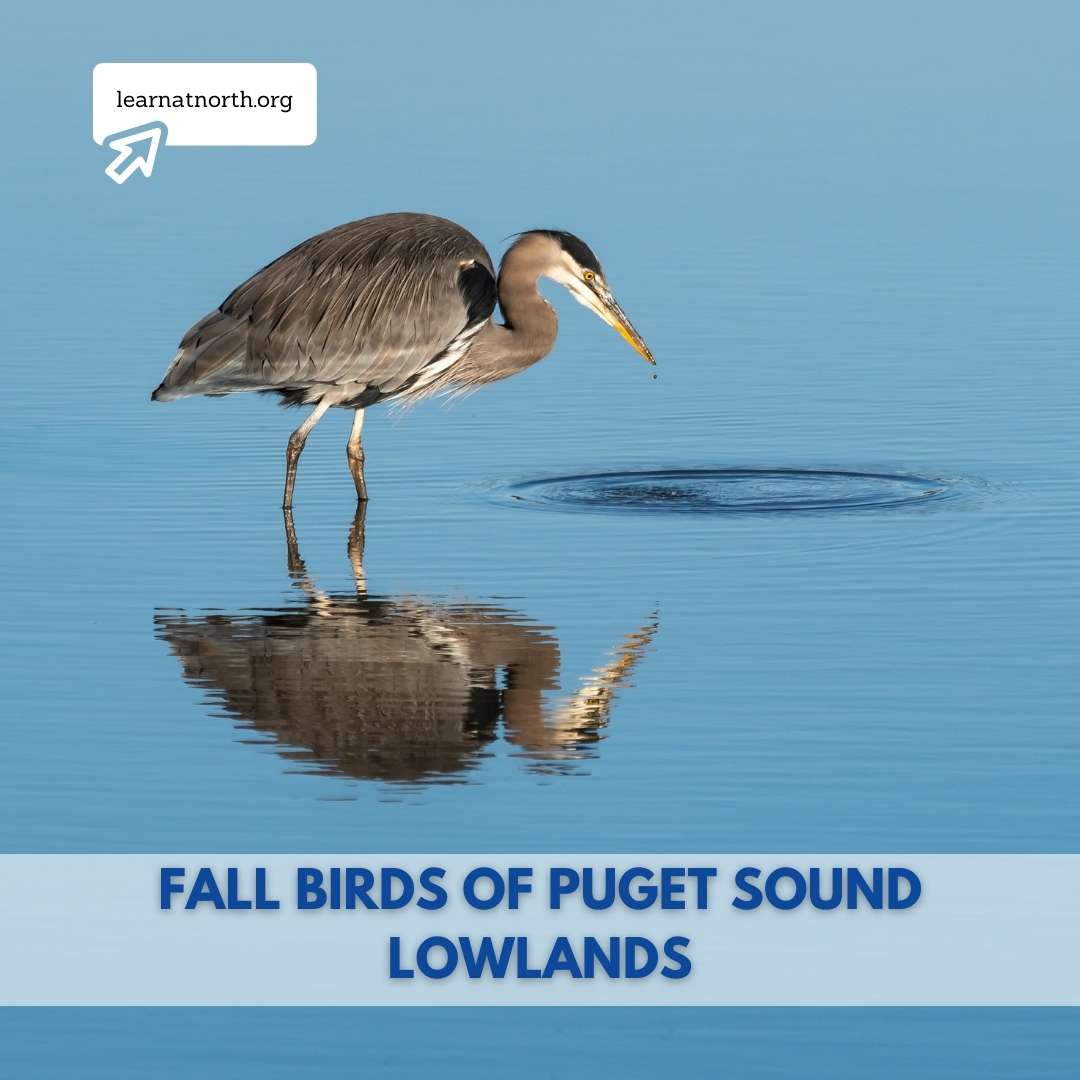 OCTOBER CLASSES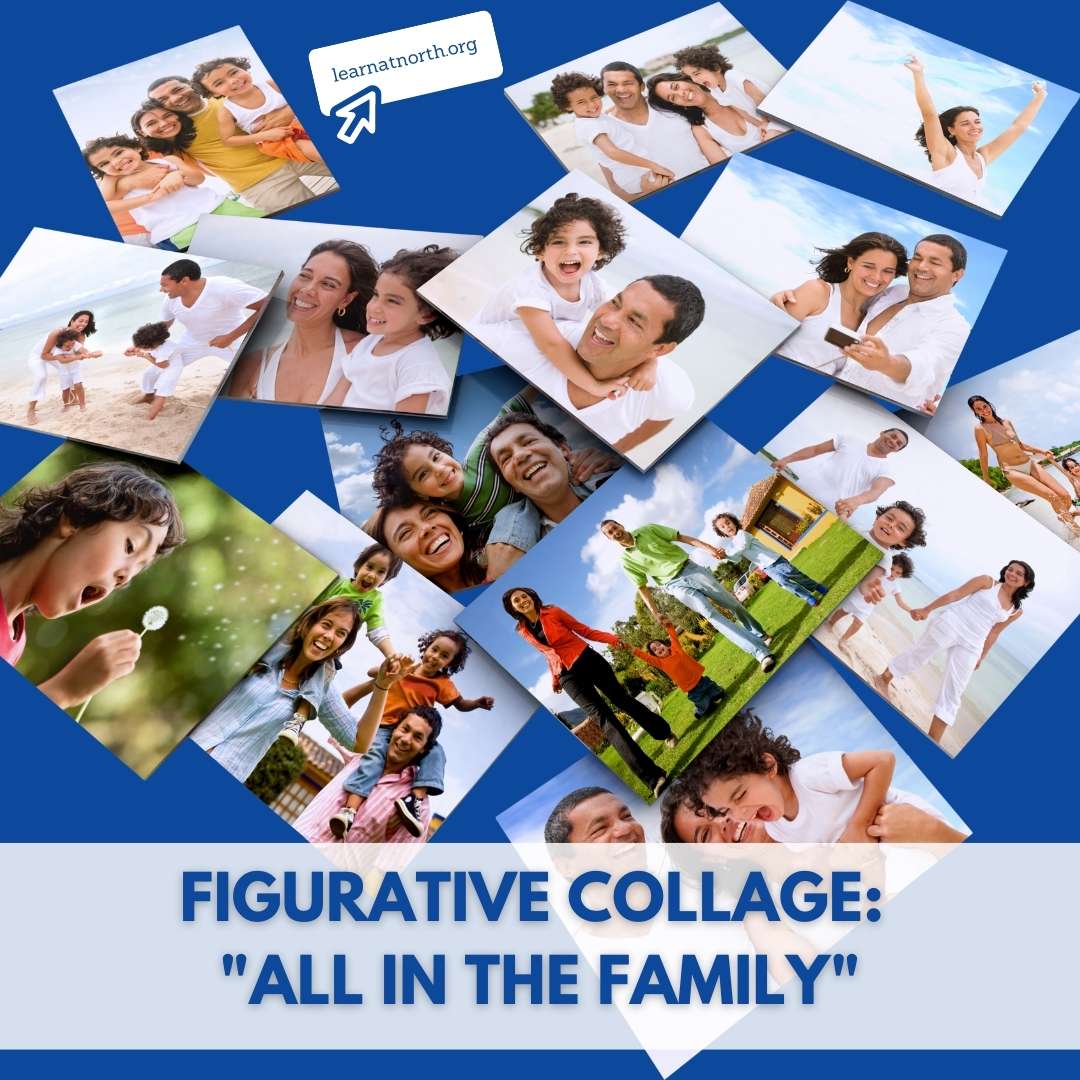 NOVEMBER CLASSES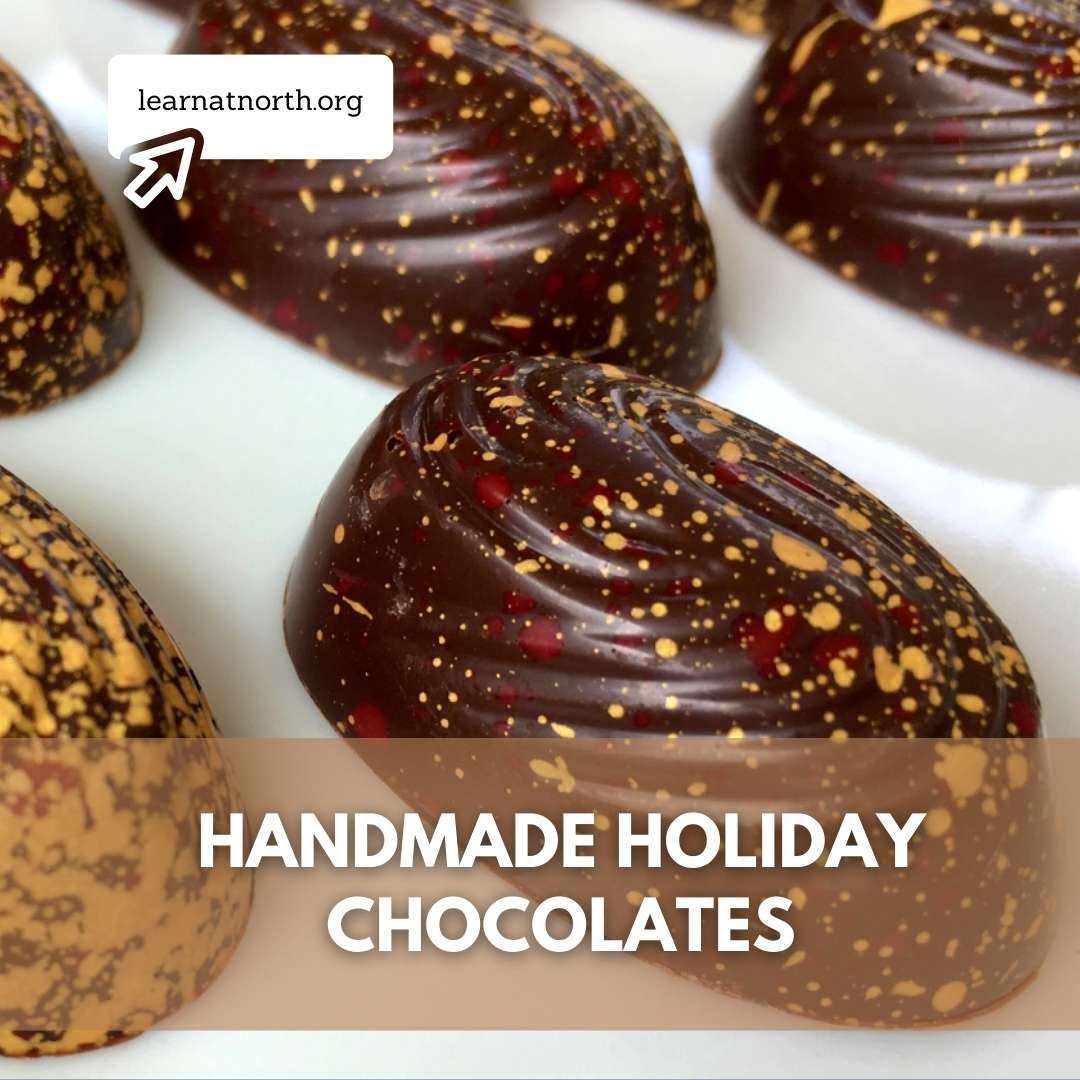 DECEMBER CLASSES
12/11: Handmade Holiday Chocolates
---
Tags:
#classes #onlineclasses #continuingeducation #artsclasses #computerclasses #enrichment #enrichmentclasses #gardenclasses #homeclasses #fitnessclasses #foodclasses #cookingclasses #bakingclasses #languageclasses #professionalclasses #eslclasses