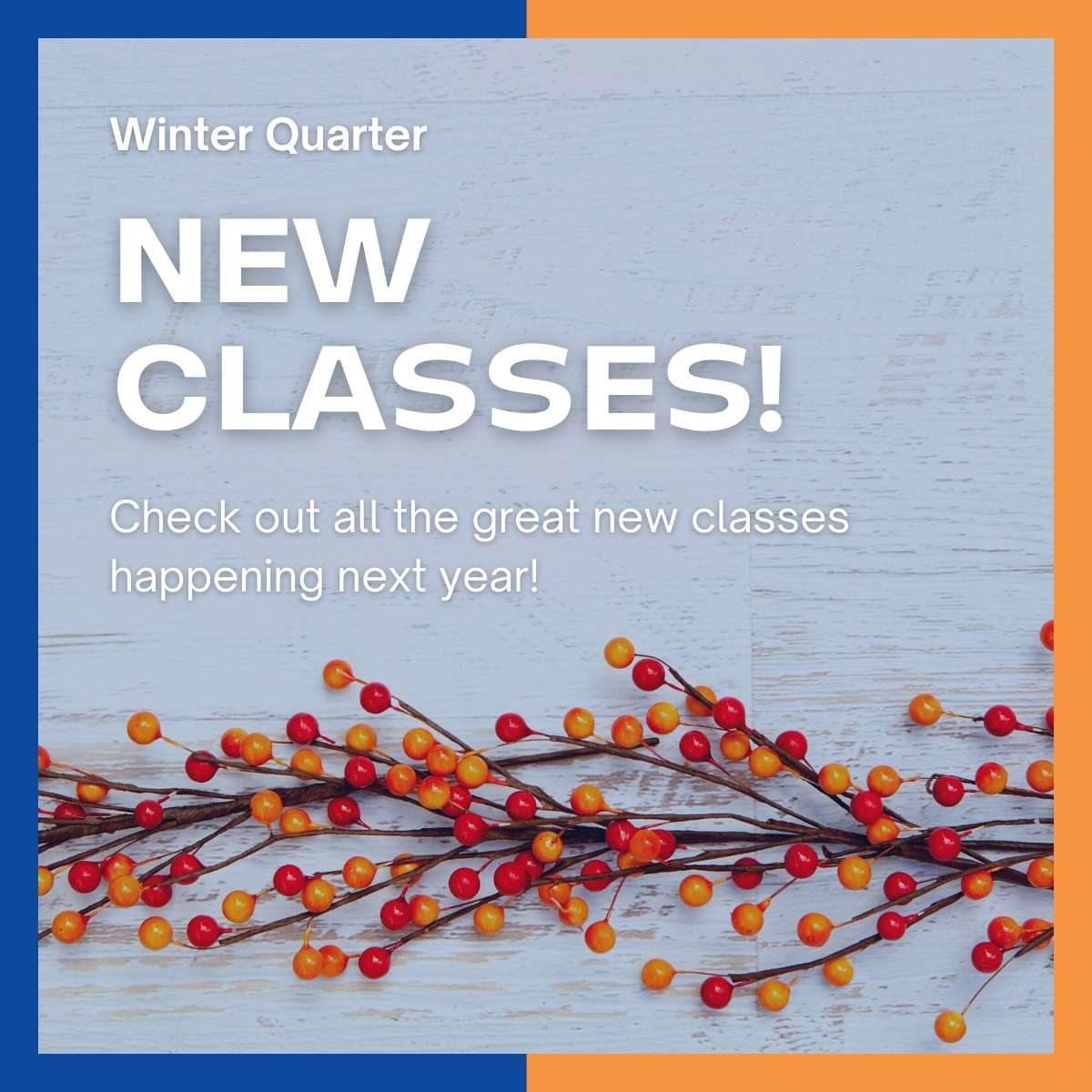 Course Quick Links
Adult Family Home | Arts | Computer | Enrichment | Fitness | Food & Wine | Home & Garden | Language | Professional
---
It's hard to believe we are less than two months away from the start of 2023! The weather has begun to change here in the Pacific Northwest, the temperatures are cooler, and the days shorter. Time to start thinking about activities to pass the wintery months! 
Winter quarter registration starts next week and is the perfect place to start your winter activity planning. We have a number of brand-new classes offered Winter Quarter and many of our classes are back on campus allowing for a change of scenery. 
This year registration will open at 8 am on Nov 7th. Be sure to mark your calendars! The quickest way to register for classes is online via our website.
Enrollment is easy! 
Questions? Email: conted@seattlecolleges.edu
---
Please note the CE office will be closed
Nov 21st - 25th and re-open on Nov 28th.
---
Check out these new classes offered next quarter! Click the class title to go to the online class details page for more information including class time and number of sessions.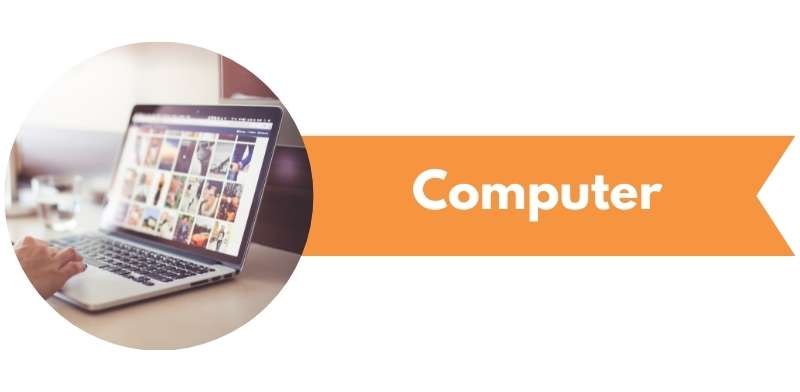 2/16: Building Your Own Cloud Websites (Online)
Ever wondered how websites work? Ever considered building your own and publishing it on the internet? Interested in a career in information technology? Learn all you need to know about web page authoring and what it takes to host content in the cloud.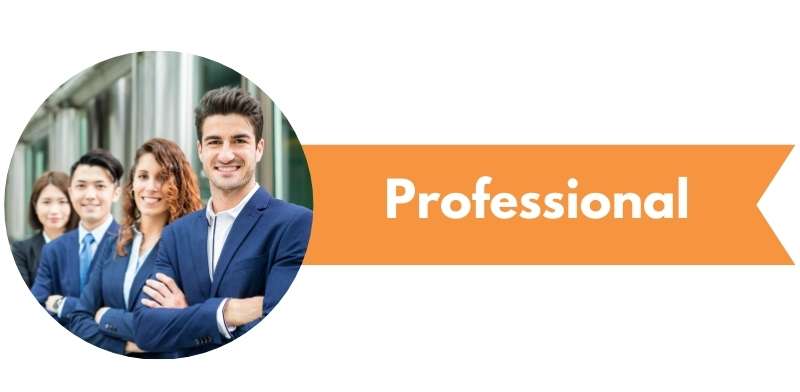 1/17: Social Media Basics (Online)
Explore Instagram, Facebook, TikTok, YouTube, Pinterest, Twitter and LinkedIn. Learn which features to focus on for your business (or personal use) and the ins and outs of those features. Also learn how to structure your content and strategies to juggle using multiple platforms.

1/26: Content Creation with Canva (Online)
Learn the ins and outs of this graphic design platform for creating graphics for social media, blogs, websites and other visual content such as video, presentations and even book publishing. Learn how to effectively utilize this platform for both personal and professional content needs.

3/21: Setting and Sticking to Priorities for Professional and Personal Success (Online)
Deciding on priorities is the first step in moving toward the life you want to live. Priorities and goals help keep you on track and feel satisfied. Learn creative brainstorming and goal-setting techniques and create a simple plan for achieving all your goals.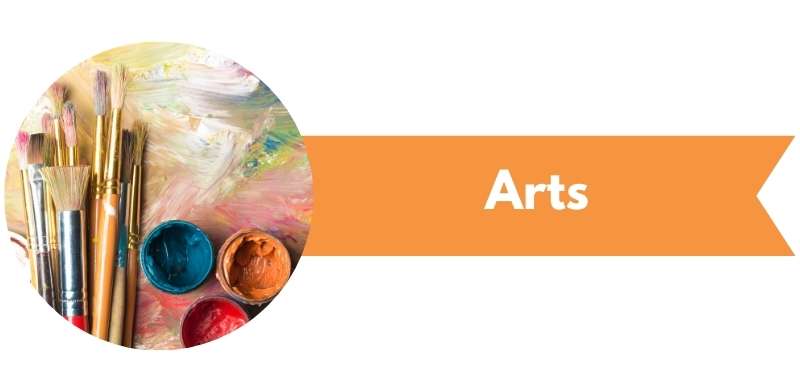 1/11: Mixed Media Self Abstraction (On Campus)
Explore multiple mediums and new techniques to aid in self- expression. Learn to combine mediums: watercolor, acrylic, collage, pencil, oil pastel and ink. Explore the use of symbols, written words, texture, drawing and the use of representational images. 2D abstract class experience is helpful.

2/6: Watercoloring Urban Critters (On Campus)
Come watercolor Seattle's urban fauna. In this beginner to inter- mediate level class students will learn techniques to produce realistic and accurate paintings. You will also gain the skills to paint fur, feathers and skin. Students leave with finished watercolor pieces.

2/8: Salon Hopping Throughout History (Online)
Explore and celebrate famous and lesser-known salons throughout history as well as learn how to take part in the art and joy of conversation. An added benefit will include suggestions for starting and conducting your own literary or artistic salon.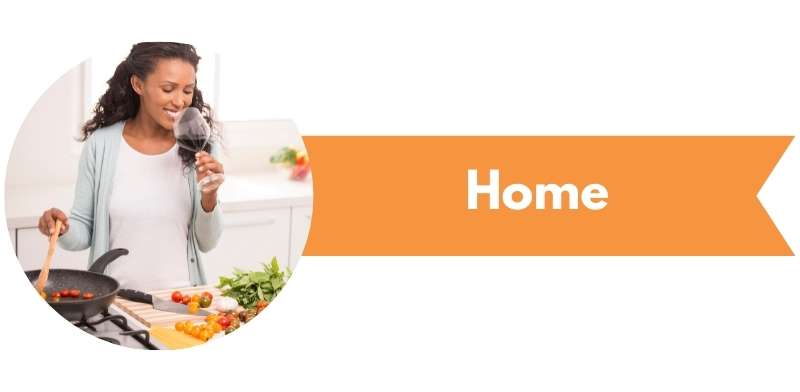 2/4: Art of Cookie Decorating (On Campus)
Learn how to decorate a set of sugar cookies using royal icing. Techniques taught include icing consistencies, outlining, flooding and decorating cookies for any occasion. Also learn how to make your own sprinkles and royal icing transfers to embellish your creations.

2/15: Edible Gardening: Indoor Seed Starting (Online)
Get a jump start on your spring and summer garden by growing your own vegetable starts indoors. Learn how to start your own seeds at home, potting up, germination basics, what to plant when, indoor lighting, soils, hardening off and more.

2/19: Vegan Quick Meals (Online)
If you've already taken our plant-based cooking class and are looking for more great vegan/plant-based recipes this quick meal class is for you. We will make a Baja-inspired main dish, side dish, sauce and a delicious dessert in no time at all.

2/26: Good Eats: On a Budget (Online)
With food costs on the rise many of us are looking for cost-effective meals that taste good without costing a fortune. Join Chef Michele and cook up a delicious cost-conscious meal featuring pan-roasted chicken, a hearty salad with homemade vinaigrette and fruit crisp dessert, as well as receive tips on how to use online tools to crunch the numbers of your favorite recipes and streamline your shopping list.

3/19: Pie Baking Basics (Online)
Join Chef Michele as she teaches you how to make a delicious Kirsch cherry pie. Learn how to make a perfect pie crust and amazing pie filling, then finish your creation with a beautiful lattice crust.

3/22: Edible Gardening: Garden Design (Online)
Whether you have a garden or are new to gardening, this class will help you decide the best location to set up and grow your best garden. Learn basic design best practices, types of garden beds and easy ways to plan and implement your design vision.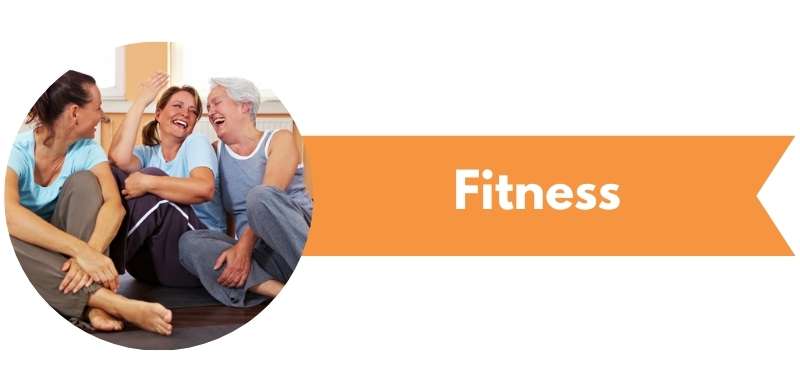 1/26: Philosophy of Yoga Through Posture Practice (On Campus)
Understanding the definition of yoga alongside performing the posture can fire-up and deepen what you already know about yoga. Learn various postures including standing, seated, twisting, back bending and restoratives. Students will learn yoga postures and breath exercises progressively, accurately and safely.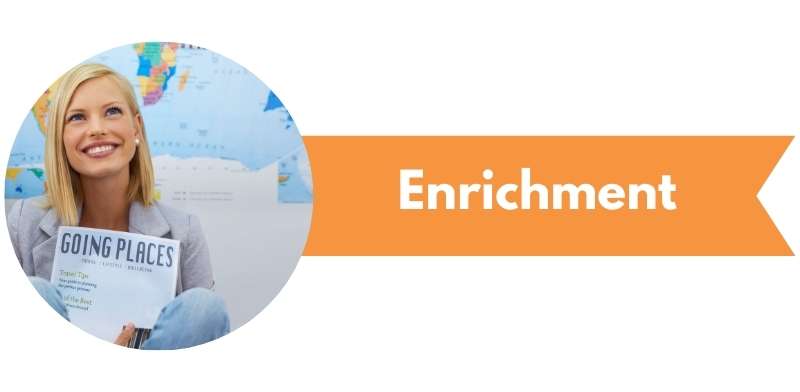 1/26: Common Winter Birds of Washington (Online)
Winter is a great time for birding, so join us for a look at 75 of the most common bird species that are found in Washington State during this season. Learn to identify winter birds and the best places to find them.

2/2: Winter Birds of Washington: An In-depth Look (Online)
Join us for a deeper exploration of bird species found in Washington during winter with David Kaynor as your guide. Geared toward beginning and intermediate birders, topics include identification of species, habitats and locations, as well as birding tools and ethics.

2/2: Des-stressing with Acupressure (Online)
Learn an easy and clinically effective way to tap away your stress, anxiety and triggers. Emotional Freedom Technique (EFT), a popular acupressure technique often referred to as "acupressure for the emotions," works quickly to neutralize your nervous system's hard wiring for all types of triggers.

3/16: Tour the Solar System and Beyond (Online)
Explore our solar system and beyond. In this lecture-based class, we'll cover everything from the sun to the Oort Cloud in the most distant region of our solar system, as well as amazing further away space objects from inside the Milky Way Galaxy.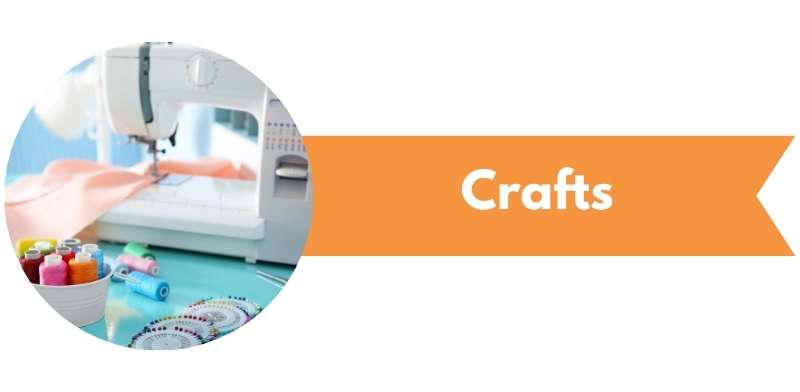 1/7: Quilting Basics (On Campus)
Learn quilting basics on how to choose colors, create a quilt block, piecing techniques, sandwiching and binding a quilt. In class you will finish the perfectly sized beginners lap quilt with a unique design to keep or give as a gift.

2/11: Serging Made Simple (On Campus)
So many threads. Where do you start? We'll cover how to thread the serger, adjust tensions and serge two to three projects in class. You'll be surprised how fast you complete a project with this amazing machine.
---
Tags:
#classes #onlineclasses #continuingeducation #artsclasses #computerclasses #enrichment #enrichmentclasses #gardenclasses #homeclasses #fitnessclasses #foodclasses #cookingclasses #bakingclasses #languageclasses #professionalclasses #eslclasses