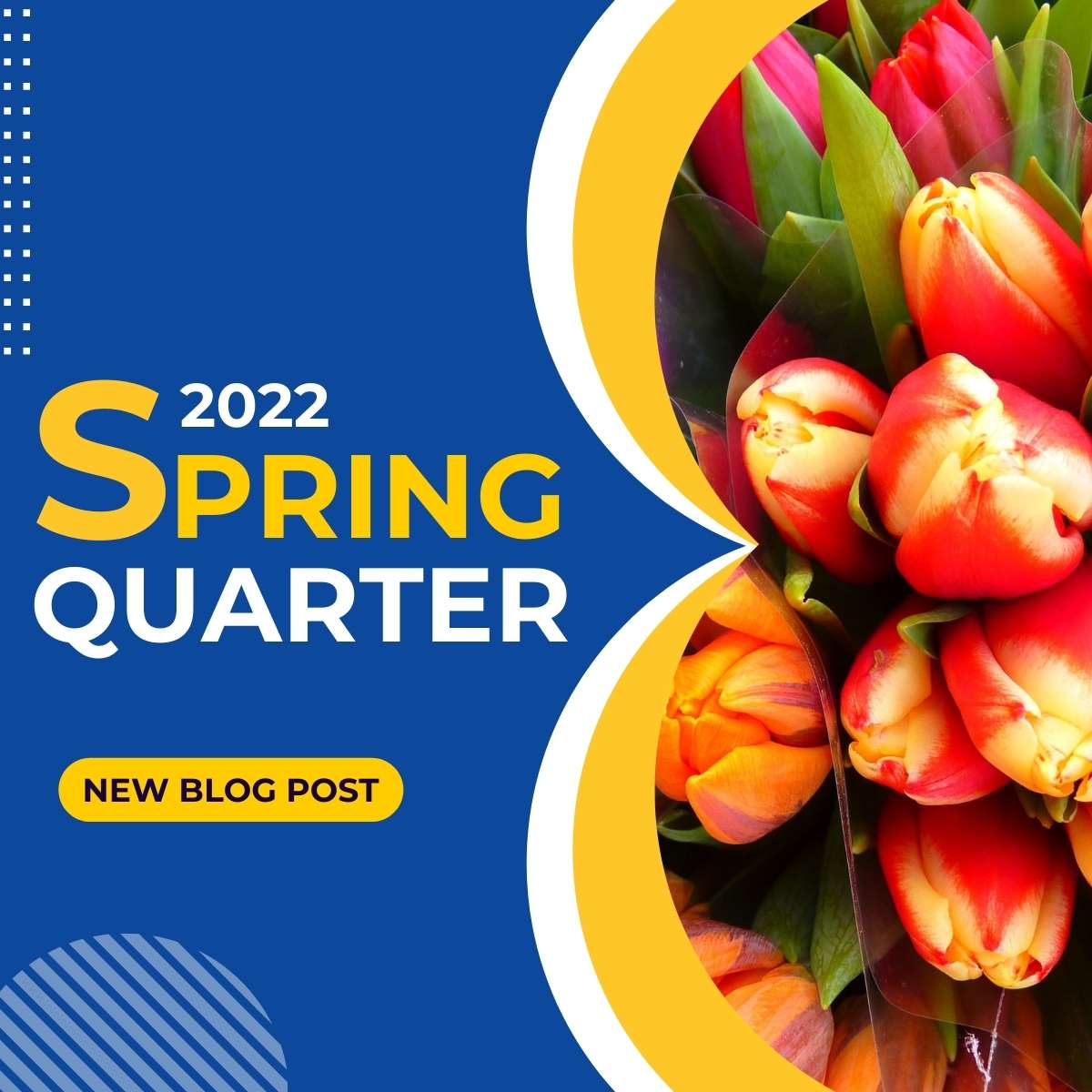 Adult Family Home | Arts | Computer | Enrichment | Fitness | Food & Wine | Home & Garden | Language | Professional
---
Welcome to Spring Quarter! We are excited to be offering a number of great classes back on-campus and online. If you haven't signed up yet now's the time!

To register for the classes below, click on the class title. You can also call our office at (206) 934-3705 to register over the phone.
| | |
| --- | --- |
| | Where do you keep your favorite family photos? On your phone, or in a box somewhere? Put those snapshots where you'll actually see them: in a collage! In this class we'll center your favorite images in handmade artwork. |
 

Jazz had an incredible impact on the visual arts during the twentieth century. Delighting in the jazz performances of the Albert Ammons Trio directly influenced Piet Mondian's painting "Broadway Boogie Woogie." Through listening to the various styles of jazz as we examine representative art, we will explore the parallels and connections between the two modernist forms.

 
| | |
| --- | --- |
| | Finally! Discover how to get out of your DSLR camera's auto mode and into using your camera to its fullest potential. You will learn how to use the manual controls on your digital camera to take phenomenal photos. Great beginner class. |
---
Learn to understand what is really going on in the bewildering world of investing. Study the psychology of investing; fundamental and technical analysis strategies and techniques; debt securities, mutual funds, and winning strategies for retirement.

 
Mount Rainier--Washington's most visible peak. We start 840,000 years ago when "The Mountain" first erupted and follow its growth to its present form. Learn why it is the most dangerous mountain in North America.

 
---
| | |
| --- | --- |
| If you are feeling stressed--and who isn't these days?--adding yoga into your life is a great way to practice self-care. In this class you'll learn how to deal with tight hamstrings, creaky knees and other limitations so that you can enjoy this life-enhancing practice at your own pace. | |
---
Put a spin on your Friday night, grab your favorite Sous Chef and head into the kitchen for some good eats! Join Chef Michele for this 3 session Friday night class complete with cocktail or wine pairing suggestions.

Session 1: Tapas & Cocktails.

Session 2: Handmade Pasta & Sauce

Session  3: Sweet & Savory Galettes
---
---
| | |
| --- | --- |
| Taught only in Spanish, this course is a continuation of Spanish for Fun and Travel - Level 3. Activities are designed around stories, interviews, and role-playing, with some focus on the cultures of the Spanish-speaking world. Grammar is reviewed and new areas explored. Designed for students who want to maintain their conversation skills and improve vocabulary and structures. | |
| | |
| --- | --- |
| | This conversational class is for beginners with little or no Japanese background and for those who want to brush up on Japanese speaking skills. We will cover useful phrases, pronunciation, vocabulary, some numbers, the ko-so-a-do words, and grammar.  |
---
| | |
| --- | --- |
| Take the mystery out of grant writing in this content-rich and hands-on course designed to dramatically improve your grant writing skills. | |
| | |
| --- | --- |
| | Time is money whether you are a professional or a small businesses owner. In this eight-week class learn how to effectively streamline your marketing process. By the end of class, you will be able to generate quality content, create marketing and social media graphics with ease, create short marketing videos and have an effective workflow process, including a content plan and automated workflow process. |
| | |
| --- | --- |
| Learn the essentials of project management from the standpoint of managing a single, small to medium-sized project. You'll go through the project life cycle in the same sequence you'll encounter when managing a real project in the workplace. We'll explore the entire product and project life cycle, including initiation, planning, executing, controlling, and closing | |
| | |
| --- | --- |
| | Mastering can improve the quality of a music production and get it ready for commercial distribution for CD, TV, the Internet, video games, and more. Mastering is the final process in audio and music production. In this stage, we optimize the track's mix and final volume to get a professional result. |
---
Have a Class Idea? Interested in Teaching for Us? 

Do you have an idea for a Continuing Education class you'd like to see offered?  How about a class you'd like to teach?

Now is your chance. 

Click here to share your idea with us! Click here to submit your class proposal.
---
#continuingeducation #learnatnorth #enrichment #enrichmentclasses #education #continuingeducation #lifelonglearning #career #professionaldevelopment #artclasses #audioengineering #cookingclasses #paintingclasses #ceramicclasses #natureclasses #marketingclasses #socialmediaclasses #languageclasses #homeclasses #interiordesignclasses #cakedecoratingclasses #fitnessclasses #yogaclass #taichiclass #danceclass #investmentclasses #writingclasses #cameraclasses #improvclass #paintingclass #collageclass #oilpaintingclass