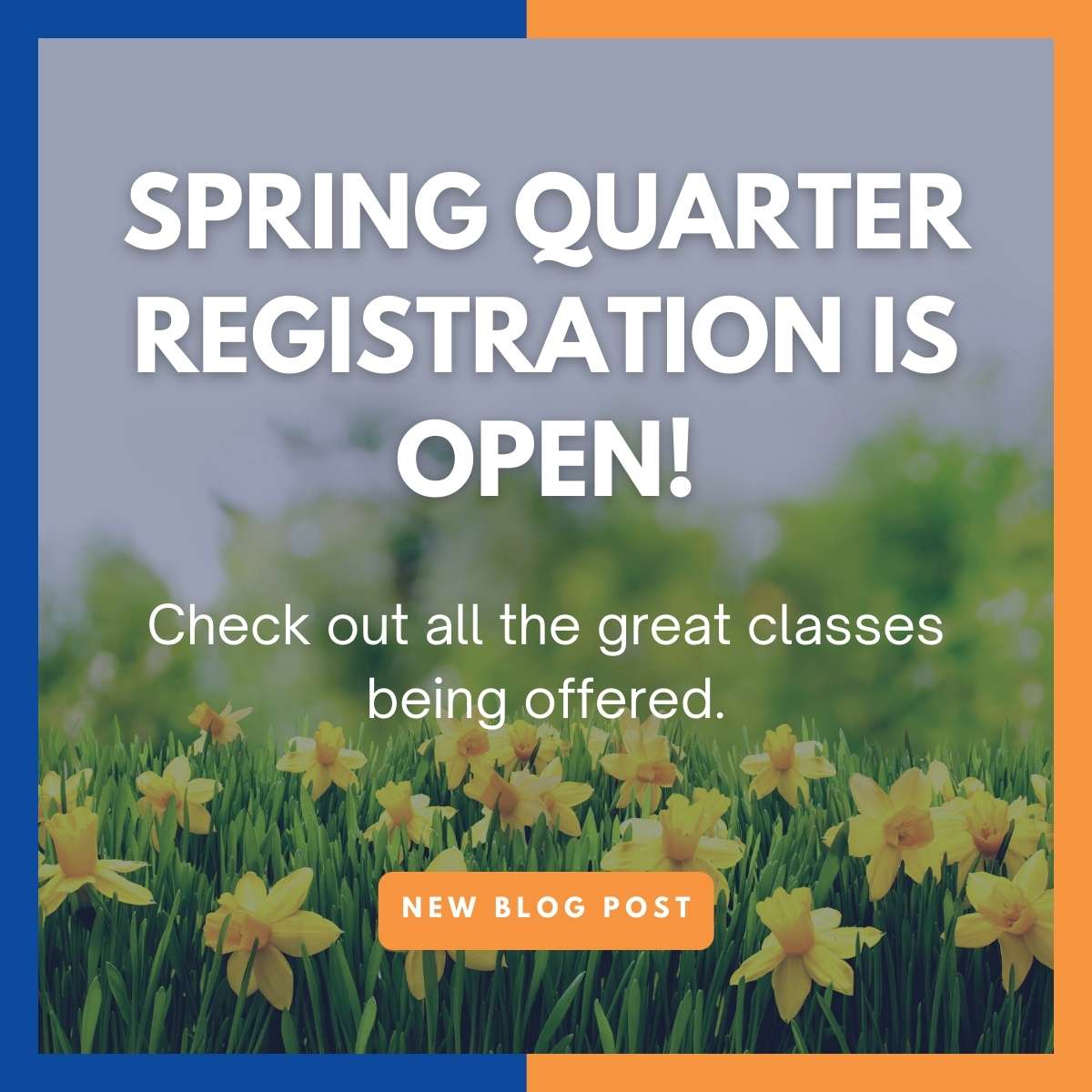 Adult Family Home | Arts | Computer | Enrichment | Fitness | Food & Wine | Home & Garden | Language | Professional

With spring comes longer days with more daylight hours for us to explore the beauty the Pacific Northwest offers. Many of us return to our favorite outdoor activities like gardening, hiking and nature walks through parks. It's a time of renewed energy and a chance to refocus and find inspiration. It's also a great time to expand your knowledge, explore a longtime interest and meet new people. Our passionate educators and subject matter experts are here to inspire you with a variety of in-person and online course offerings this quarter. Whether you're interested in finding a new hobby or meeting a professional goal, we have something for everyone! Be sure to register early!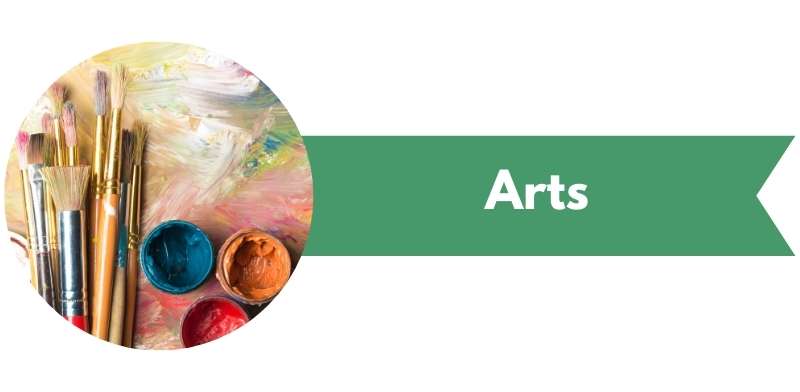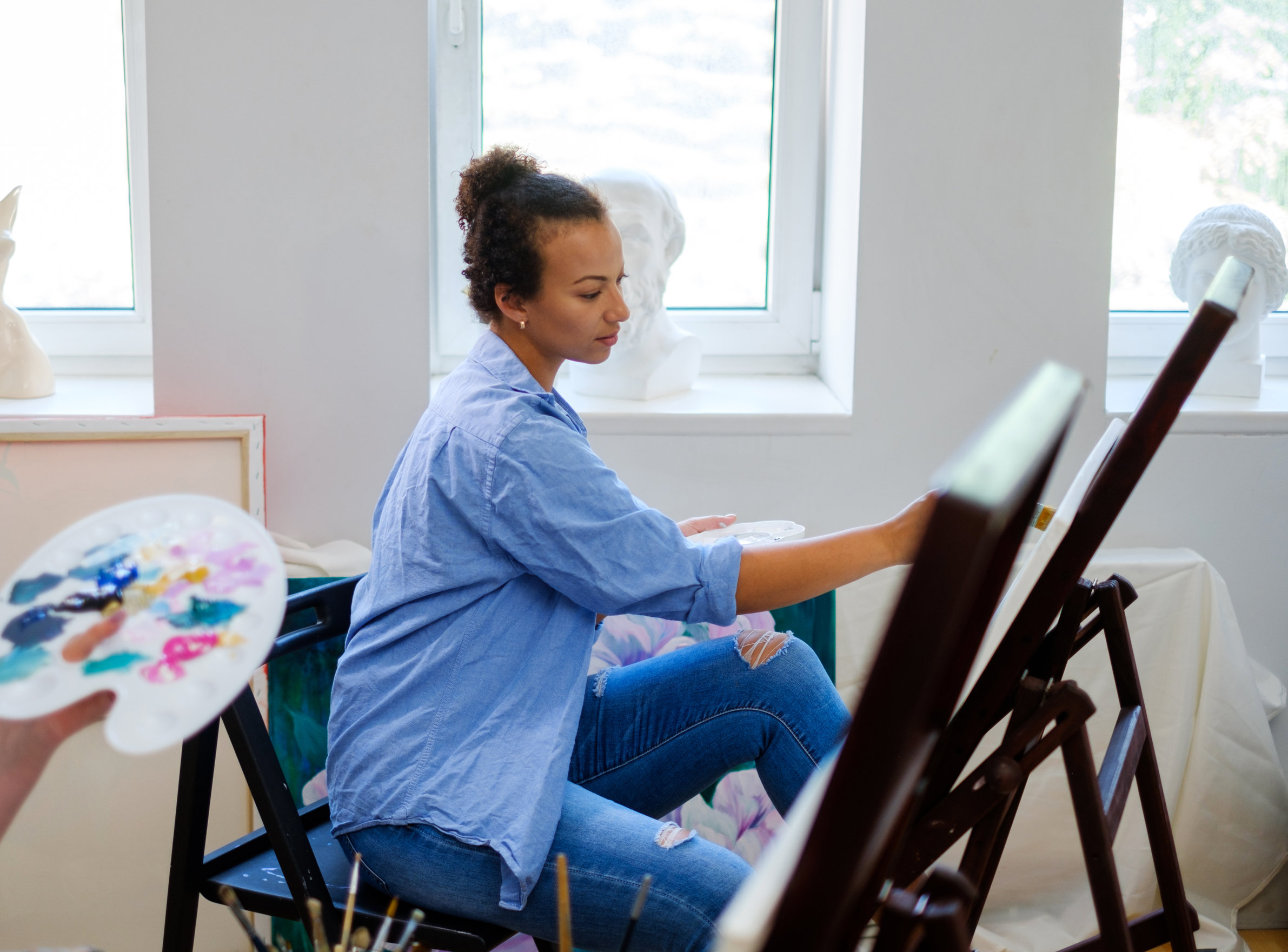 New Class:
Fearless Painting for Beginners (Zoom)
May 04, 2022 to Jun 01, 2022 
1:30 pm to 4:00 pm
This introductory class is for anyone who wants to create beautiful art using acrylics and/or watercolor paints on paper or canvas--the fearless way! You'll explore acrylic and watercolor paints and learn how to have fun with artistic tools using a variety of techniques. Artist Elise Beattie will demonstrate step-by-step techniques, after which you'll enjoy painting alongside her while improving your artistic skills. Tap into your creative side in this fun and inspiring class!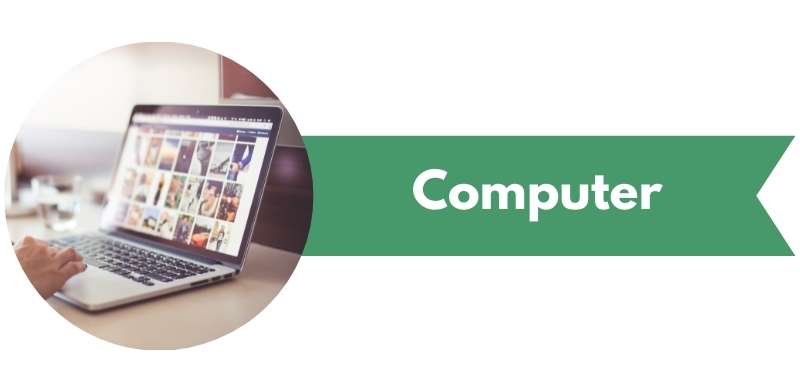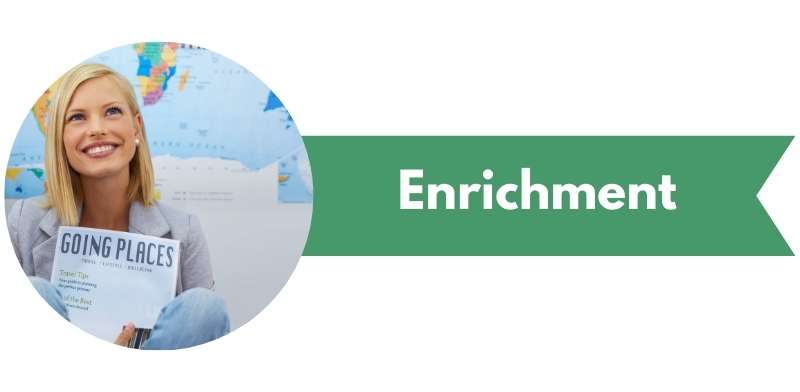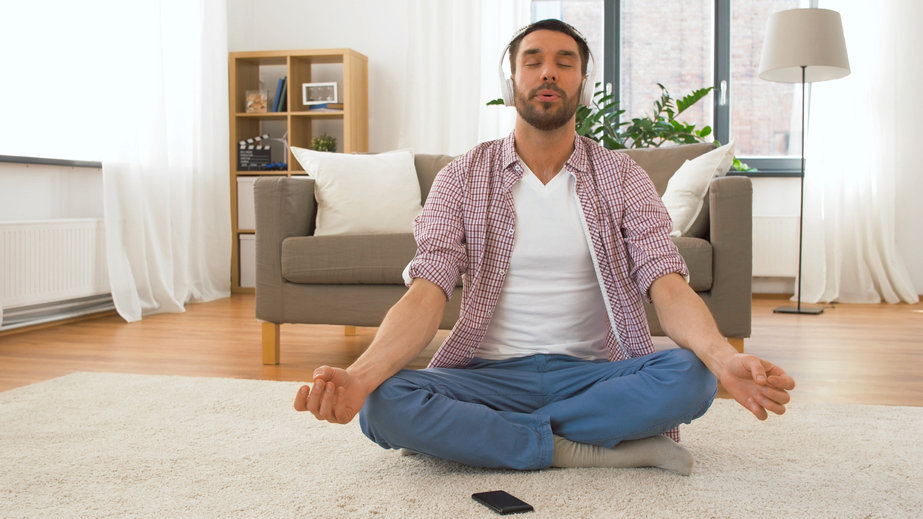 Activate your body's self-healing abilities, increase energy, and release stress in a powerful and holistic way as you learn different types of breathwork. Using a mind/body meditation, you'll be guided through releasing blocks in your life--physical, emotional, financial, or relational--and learn to use this technique to shift into vibrant levels of health and wholeness. Engage with the body's energies which are the key to health, vitality, and well-being. Energy medicine awakens and balances your body's energies, helping you feel better and think more clearly. Learn simple, effective tools to work with your body's energies, empowering you to live a happier, healthier life. Monica McDowell is a dynamic speaker, author, and mind/body/spirit practitioner from Seattle.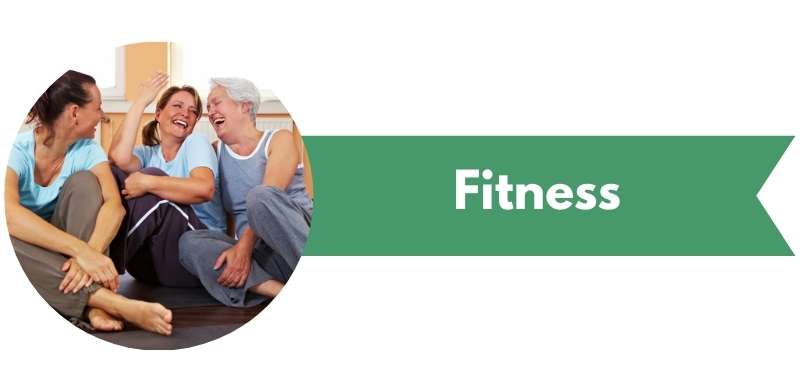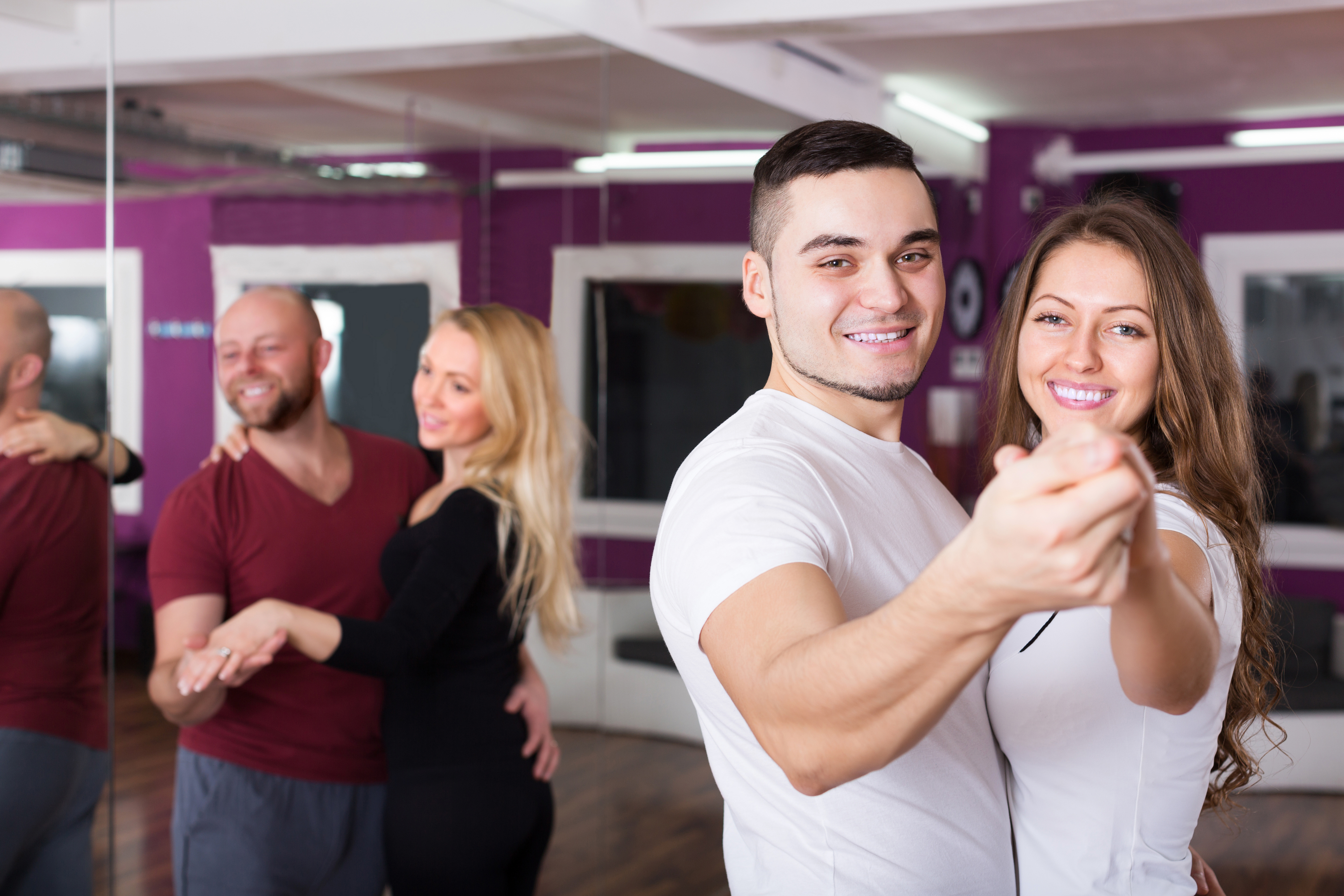 Apr 14, 2022 to Jun 02, 2022
7:00 pm to 8:00 pm
Grab your partner and hit the dance floor! The course will focus on 2 dances: the fun, upbeat East Coast Swing and the classic smooth Foxtrot. Both are danced to a variety of music. Whether venturing onto the dance floor for the first time or wishing to brush up on technique, this is the perfect class for you. Class price is for two people; only one person in the pair is required to register and pay for the class. Partners are necessary as we won't be changing partners.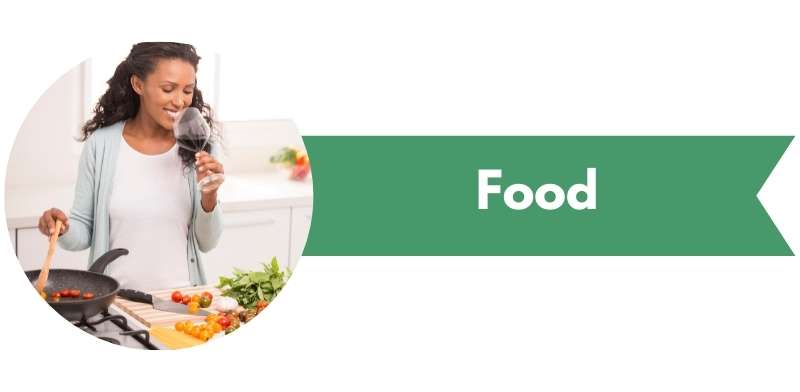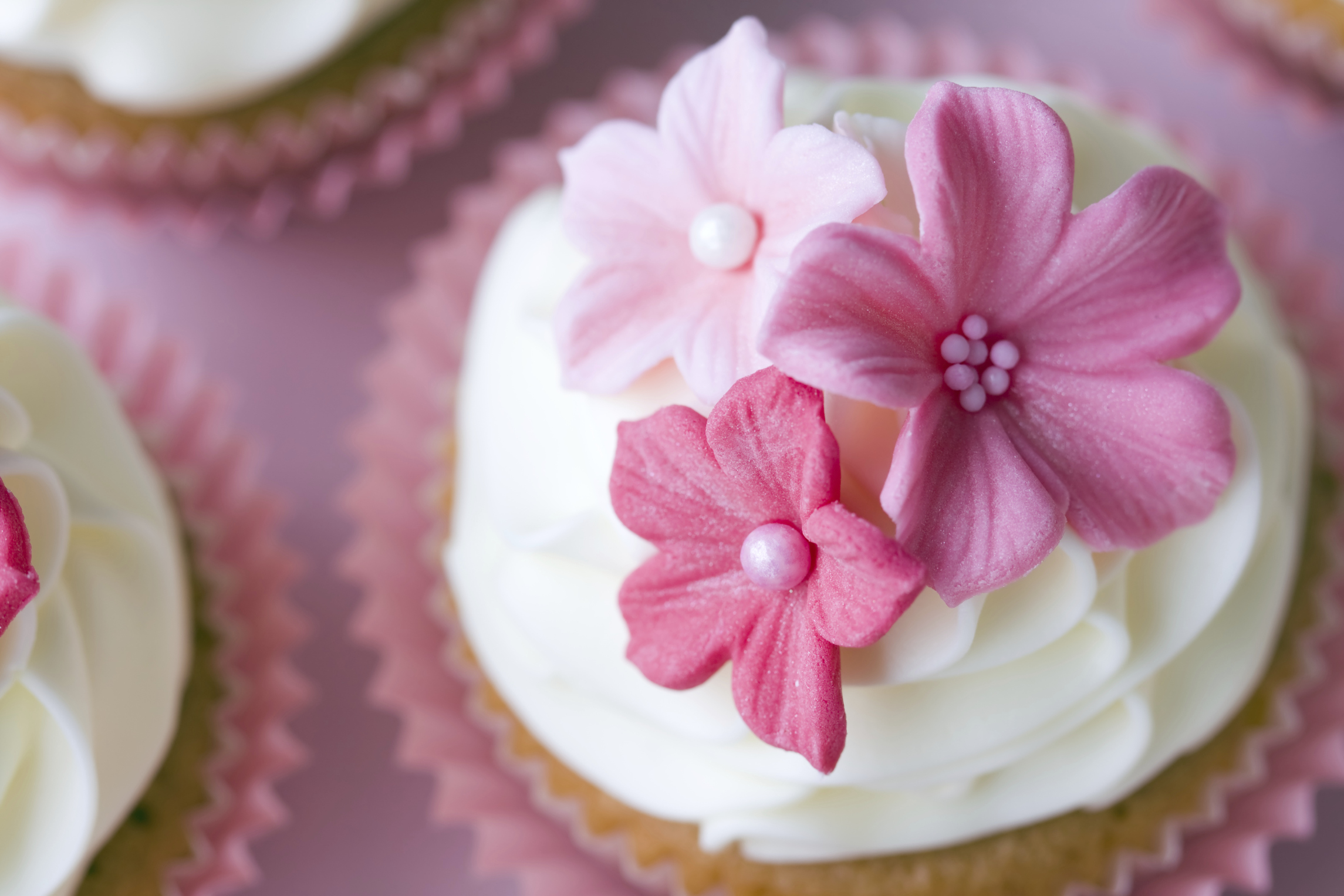 New Class:
Sugar Art Mixed Mediums (In-Person)
Jun 11, 2022 to Jun 25, 2022 
10:00 am to 4:00 pm
If you've already taken our cake series class or yearn for techniques to up your dessert game, this class is for you! Learn to use royal icing to create edible flowers and flood cookies. Work with fondant, modeling chocolate, edible images, and wafer paper to embellish cakes, cookies and more. This is a hands-on on 4-week class that will introduce you to several edible mediums for enhancing your desserts and baked goods. No prior experience necessary.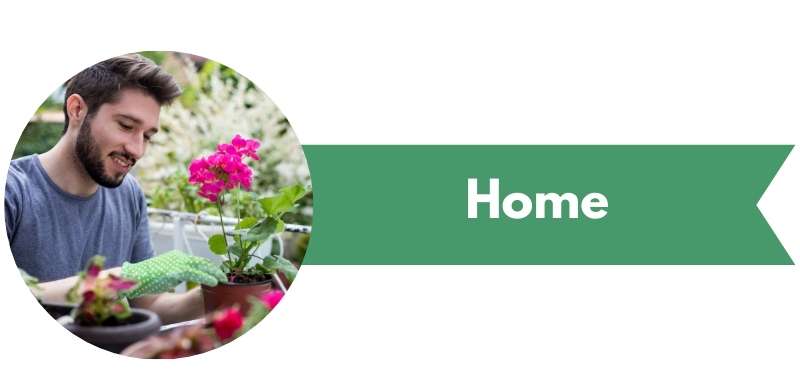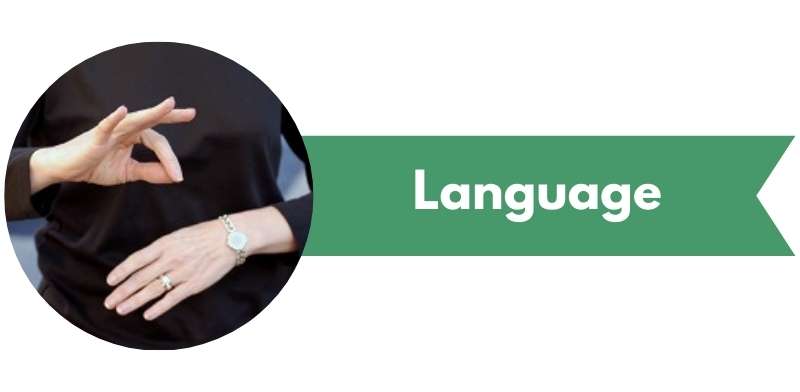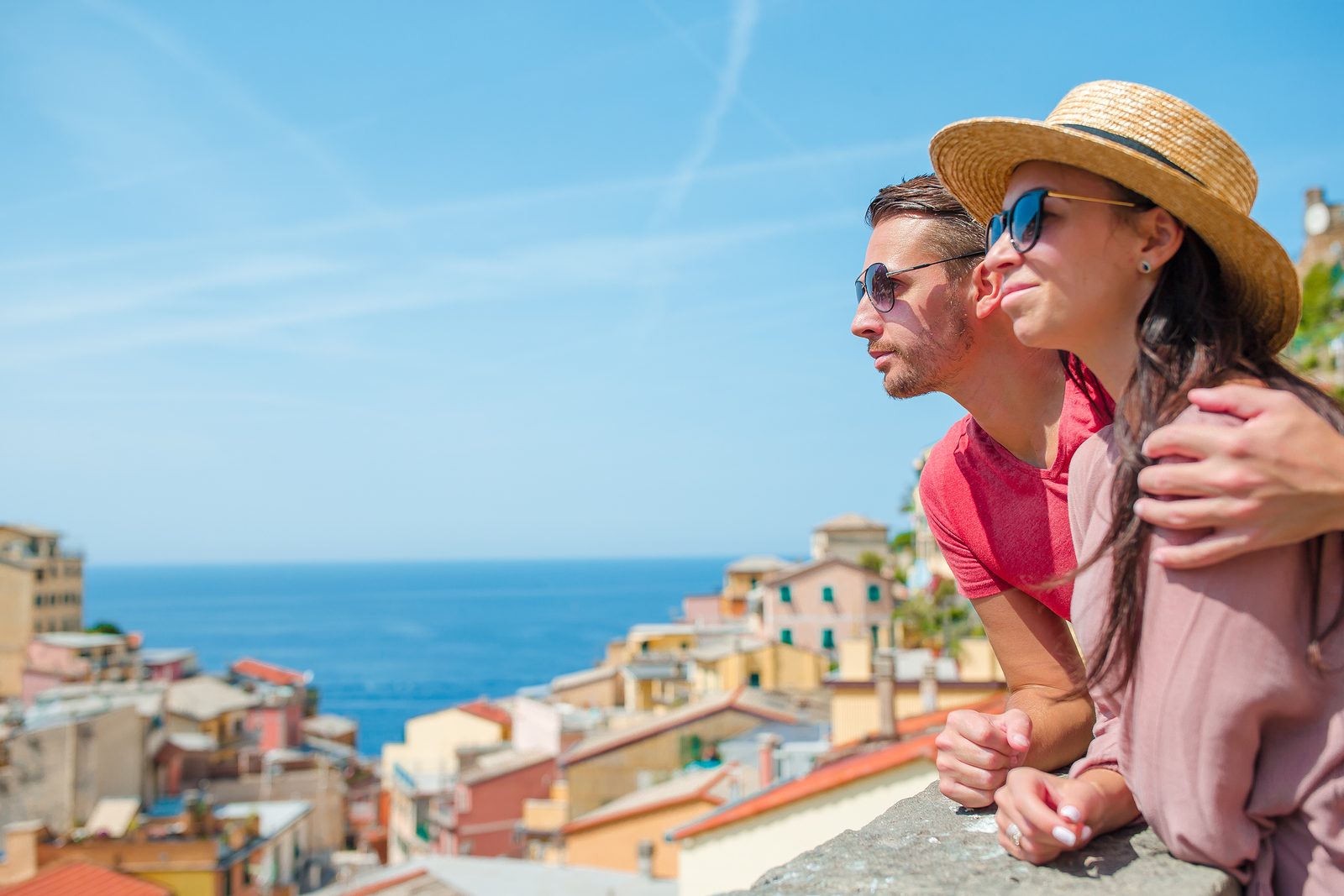 Jun 03, 2022 to Jun 24, 2022 
9:00 am to 11:00 am
Advance your Italian skills in an easy-going, interactive environment. This book club will give you the chance to read a book and discuss it with others--all in Italian! This class is geared for intermediate to advanced level students.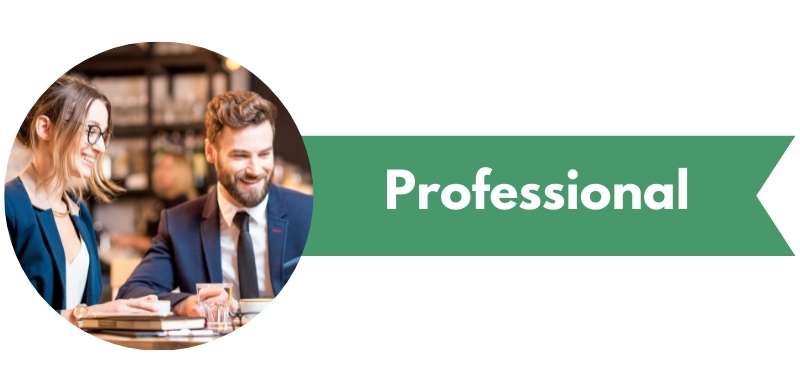 Apr 14, 2022 to Jun 09, 2022
7:00 pm to 9:00 pm
Time is money whether you are a professional or a small businesses owner. In this eight-week class you will learn how to effectively streamline your marketing process. This is a hands-on class where you will collaborate with other professionals and small business owners. By the end of class, you will be able to generate quality content, create marketing and social media graphics with ease, create short marketing videos and have an effective workflow process, including a content plan and automated workflow process. Workbook is included in class fee. Familiarity with social media platforms required. Must have at least one social media account in place to participate in the automation portion of the class.

---

Tell Foci Your Idea! 

Do you have an idea for a Continuing Education class you'd like to see offered?  How about a class you'd like to see return?

Now is your chance.

Click on CE's mascot, Foci and share your idea with us!
---
More Online Learning Opportunities 
---
#zoomclasses #continuingeducation #learnatnorth #enrichment #enrichmentclasses #education #career #professionaldevelopment #arclasses #cookingclasses #bakingclasses #paintingclasses #ceramicsclasses #jewelrymaking #drawingclasses #writingclasses #businessclasses #languageclasses #spanishclass #italianclass #japaneseclass #frenchclass #meditationclass #eslclasses #musicclasses #jazzclasses #fitnessclasses #signlanguageclasses #carpentryclasses #danceclass #taichiclass