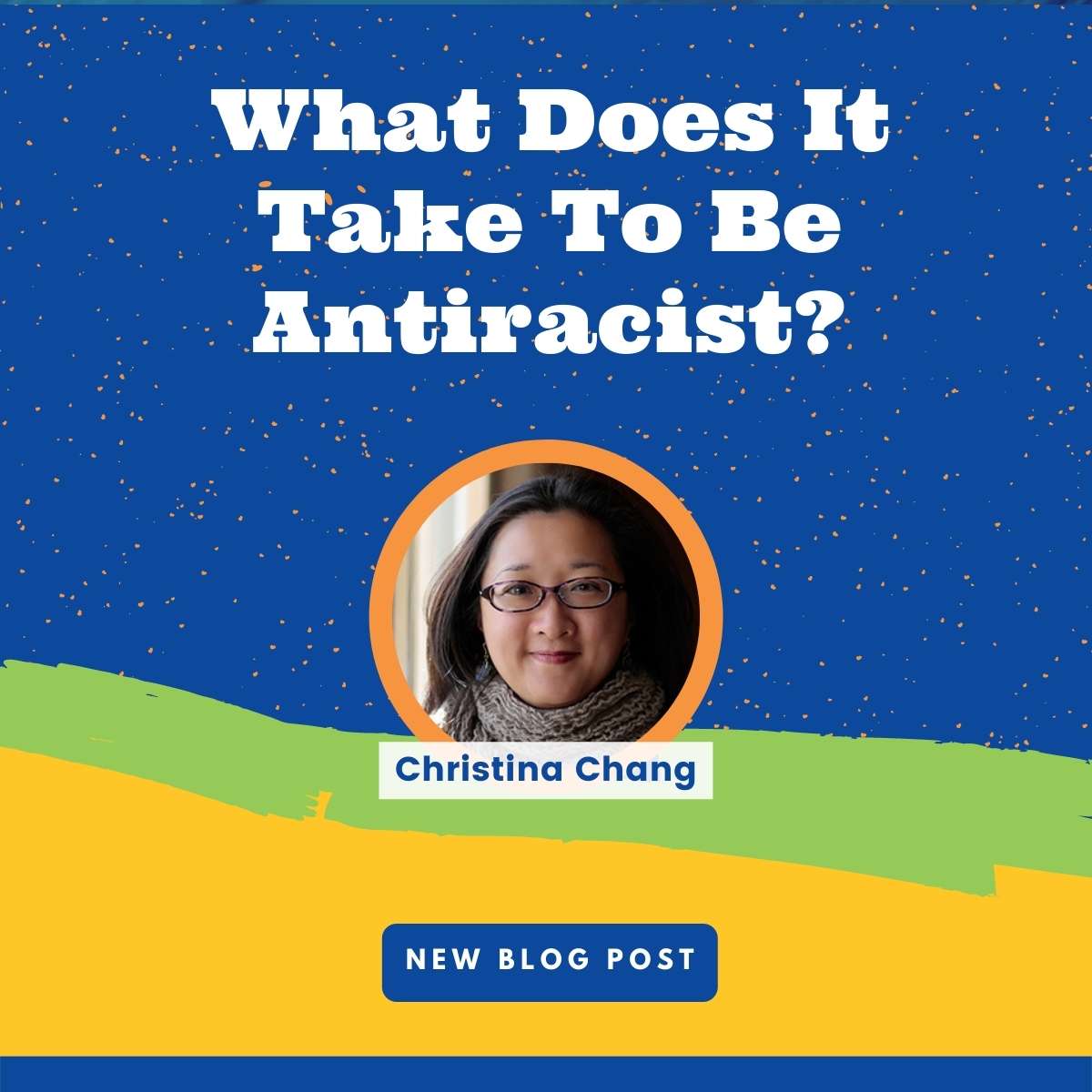 Adult Family Home | Arts | Computer | Enrichment | Fitness | Food & Wine | Home & Garden | Language | Professional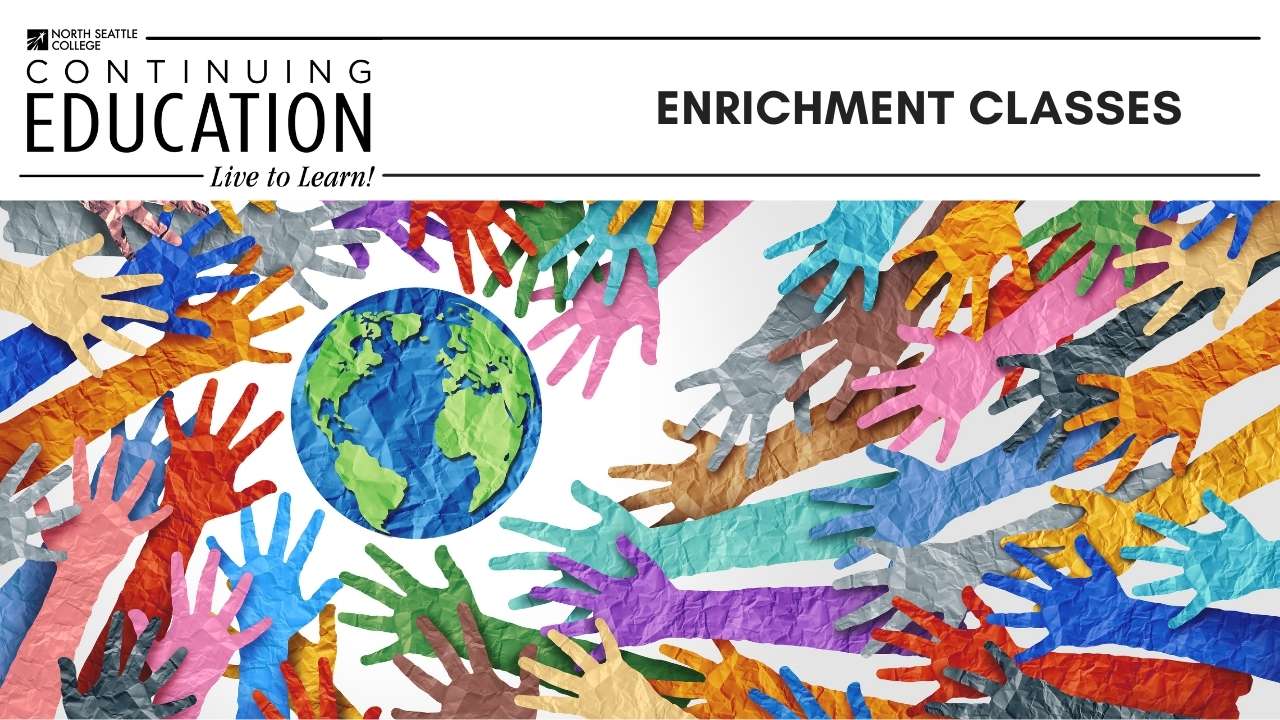 Continuing Education at North Seattle College Instructor Christina Chang has made educating others about antiracism, her life's work. She earned her undergraduate degree from Georgetown University and holds a master's degree in Public Administration from American University. She is a race and equity consultant focused on changing institutional culture and politics with a focus on diversity, inclusion and equity. She spent 15 years at the University of Washington, implementing a race-conscious strategy for the Talent Management Program, which for more than a decade has been considered the best practice organization.  

 
Christina considers herself a lifelong learner, and one of her favorite things about teaching is meeting interesting people. Her motivation to dive deep with folks about race, white supremacy, antiracism and race equity has inspired her class offerings here at North Seattle College. She invites students to join her on April 14th for her class on How to Be an Antiracist where Christina says, "we will interrogate race together."  
| | | |
| --- | --- | --- |
| |   | The class is based on bestselling author Dr. Ibram Kendi's book How to Be an Antiracist. Students will be journaling in and out of class, chatting in groups, and reflecting. Be prepared to explore outside of your comfort zone as Christina asks thought-provoking questions. For example, "Do you see yourself as a racial being? Why or why not?" Students will explore answers to these questions together in a safe environment. Christina's hope is that students leave her class with curiosity, humility and self-awareness.  |
When Christina is not teaching and consulting, you can find her speaking about building and sustaining a diverse and inclusive work culture at universities and other nonprofit organizations. She also serves as faculty, chair and keynote speaker for several national conferences on behalf of the fundraising professional organization CASE.
To register for Christina's five-week class on How to Be an Antiracist please visit: https://www.campusce.net/nscc/course/course.aspx?C=3337 or call us at (206) 934-3705 to register by phone.
Have a Class Idea? Interested in Teaching for Us? 

Do you have an idea for a Continuing Education class you'd like to see offered?  How about a class you'd like to teach?

Now is your chance. 

Click here to share your idea with us! Click here to submit your class proposal.
---
#continuingeducation #learnatnorth #enrichment #enrichmentclasses #education #continuingeducation #lifelonglearning #antiracistclass