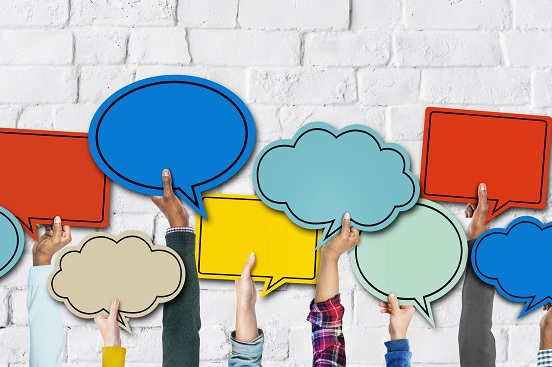 Continuing Education students often return, quarter after quarter, to repeat classes they enjoy or further develop skills. If we had offered these students the option of a virtual class a year ago, they may have taken a pass. But our curious, adaptable, and dedicated students continue to take classes and create community while fulfilling their learning objectives. Reading over course evaluations since we moved online, we're starting to understand why that is!
"The format of the class as a lecture, interactive breakouts, and Zoom was terrific. This format really helped the materials come alive through dynamic group discussions. The class started with individuals who didn't know one another, but ended with great new friends and contacts to engage in courageous conversations!" – Paige on Race and You: For Your Consideration
"Nancy Mattheiss  is an excellent teacher - totally an expert in the Pilates field - but even better, she is a very good communicator - even over Zoom! She will take the time to explain which muscles we are focusing upon and how to do a move correctly to prevent injury. And she does it with humor and grace and compassion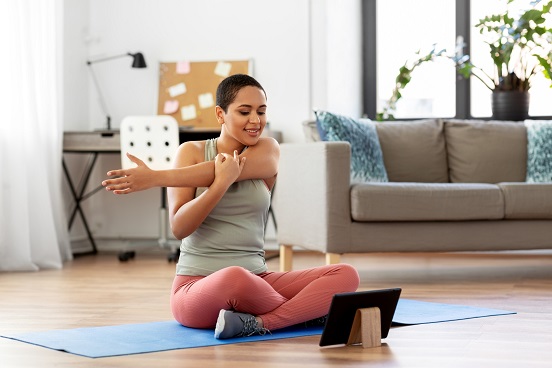 for us students." – Susan on Core Matter Pilates
"I liked the convenience of doing it from home, without travel time and all the hassles of dressing up and working out somewhere else." – Amy on Fitness at Home
"Carolyn Brenith is an awesome instructor! She provides extremely clear instructions, and demonstrates all the positions well. I appreciate that she offers multiple alternatives depending on your individual comfort, flexibility, and fitness level. She's also always positive and sometimes even silly. She does a great job teaching fitness in an online format, which is not easy!" – Ginger on Fitness at Home
"Audrey Fine did a great job of helping [the class] feel as in-person as possible being online! Engaging and adaptive: crucial aspects to online education for sure." – Rachel on Grantwriting 101
"I have taken Continuing Education writing courses on North's campus before. I really appreciate attending a writing class online. There's no extra driving involved getting to campus. With an online writing class I have the option of attending on my computer at my place of employment or at home." — Marijane on The Secrets of Powerful Writing 
"The thing I liked best about the class was Dennice Jordan, the teacher. She was vibrant and engaging, and was able to communicate everything in the very difficult Zoom situation, and of course, without speaking, either." – Anne on Basic Sign Language
"Sarah Norsworthy took what was supposed to be an onsite classroom course and was able to provide online instruction and interaction. I commend her for coming up to speed with the technology so quickly and for offering each student encouragement no matter our artistic skill sets." – Hannah on Introduction to Drawing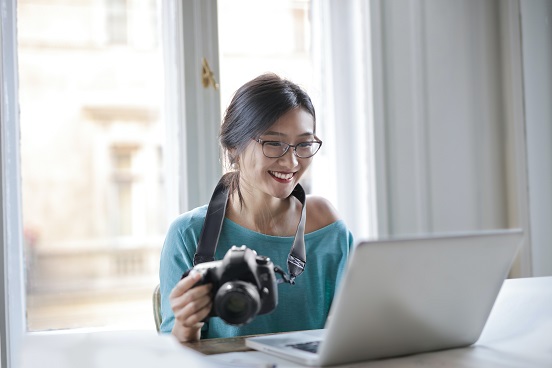 "The nature of sharing photographs and ideas works well with an online classroom." – Roy on Intermediate Photography: Nature
"The instructor, O'Lisa Johnson, was very knowledgeable... She regularly checked on each student and answered all queries with detailed descriptions and examples. She was extremely accessible during after-class hours and would respond to queries through texts or emails. Overall, this was a very fulfilling experience. I will sign up for other classes offered by O'Lisa. I'd been trying to get into this class for a couple of years now but would always end up on waitlist. I am glad I was able to get in this time. The online learning format was great, too. I could take all the classes from the comfort of my home." - Vasu on Beginning Sewing
While we continue to offer classes remotely, Continuing Education instructors and staff are striving to offer the most engaging and enriching learning experience possible. Explore the full catalog of classes to find your opportunity for lifelong learning and connection this winter.