Celia Boarman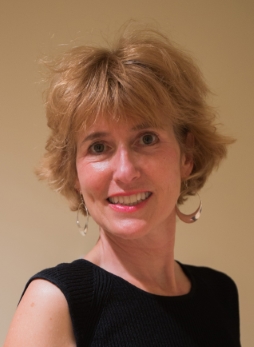 Celia has had a love of dancing from an early age. She remembers watching the old black and white Fred and Ginger movies and trying to emulate their every move. She has studied ballet, jazz and modern dance but ballroom dancing was the style that captivated her. Celia studied theatre at Cornish college on scholarship, graduating from the U.W. with a BA in theatre and a minor in communications. She has professionally entertained audiences both on the theatrical stage as well as the ballroom floor. Always passionate about performing, Celia discovered she also had a gift for teaching --" I learn so much from my students." Currently she teaches dancers of a variety of ages, from 10 to 85 years old; the novice to the experienced. She holds out hope that her young son will be her next partner!
Beginning East Coast Swing
Spring 2020
Apr 09, 2020 to May 28, 2020 (8 sessions total)
Fee: $115
Item: 7226
Wear comfortable shoes that stay on your feet. Singles and couples welcome.