Leslie Hall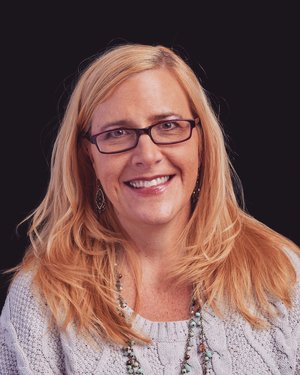 Leslie Adkins-Hall is a well-received writing instructor at numerous locations around the Pacific Northwest. She has written eight novels, six of them mysteries. Her non-fiction has appeared in many local and national publications. She is a co-founder and facilitator of Write Night, a local weekly writers group. Leslie always enjoys sharing her passion for writing with others.
Beginning Fiction: Crash Course
Spring 2020
Apr 14, 2020 to May 26, 2020 (6 sessions total)
Fee: $145
Item: 7097
A $5 materials fee is due to instructor on first day of class. Exact cash only.
No class on 5/05/20.
No class on 5/05/20.