Hugh Miller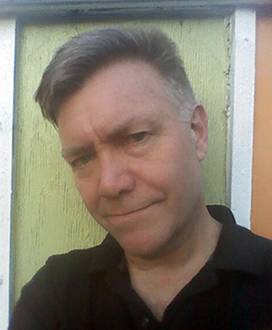 Originally from New York City, Hugh is a local graphic and web designer who has also been a college professor for over 20 years.
He teaches most of the Adobe applications as well as more standard fare like Microsoft Office. By his calculation he has probably taught over six thousand students since he began.
Outside of work his favorite thing is being a dad.