Joyce Major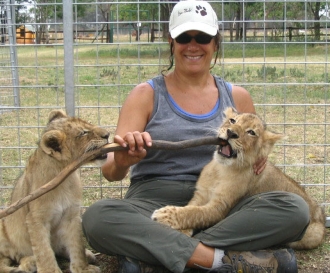 A burning desire for growth, an inward calling for social change, a need to find her purpose and a curiosity about the world led Joyce to create her own dream; a yearlong trip around the world, but with a twist--she decided not to be a tourist but rather a volunteer. Spending a month in each country, on all but one continent, she volunteered for projects with which she had no experience, booking travel plans and enlisting in projects by herself that included riding on the Trans-Siberian Express from Beijing to Moscow to Brussels. Joyce now teaches others how to find volunteer projects around the world while making their travel dreams a reality!
Travel the World Volunteering
Spring 2020
Apr 06, 2020 to Apr 20, 2020 (3 sessions total)
Fee: $65
Item: 7284
A $5 materials fee is due to instructor on first day of class. Exact cash only.