MaryLee Lykes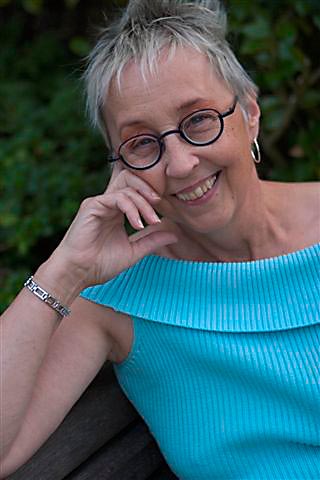 MaryLee Lykes began teaching dance in Seattle in 1992 and hasn't stopped since! Her dancing expertise includes: Swing, Waltz, Ballroom Foxtrot, One Step, Blues, Zydeco, Cajun, and Western Swing and Two Step. She teaches extensively on a local, national, and international level. She believes that dancing is a quick, easy and fun way for individuals and couples to learn body awareness, partnering skills, and to become more powerful and capable dancers. MaryLee loves to prove that there is no such thing as 2 left feet!
So You Think You Can't Dance
Spring 2020
Apr 09, 2020 to May 14, 2020 (6 sessions total)
Fee: $75
Item: 7223
Class meets off campus at The Phinney Neighborhood Center at 6532 Phinney Ave N, Seattle.