Ida Henricksen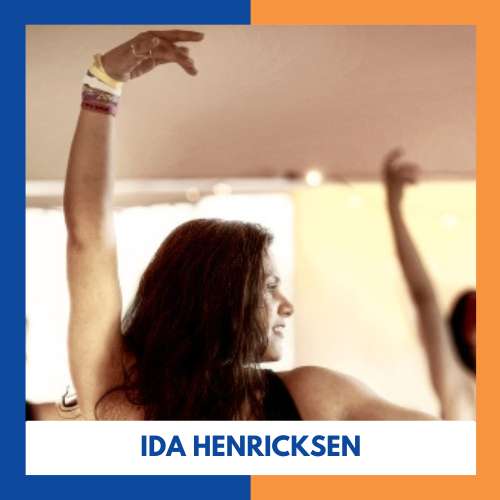 Ida Henricksen, originally from Peru, is a mother of four and was on the "yo-yo" diet for many years. She was never able to establish a healthy weight. With Zumba, Ida went from a size 16 to a size 8... and has lost 50 pounds!
Ida offers a variety of Zumba dance classes where you will feel like you are partying and forget about the fact you're getting an incredible workout! The joy that many of her students experience through Zumba has enabled many of them to establish a lifestyle of regular exercise.
The result is a community of friends who are helping each other get healthy, lose weight and have fun! Ida loves to see her class smiling and connecting with her and each other through music and dance.
Zumba
Winter 2024
Jan 27, 2024 to Mar 09, 2024 (6 sessions total)
Fee: $100
Item: 27101