Tara Bernstein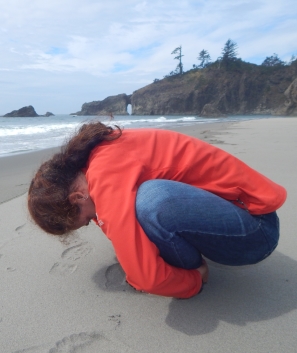 Before turning to Yoga, Tara pursued a career in dance choreography for 20 years. Upon discovering Yoga, she traveled to India and attended the Iyengar Yoga institute in Pune. She began teaching yoga at Seattle's University Family YMCA and presently is the Director of University District Yoga. Encouraging students to connect the mind to the body is one of her teaching goals, as well as sharing the art, science and philosophy of yoga.
Yoga for Everyone
Spring 2020
Apr 09, 2020 to Jun 11, 2020 (8 sessions total)
Fee: $125
Item: 7236
No class on 4/23 or 6/4/20.
Bring a yoga mat to class.
No class on 4/23 or 6/4/20.