Christina Chang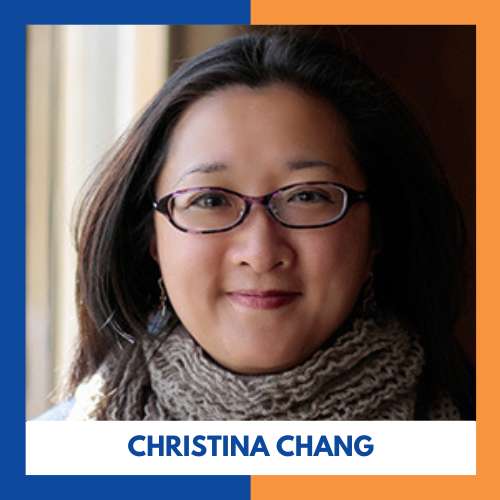 Prior to her current position as a race and equity consultant, Christina spent 15 years heading the Finance, Talent and Administration teams for The University of Washington Advancement.
To prepare for the 10-year, $5B 'Boundless' Campaign, Christina and her team helped build the organization from 348 full-time employees to 613, managed a budget of $65M, and 50K sq. ft. of space. At The University of Washington, Christina initiated a race-conscious strategy for the Advancement Talent Management program that today is considered a Best Practice Organization amongst peers.
Christina speaks about building and sustaining a diverse and inclusive work culture at universities and other nonprofit organizations, as well as serving as faculty, chair and keynote speaker for several national conferences on behalf of the fundraising professional organization CASE. Christina earned her undergraduate degree from Georgetown University and holds a master's degree in Public Administration from American University.
Related Blog Articles: