Amelia Hertog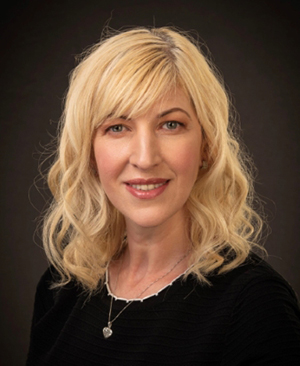 Amelia Hertog is an Adult Family Home Provider with close to 15 years experience, which of those, 10 years were as a multiple AFH Provider. She has been involved with the AFH Council for over 15 years and served for 4 years as Secretary of the South King Chapter, as well as 2 years on the Board of the AFH Council.
Amelia served on the Collective Bargaining Team and on the Board Development team, and participated in numerous Lobby Days with the AFH Council. She is a member of her local BNI (Business Network International) B-Town Business Builders. Prior to being an AFH Provider, Amelia worked as a Certified Dental Assistant for 4 years.
Growing up in Romania, she took care of her dad who was paralyzed and bedridden. Amelia is passionate about caring for senior residents and about preserving and enhancing the success of adult family homes as a long term care housing option. She is beyond thankful for all the AFH Providers and Trainers who shared with her their expertise, who encouraged her when she needed it and inspired her to persevere and succeed. Amelia finds joy in surrounding herself with self-motivated, hardworking, and passionate individuals with a vision for greatness in their industry. Besides the senior care industry, her personal interests are cooking, baking, hiking, jogging, learning new languages, and traveling.