Dorothy Schlimme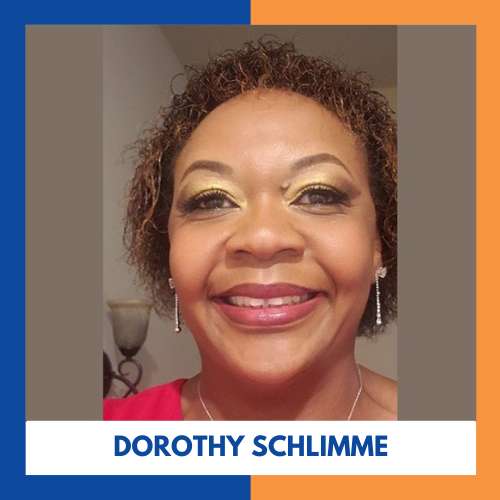 Dorothy began her home healthcare career with a stint in Hotel Management. After receiving her degree from Les Roches in Switzerland, she joined Westin Hotels and Resorts, an opportunity that brought her to Seattle in 1995. Her work with Westin Hotels led to extensive service with United Way's Day of Caring, where she fulfilled her life-long passion of working with seniors.
Dorothy's genuine enthusiasm for caregiving led to her opening Angel Haven Adult Family Home with her husband, Thomas Schlimme in 2001. The venture was tremendous success her in community, from 2012-2015 Angel Haven was recognized by the Auburn Award Program as 'The Best of Auburn in Residential Care Facilities'.
She has served on The Washington State Ombudsman Advisory Council, an organization is dedicated to improving clients' quality of life in of long-term care facilities, elected Chair of the Advisory Council, (2010-16) and been appointed to Co-author the curriculum for 'Adult Family Home (AFH) Administrative Training'.
In 2013, Dorothy was recognized as 'AFH Teacher of the Year ' ; a VIP in the 'Who's Who Registry of Executives, Professionals and Entrepreneurs' and received a 'Humanitarian Award' for her work as the Chief Executive at Angel Haven.
Dorothy reached a professional pinnacle in 2014 when she was included in the 'Continental Who's Who'. Recently, Dorothy was honored to be recognized as an Elite Member of the National Association of Professional Women for her outstanding excellence and dedication to her profession and achievement of women.