Victoria John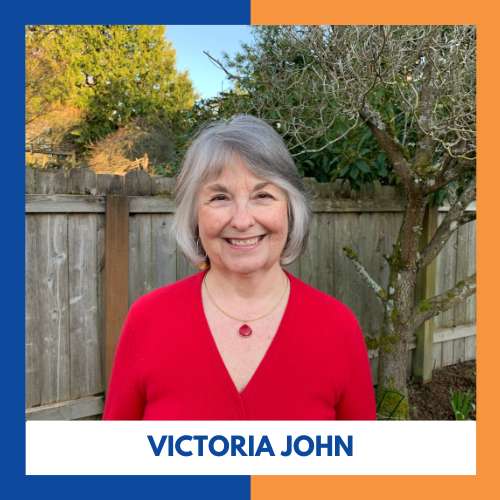 Victoria is passionate about art and teaching. She values making connections between the arts, enjoys linking course content to students' life experiences, and creates a meaningful and entertaining educational experience, as well as a relaxed environment for learning.
She has taught all levels for over 35 years but especially appreciates the rich interaction inspired by the combined energy and wisdom of adult learners. She has a Master's Degree in Liberal Arts from Southern Methodist University, with post-graduate study in Italy, and a Bachelor's Degree in Arts and Sciences from Indiana University.
Victoria loves interweaving the arts into all parts of her life and delights in creating and discussing art with her two granddaughters.