Doug Harrell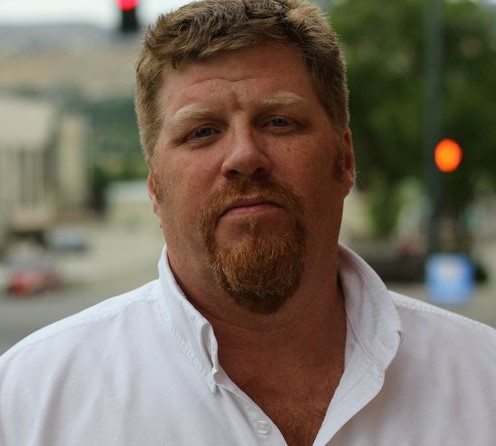 J. Douglas Harrell started teaching in the Medical Assistant Program in 2006. Three years ago, he moved over to North Seattle College where he began the Emergency Department Technician Program. He is currently the Phlebotomy Program Coordinator here at North Seattle College. His 30 years of medical experience include Trauma II Emergency, Walking Clinic, Urgent Care, Emergency Medical Technician, Cardiopulmonary Rehabilitation, ICU, Surgical, Medical/Oncology, Orthopedic, Pediatrics, and Deputy Coroner.
Phlebotomy: Basic Blood Collection Techniques
Winter 2021
Jan 09, 2021 to Jan 30, 2021 (4 sessions total)
Fee: $399
Item: 7092
A $50 (approximately) materials fee is due to the instructor on first day of class. Exact cash only.