Lynne Marie Dean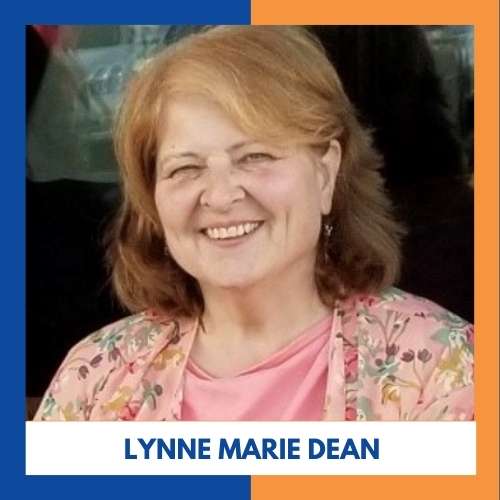 Presenter, Lynne Dean, retired from King County Sheriff's Office in 2016 (Seattle, Washington) after over 35 ½ years on the job. She was a Latent Fingerprint Examiner and has been qualified as a Forensic Scientist. The Green River Killer was one of her first homicide scenes to assist on. She has responded to over 1,000 crime scenes to collect evidence, processed evidence in a lab and has examined over 1 million fingerprints. Lynne has trained examiners, police officers, and detectives for processing evidence and has presented her techniques at forensic conferences, police agencies, Washington State Police Academy, and community events.
She has a B.A. degree in Criminal Justice from Washington State University and an A.A. degree in Police Science from Green River College. The FBI Academy in Quantico, Virginia she has also received training at in latent fingerprint comparisons and testifying in court.
Currently she is a Criminal Justice instructor for Green River College in Auburn, Washington, where she has instructed for over 9 years a 5-credit class entitled Science of Fingerprints (CJ 115).
CSI - Myth vs. Fact
Winter 2024
Jan 31, 2024 to Jan 31, 2024 (1 sessions total)
Fee: $45
Item: 24980