Eugene Kim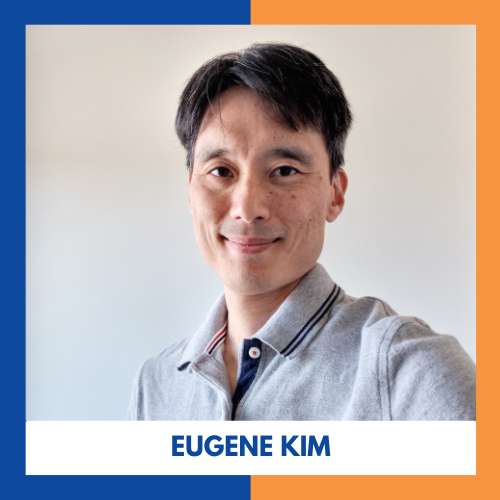 I have 25 years of experience in technology and finance. I worked or consulted in trading, IT and operational roles at several investment banks in New York and Hong Kong including Morgan Stanley and Nasdaq.
I have a BA in economics from Dartmouth College and an MBA from INSEAD, France.
My goal with the "Rock Your Retirement" class is to show people how they can invest in the stock market to prepare their retirements. I aim to publish people-friendly, open-access financial literacy courses that are free to be used, copied and improved. We will study and evaluate real-life financial products including mutual funds, insurance policies, 401(k)s, IRAs and annuities.
My longer-term focus is on young people and low-income households and believe that financial literacy combined with the wealth creation power of the stock market can help end poverty.