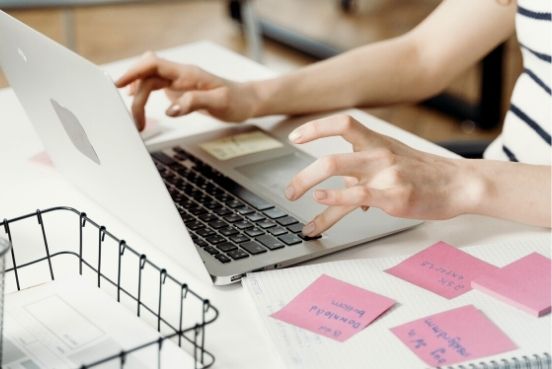 Remember the last time you were reading about a new subject or unfamiliar concept and felt frustrated? Maybe the author assumed you know more than you do. Or chose to use jargon that made getting through a paragraph feel futile. 
We can do better! Communicating a complex idea, whether in our personal or professional lives, requires a set of skills we can all learn. Instructor Christine Dubois teaches students how to effectively connect with their audience while conveying complex information in her class, The Secrets of Powerful Writing. Below are some of her essential tips.
Tips for Conveying Complex Information 
1. Begin with an overview
2. Use analogies and examples--find something the reader can relate it to
3. Use a positive, conversational tone
4. Use bullets or a numbered list to give step-by-step directions
5. Use repetition--summarize the information, give an example, or repeat the information in another way
6. Go from the simple to the more complex
7. Use familiar, everyday language
8. Include all necessary detail
9. Establish rapport
10. Try humor!
Students in Christine's class put these tips into practice, building effective communication skills as they write, revise, share and repeat through writing exercises and assignments.
While there may be an abundance of information available to us at our fingertips, much of it becomes noise when it's not communicated in an accessible way. Whether sharing a perspective on a local political issue, presenting a new process to colleagues, or introducing a concept to a group of students, these skills can make the process more successful and even enjoyable.
Learn  more about Christine Dubois and her Continuing Education classes at North Seattle College.
{"preview_thumbnail":"/sites/continuingeducation.northseattle.edu/files/styles/video_embed_wysiwyg_preview/public/video_thumbnails/llNNp9D4g6I.jpg?itok=oOlducJa","video_url":"https://youtu.be/llNNp9D4g6I","settings":{"responsive":1,"width":"854","height":"480","autoplay":0},"settings_summary":["Embedded Video (Responsive)."]}