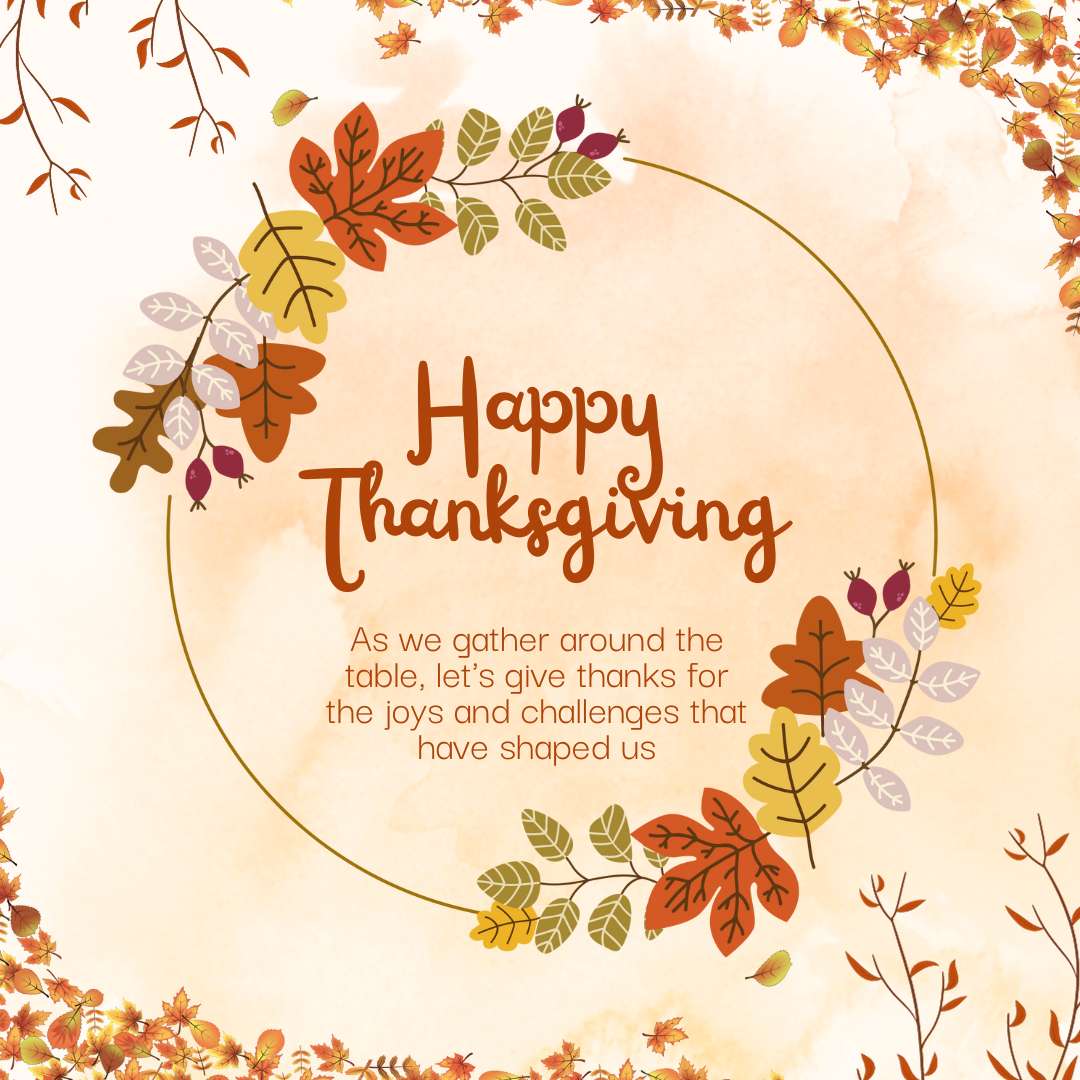 Course Quick Links 
Adult Family Home | Arts | Computer | Enrichment | Fitness | Food & Wine | Home & Garden | Language | Professional 
 
---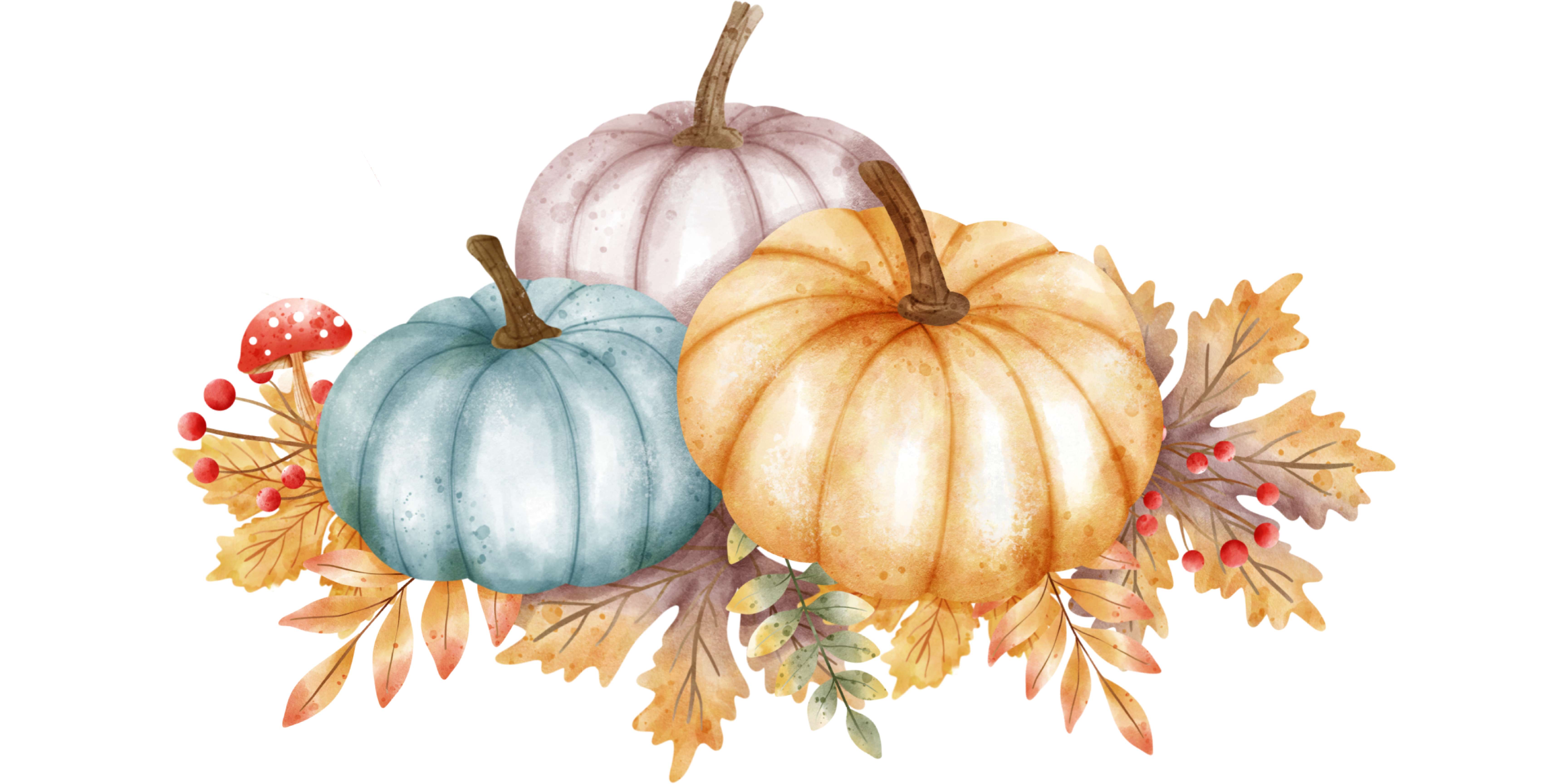 Thank You!
This Thanksgiving we thank you for being a student and friend to Continuing Education at North Seattle College. Since 1970, we've been providing lifelong learning to our community and we're honored to be a part of your life now and couldn't be more grateful for your support. You're the best part of CE, and we wish you and your family a happy holiday! 
Holiday Hours
The Continuing Education office will be closed from November 22nd - November 24th and re-open on Monday, November 27th at which time emails will be responded to. Registration will remain open 24/7 online.
Upcoming Winter Quarter Classes
Click here to see upcoming Winter quarter classes by date.
---
#continuingeducation #learnatnorth #enrichment #enrichmentclasses #education #continuingeducation #lifelonglearning #career #professionaldevelopment #artclasses #audioengineering #cookingclasses #paintingclasses #ceramicclasses #natureclasses #marketingclasses #socialmediaclasses #languageclasses #homeclasses #interiordesignclasses #cakedecoratingclasses #fitnessclasses #yogaclass #taichiclass #danceclass #investmentclasses #writingclasses #cameraclasses #improvclass #paintingclass #collageclass #oilpaintingclass #dancingclasses #fitnessclasses #art