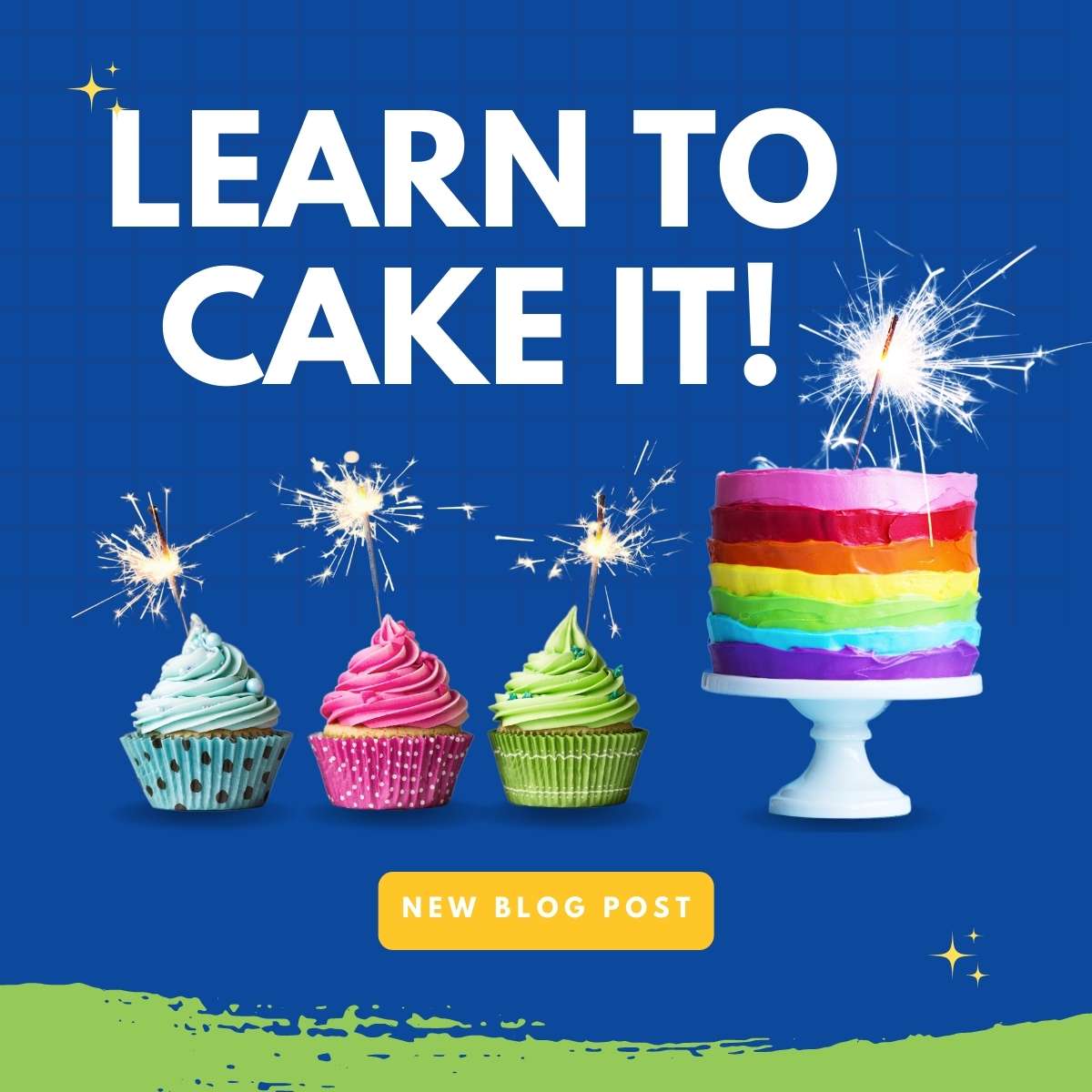 Adult Family Home | Arts | Computer | Enrichment | Fitness | Food & Wine | Home & Garden | Language | Professional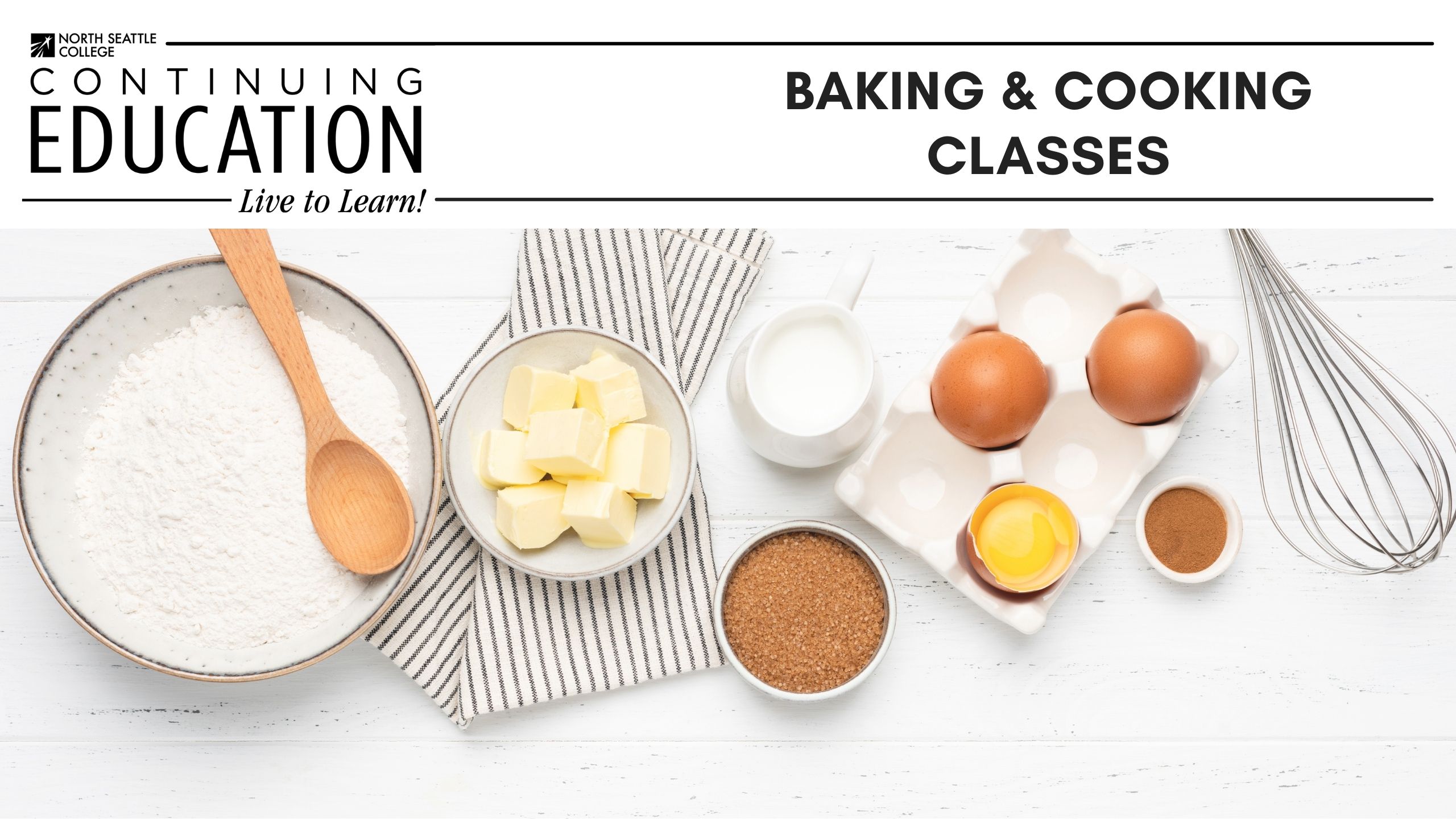 Cake decorating shows continue to be popular on virtually every television network these days. From Food Network to Disney Plus, larger-than-life cakes are constructed in what seems like minutes for tv viewers enjoyment! Continuing Education at North Seattle College Instructor Chef Michele Sweeney knows a thing or two about creating those larger-than-life cakes. She's been a competitor on the Food Network and created over-the-top cakes for weddings, corporate events and national cake shows. She's even rented a U-Haul truck a few times because they were so big! But Chef Michele's favorite thing about culinary art is teaching others how to create one of kind desserts for any occasion. 
"I'm a fourth-generation baker. Baking and cooking are in my blood", says Sweeney. "My great grandma was a restaurant owner in Montana and did all the baking. I was fortunate enough to not only bake with her, but I was recently given her pocket pastry book she used in the restaurant. It contains over 500 recipes, is stained from years of use, has copious notes handwritten by her and I can still smell her Topaz perfume on the pages. To say it's one of my prized possessions is an understatement."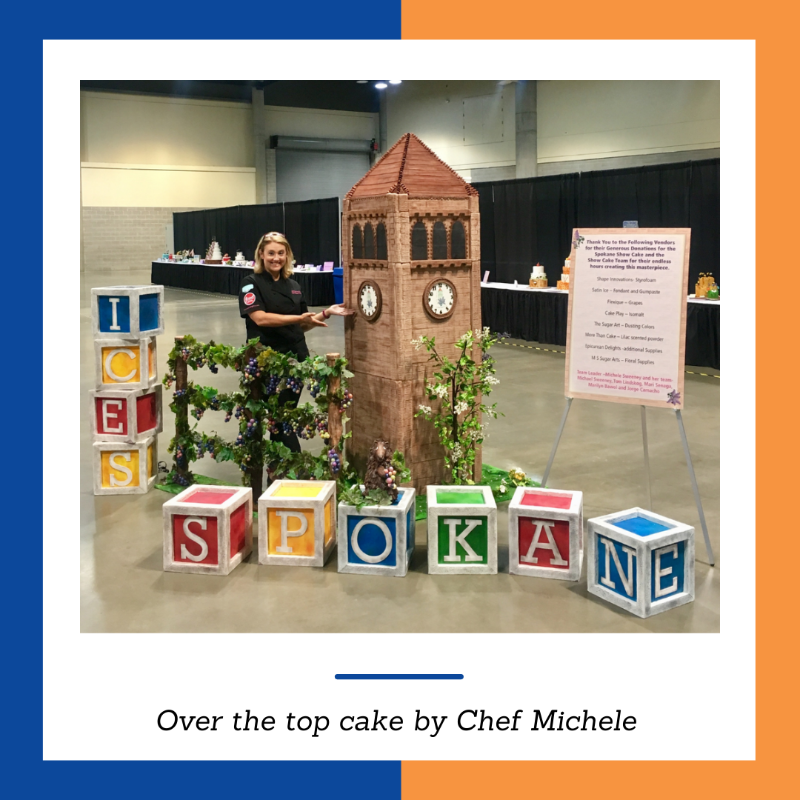 Chef Michele started decorating cakes when she was 6 years old and spent many summers in the bakery as a kid watching her mom decorate cakes. "It became clear to me at an early age that food makes people happy", she said. It wasn't until she started offering cake decorating classes in her own bakery that she came to realize helping others create edible art also makes people happy. She also realized she loves teaching just as much as she loves hearing what brings students to her classes. 
While over-the-top cakes are fun, they are not always practical. Chef Michele feels it's important to teach people the basics of baking, construction, and practical decorating techniques. She prides herself on a comprehensive offering, in a safe, collaborative environment and genuinely cares about her student's success. In her six-week cake decorating class here at North Seattle College, students will learn everything from making several types of frosting, to baking delicious cakes as well as how to use piping tubes to pipe different boarders and flowers in frosting. Her professional training along with her bakery owner experience gives students practical skills whether they are a hobbyist or a bakery decorator looking to expand their skill set.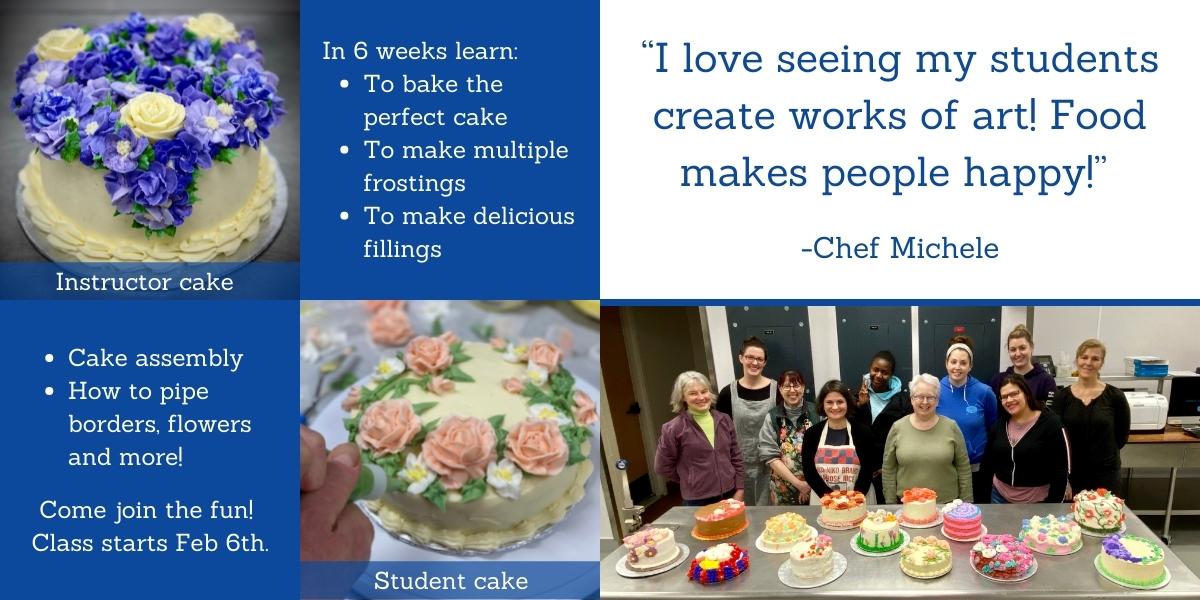 Her biggest advice to students; "Embrace the journey and your individuality. We sometimes get hung up on things looking a certain way and if it doesn't, we perceive it as being wrong. The reality is that there are no wrong or right ways, simply different ways." Sweeney recalls a time as a student at the Wilton School in Chicago, feeling frustrated with making roses. "I told my teacher I wanted my rose to look just like hers. She smiled at me and said my rose would never look like hers because I will have my own style. It was the light bulb moment I needed to really embrace the journey and my own individuality. After all no two roses are identical in nature." 
She is teaching two in-person classes on campus this quarter. The first, her six-week Introduction to Cake series beginning February 6th. The second is a one-day buttercream class using Russian Tips to decorate desserts on March 20th. Click here to register for one or all of Chef Michele's classes. 
Upcoming Zoom Cooking Classes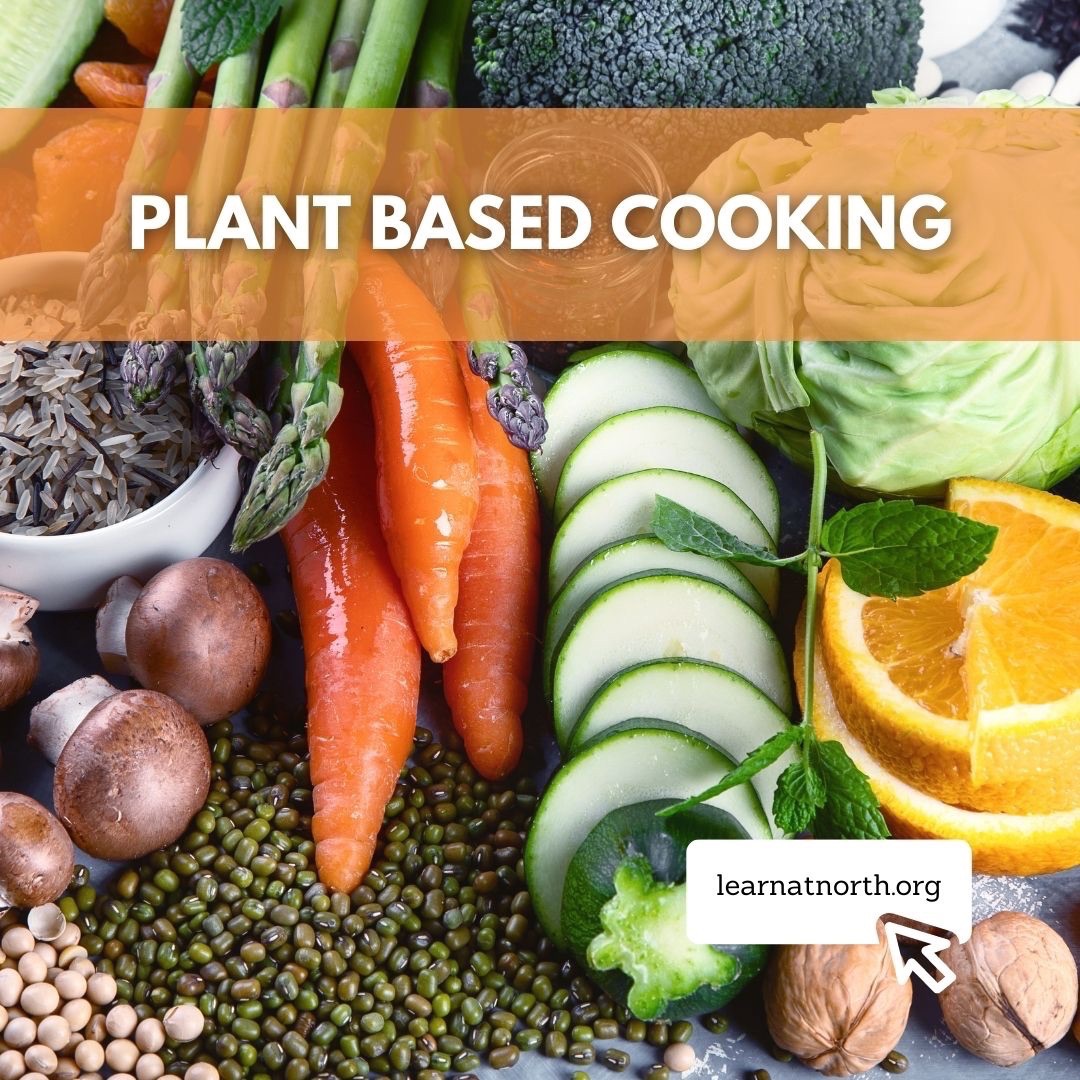 Plant Based Cooking Date: Jan 29, 2022   Time: 2-5pm PST  
Register Now!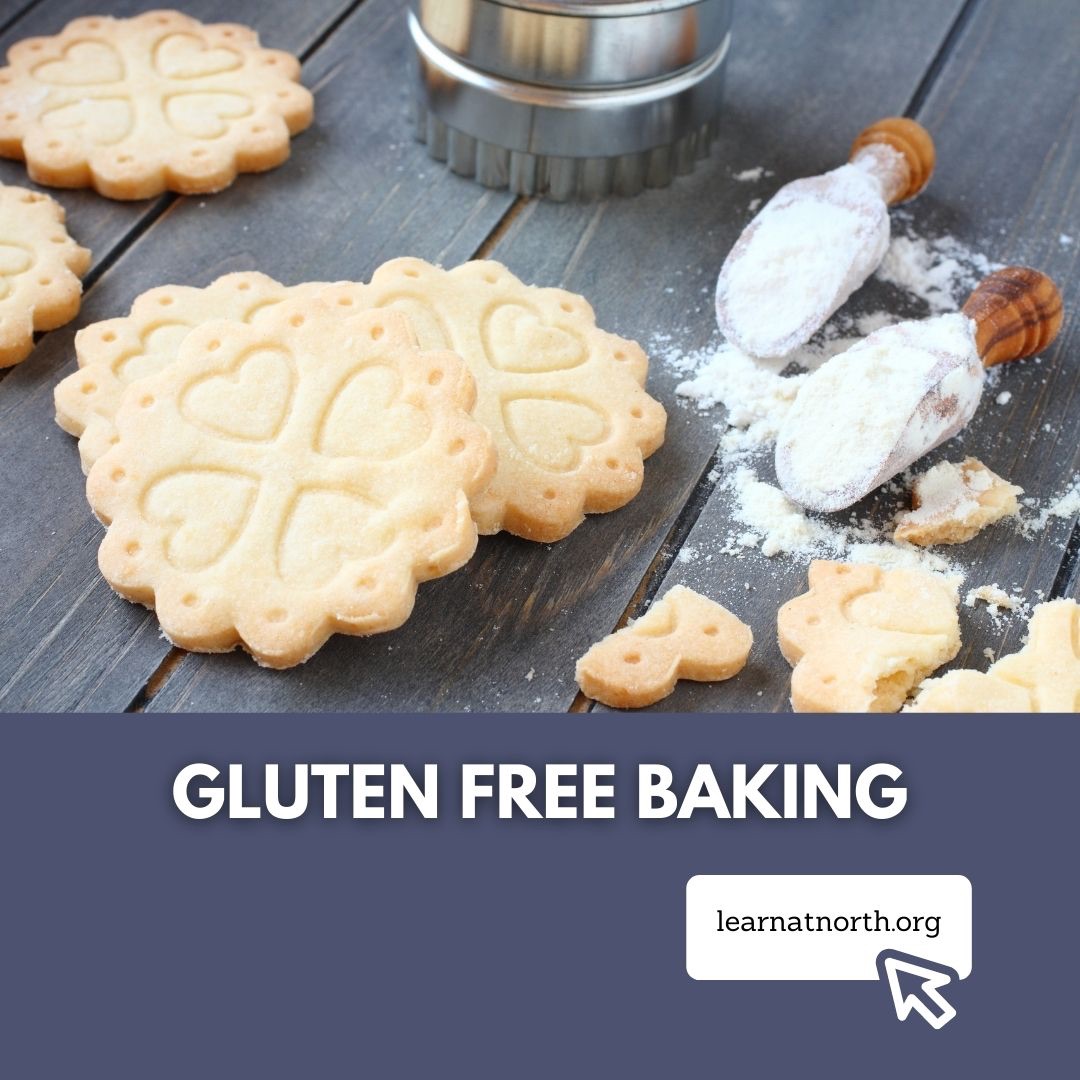 Gluten Free Baking Date: Feb 12, 2022  Time: 2-5pm PST  
Register Now!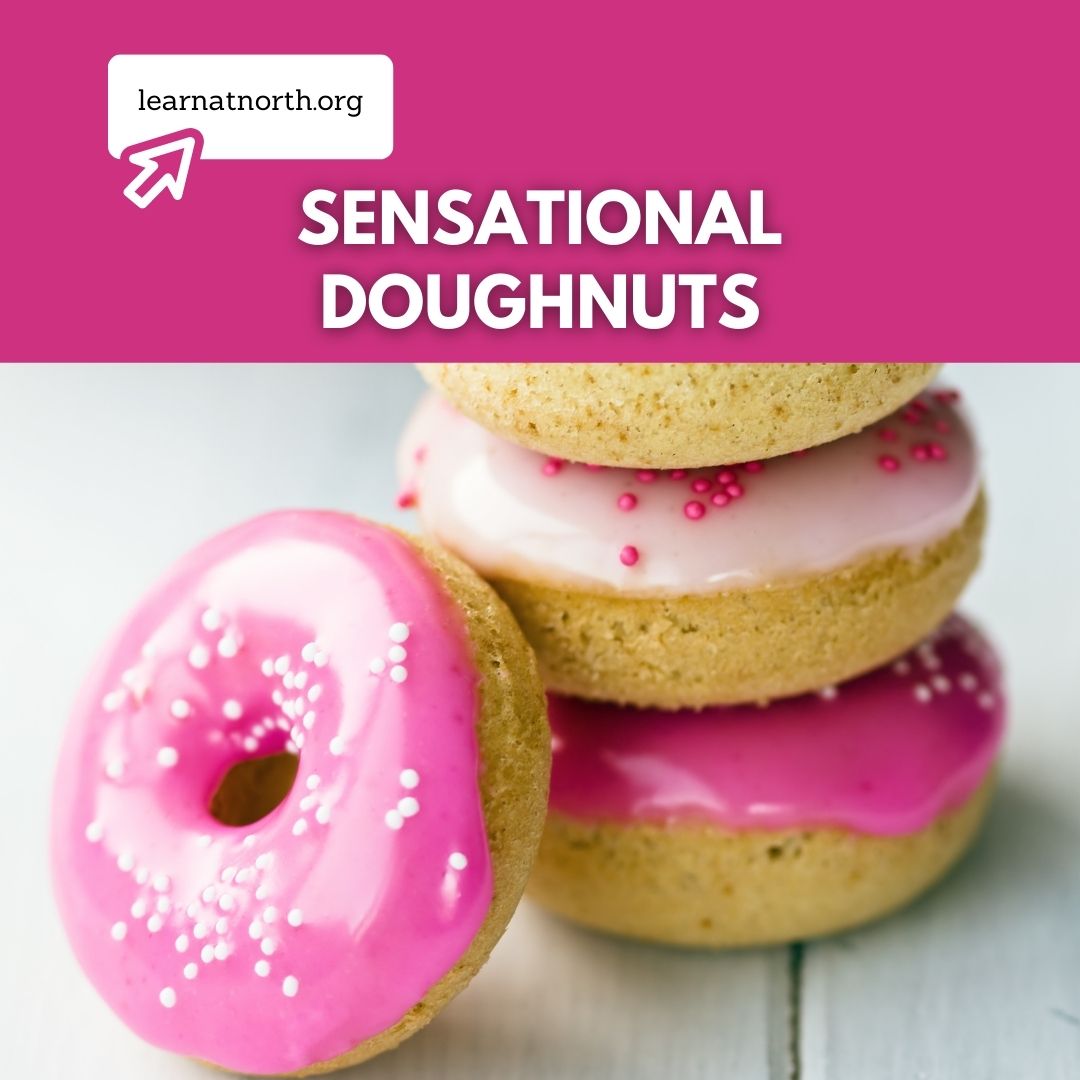 Sensational Doughnuts  Date: Mar 5, 2022   Time: 2-5pm PST  
Register Now!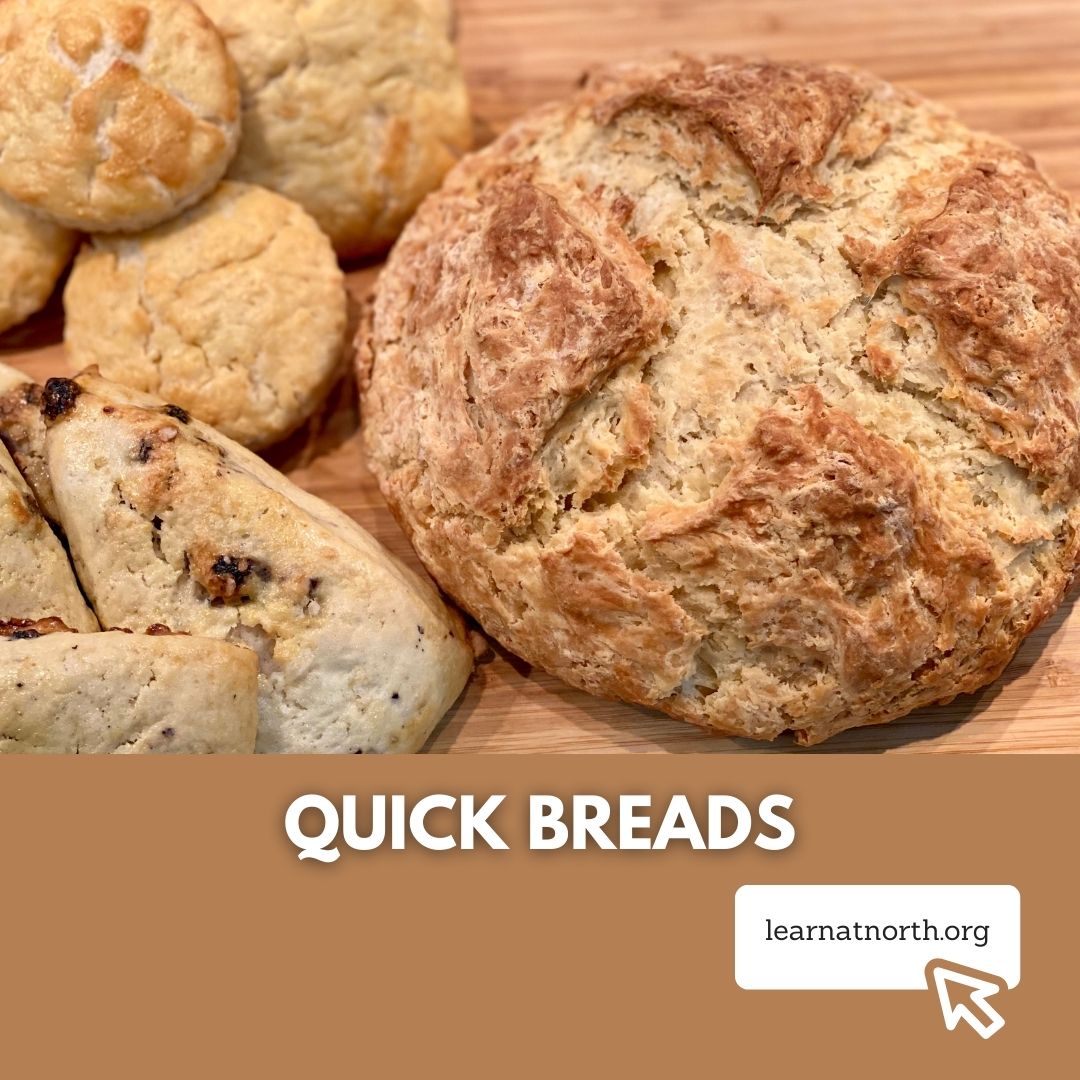 Quick Breads Date: Mar 12, 2022  Time: 2-5pm PST  
Register Now!
---
#baking #bakingclasses #cooking #cookingclasses #zoomclasses #continuingeducation #cakedecorating #glutenfree #plantbased #learnatnorth #enrichment #learntobake #learntocook #enrichmentclasses #education #career #continuingprofessionaldevelopment #enrichment