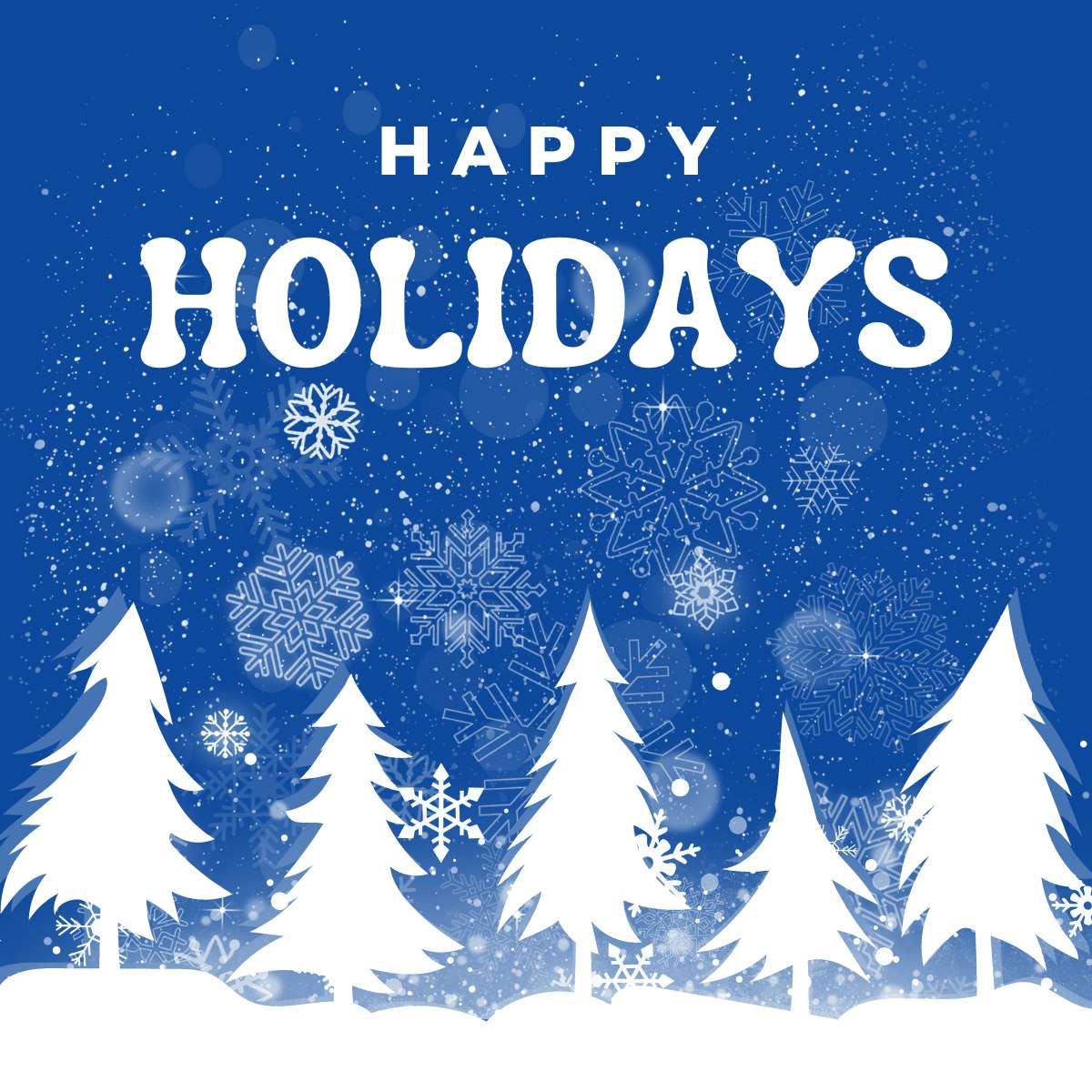 Course Quick Links
Adult Family Home | Arts | Computer | Enrichment | Fitness | Food & Wine | Home & Garden | Language | Professional
---

We are so thankful for our community's support this year and are excited for the year ahead. Thank you for all you do as a supporter, and friend! We are so grateful to have you a part of our continuing education community.  
 
It has meant so much to us to share virtual and in person classes with you over the past year and we look forward to another year of bringing you great classes from our top-notch instructors. 
 
We will be closed from December 20th - December 26th to rest, recharge, and spend time with our loved ones. We hope you take some time to do the same! We look forward to connecting after the holiday break. 
 
Warmly, 
The Continuing Education Staff 
Myra, Donna, Michele, Yazmin and Maureen

Online registration is available 24/7 via our website at www.learnatnorth.org.
---
Support Continuing Education at North Seattle College
Continuing Education is a self-support program at the college, as a result we rely on our community to help us raise money to support our program needs. This financial help allows us to hire expert instructions and bring you top classes across a number of disciplines. 
Continuing Education is committed to enriching lives by:
Offering lifelong learning opportunities
Serving community needs and interests
Expanding horizons through quality educational experiences

If you you'd like to make a tax-deductible donation you can do so through the Continuing Education Fund, processed through the Seattle Colleges Foundation, a 501c3 non-profit. We appreciate your continued support!
---
Have a Class Idea? Interested in Teaching for Us?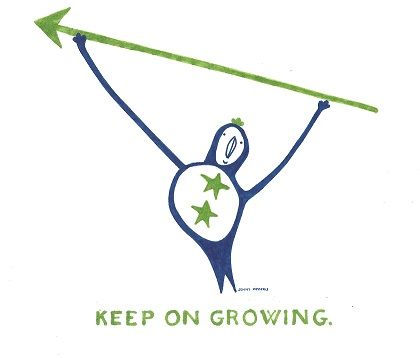 Do you have an idea for a Continuing Education class you'd like to see offered?  How about a class you'd like to teach?

Now is your chance. 
Click here to share your idea with us! Click here to submit your class proposal.
---
More Online Learning Opportunities 

| | |
| --- | --- |
| | |
| | |
---
#continuingeducation #learnatnorth #enrichment #enrichmentclasses #education #continuingeducation #lifelonglearning #career #professionaldevelopment #artclasses #audioengineering #cookingclasses #paintingclasses #ceramicclasses #natureclasses #marketingclasses #socialmediaclasses #languageclasses #homeclasses #interiordesignclasses #cakedecoratingclasses #fitnessclasses #yogaclass #taichiclass #danceclass #investmentclasses #writingclasses #cameraclasses #im
#learnatnorth #education #students #continuingeducation #enrichmentclasses #artclasses #artclasses #fitnessclasses #cookingclasses #bakingclasses #homeclasses #gardenclasses #languageclasses #professionalclasses